Next Act Announced For Chelmsford City Racecourse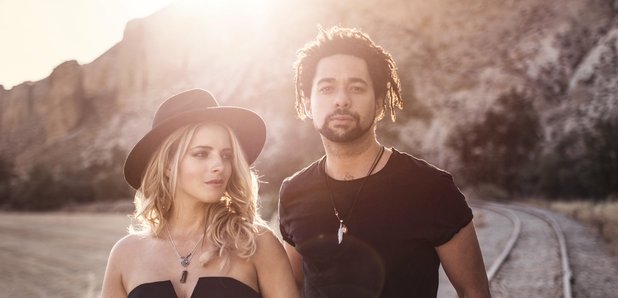 British country duo The Shires are heading Chelmsford City Racecourse this July!

With their hearts in the UK and their heads in Nashville, The Shires combine the best of both musical worlds. The duo of Crissie Rhodes and Ben Earle broke the top 10 with their debut album Brave back in 2015 whilst the follow-up album, My Universe, came out in September 2016 and has already climbed to the No.3 spot.
The Shires will be touring the UK from April 23rd including an appearance at the Isle of Wight Festival in June ahead of their performance at Chelmsford City Racecourse on Friday 7th July.
To win four VIP tickets to the concert, including meal, premium viewing, simply answer the question below.
Chelmsford City Racecourse,
Chelmsford CM3 1QP
Tel: 01245 360 300