Unconventional And Risqué Date Nights For You And Your Other Half
Tricks are for kids! But psst, this certainly isn't for children! Welcome to your round-up of grown-ups ONLY fun and late night games.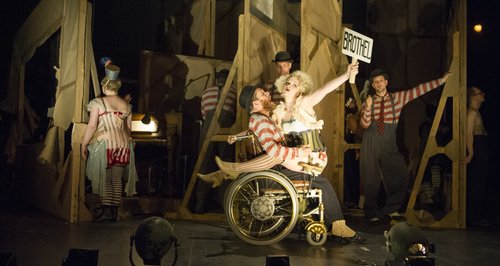 Grab a group of mates, book a night in the calendar with your partner... either way these events are just for the adults ;)
Play Domestic Gods And Goddesses
What do you and your significant other like to chow down on? A rare steak? A gorgeous fillet of fish? Well now you can try your hand at all of these and more, all under the expert guidance of Michelin starred chef Adam Gray.
Make a mess and cook up a feast in the stunning kitchens of the Bourne and Hollingsworth buildings and remember - everything you make you get to eat of course!

(Just Tell) The Truth
Running from 22 June to 3 September at the Wyndham's Theatre in the heart of the buzzing West End is a tale of two couples caught up in a tale in friendship, suspicion, lies and ultimately truth.
Prepare for cruelty combined with hilarity - but be warned - it's a lethal mix.
Disclaimer : You might want to head somewhere for a strong cocktail (of two!) afterwards!
The Threepenny Opera
If you like a song and dance when you go out to paint the town red, then Brecht epic musical theatre piece is the one for you.
This year The National Theatre are taking us back to Victorian London and it's got muck and immorality by the bucket load.
Expect filthy language kinky choreography and strictly no sugar-coating of ANY kind!
The Secret Theatre Project
Shhh, don't tell a soul!
Yep, it's kind of a given that theatre has stepped it up a level nowadays. It's no longer enough for audiences to sit comfortably in their seats and save their debrief chat for dinner afterwards. Nope. We're now don't just expect to be thrilled and bewitched... we want to be part of the very action itself.
Enter the team behind The Secret Theatre Project. After sell out shows across the globe, they're now bringing their magical new production to our shores.
Be warned however, set in a secret location this is the sauciest date night around, you and your other half had better be ready!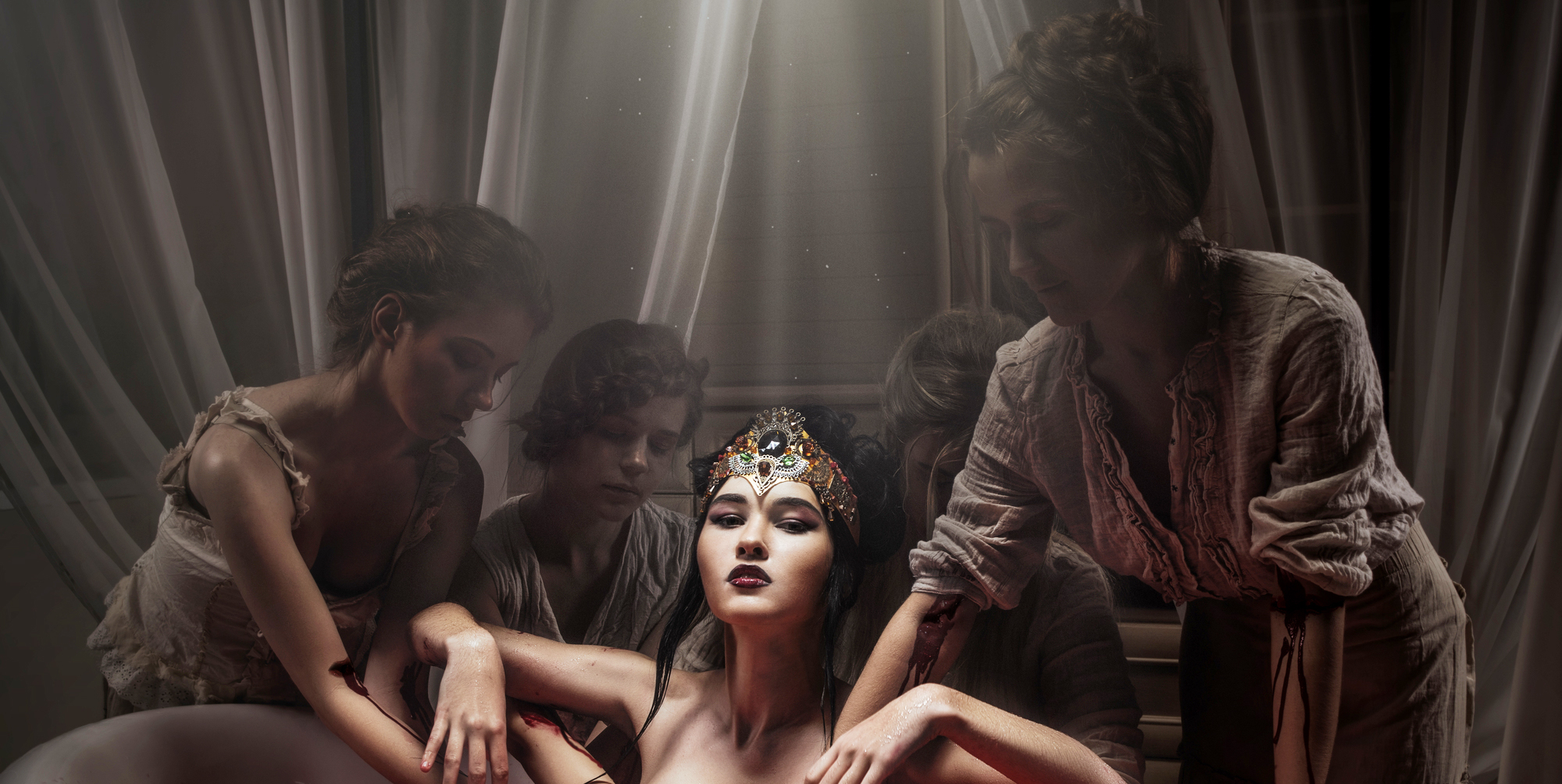 The Full Monty
Edinburgh's the true home of comedy and theatre and now the folks at Kings Theatre are bringing this classic British comedy to the stage.
It's as heart-warming and hilarious as ever... and expect bare bottoms a plenty! Naughty :o
Mastering Macaroons
We dream in Macaroons. Those delicate fancies that are the perfect flourish to any dinner party dessert menu.
Learn how to make your very own colourful gems with one of Le Cordon Bleu's patisserie Master Chefs to guide you along the way.
The best bit? The six-hour lesson session includes absolutely EVERYTHING you'll need. From recipes books, to aprons, ingredients, to tea towels. All you need to bring are your lovely selves, a a dash of creativity and a smile.
Coconut or chocolate...which will be your favourite?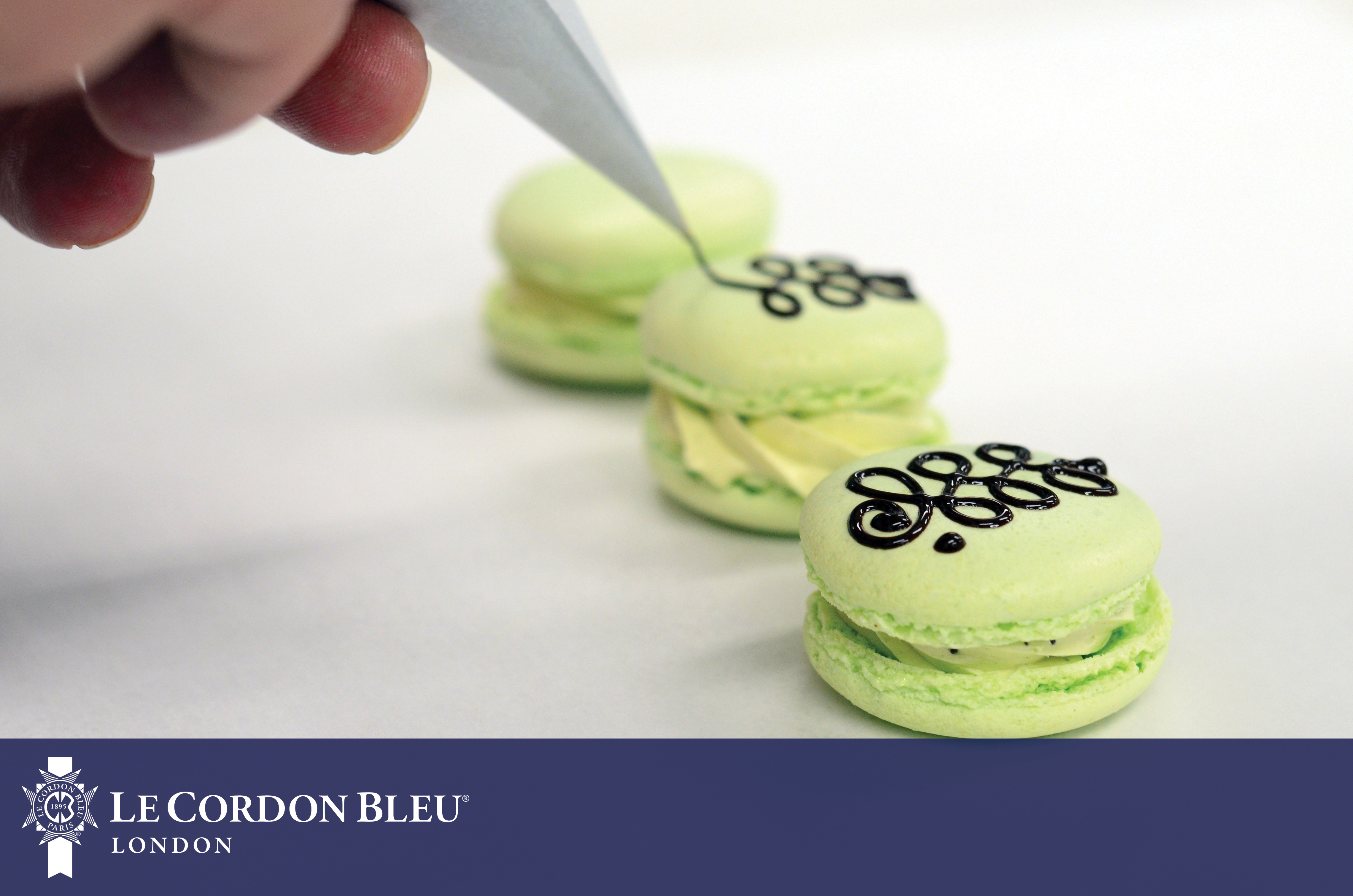 Alice's Adventures Underground
Are you ready to fall down the rabbit hole? Few books hold quite the same fascination over us than Lewis Carroll's delightful novel 'Alice In Wonderland'.
Now you can visit Wonderland FOR REAL. Yep. We're not kidding. An evening spent with the Les Enfants Terribles theatre crew WILL BLOW YOUR MIND.
Meet The White Rabbit, hear the Mock Turtle sing his mournful tune and even attend the Mad Hatter's Tea Party. But be warned... you may never come out the same again!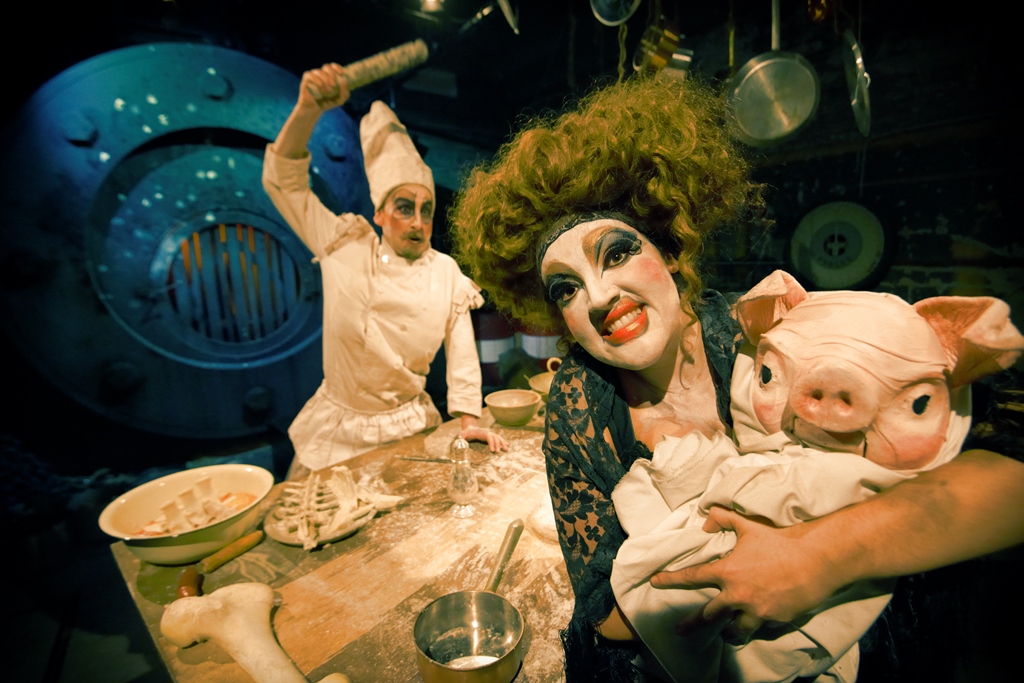 Show starts April 2017. Buy tickets here
She took the mirror selfie before the reverse camera was even a thing! Say what?!
You know nothing, Jon Snow.
Recently Played Tracks
To listen live, choose your preferred station:
Stay tuned...
Now playing: The best feel good music