Tasty Date Nights For You And Your Other Half!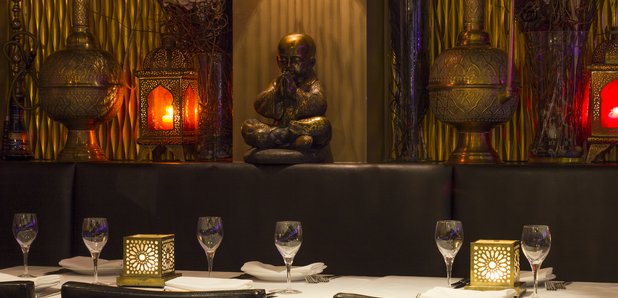 Welcome to your round-up of grown-ups ONLY fun!
They say the way to the heart is through the stomach, so why not treat your partner to a tasty meal?
London's swanky Indian restaurant, Anokha lies in the heart of London's financial district and serves up a range of mouth-watering Asian dishes.
If you plan on sticking to the traditional dishes, then you're better of heading else where as this restaurant prides itself on their unique spin on classic dishes.
Their famed onion bhaji sees the vegetable shredded and cooked in a light, crispy batter, rather than the vegetable filled cluster you might find elsewhere.
Seafood fans MUST try the Jhinga Malabar, which sees whole jumbo prawns cooked with mustard seeds, green chillies, curry leaves and a delicious coconut cream.
Outside of the food, the waiters are extremely attentive and will make sure you and your date have the right blend of flavours when choosing your dishes.
Considering the quality of the fresh ingredients used in each dish, the price of the menu won't break the bank, with the average dish costing on average £15 quid!
It's five stars from us!
To sample their tasty menu head over to www.anokha-indian.com/menus
Play Domestic Gods And Goddesses
What do you and your significant other like to chow down on? A rare steak? A gorgeous fillet of fish? Well now you can try your hand at all of these and more, all under the expert guidance of Michelin starred chef Adam Gray.
Make a mess and cook up a feast in the stunning kitchens of the Bourne and Hollingsworth buildings and remember - everything you make you get to eat of course!

Mastering Macaroons
We dream in Macaroons. Those delicate fancies that are the perfect flourish to any dinner party dessert menu.
Learn how to make your very own colourful gems with one of Le Cordon Bleu's patisserie Master Chefs to guide you along the way.
The best bit? The six-hour lesson session includes absolutely EVERYTHING you'll need. From recipes books, to aprons, ingredients, to tea towels. All you need to bring are your lovely selves, a a dash of creativity and a smile.
Coconut or chocolate...which will be your favourite?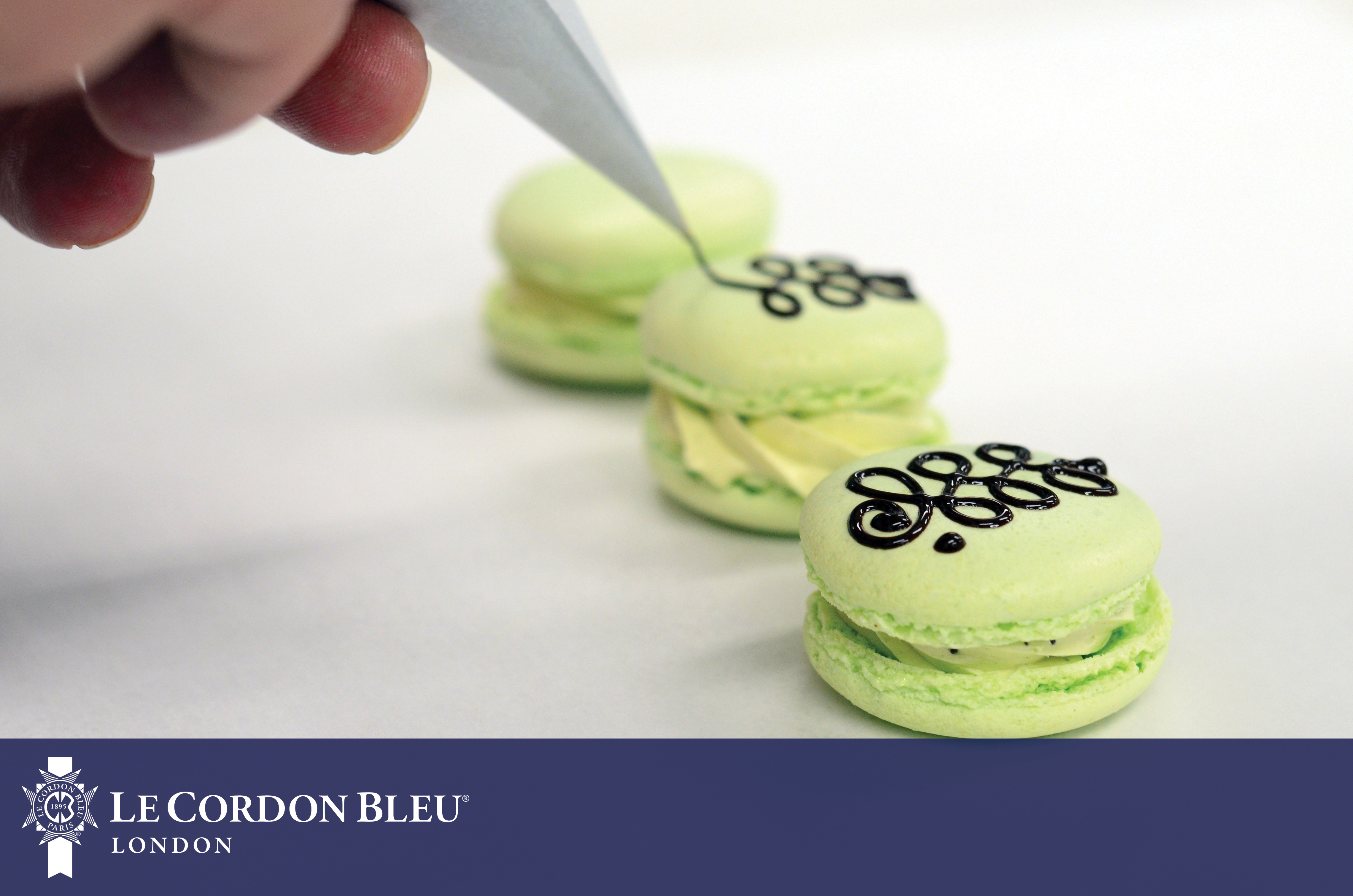 Alice's Adventures Underground
Are you ready to fall down the rabbit hole? Few books hold quite the same fascination over us than Lewis Carroll's delightful novel 'Alice In Wonderland'.
Now you can visit Wonderland FOR REAL. Yep. We're not kidding. An evening spent with the Les Enfants Terribles theatre crew WILL BLOW YOUR MIND.
Meet The White Rabbit, hear the Mock Turtle sing his mournful tune and even attend the Mad Hatter's Tea Party. But be warned... you may never come out the same again!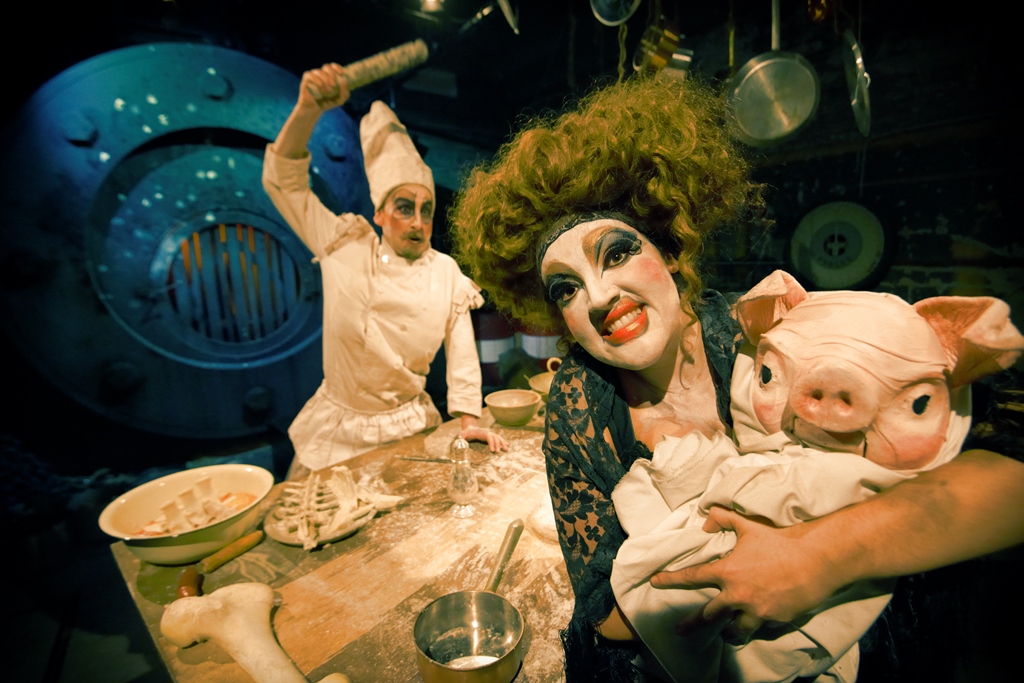 Show starts April 2017. Buy tickets here