Enter Race for Life 2016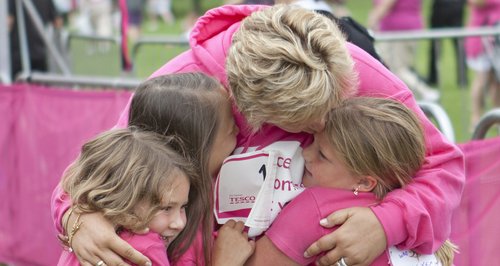 Action Stations Ladies - Race for Life is here and we need to unite against the enemy - Cancer!
We need an army of women to join forces this year and take part in our 5k, 10k and Pretty Muddy events across the country to help beat cancer sooner.
In 2016 we want more women, raising more money for more triumphs against cancer.
So come on ladies – let's unite together to defy cancer. Enter raceforlife.org
See the list below for events in your area - and take part for you, for a loved one, for everyone affected by cancer and enter your local Race for Life event.
Sign up here or call on 0300 123 0770
Enter Race for Life Heart East Anglia + Norfolk and Suffolk