See John Bishop's 'Winging It' Live
The Scouse sensation is back with an incredible new stand-up show 'Winging It' in 2017...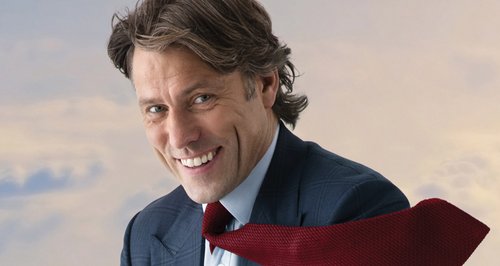 Comedy superstar John Bishop is set to return to an arena near you in autumn 2017, as he announces his long awaited return to stand-up comedy, with a brand new live show, Winging It.
One of the UK's biggest stars, John kicks off the huge 52 date leg of his tour on 3rd October 2017 at Derry's Millennium Forum, and will then perform at major arenas in Ireland and across the UK, before finishing in Bournemouth on 9th December 2017.
Londoners can catch the show on 2nd and 3rd November 2017 at London 02 Arena.
Tickets are on sale NOW!
John Bishop 'Winging It' – Live! Tour Dates
October 2017
Tue 3 - Millennium Forum, Derry
Wed 4 - SSE Arena, Belfast
Thur 5 - SSE Arena, Belfast
Fri 6 - 3 Arena, Dublin
Sat 7 - 3 Arena, Dublin
Sun 8 - 3 Arena, Dublin
Tue 10 - Pavilions, Plymouth
Wed 11 - Pavilions, Plymouth
Thur 12 - Pavilions, Plymouth
Fri 13 - Motorpoint Arena, Nottingham
Sat 14 - Motorpoint Arena, Nottingham
Sun 15 - Opera House, Blackpool
Tue 17 - GE Oil Gas Arena, Aberdeen
Wed 18 - GE Oil & Gas Arena, Aberdeen
Thur 19 - GE Oil & Gas Arena, Aberdeen
Fri 20 - Echo Arena, Liverpool
Sat 21 - Echo Arena, Liverpool
Sun 22 - Echo Arena, Liverpool
Tue 24 - Centre, Brighton
Wed 25 - Centre, Brighton
Thur 26 - Centre, Brighton
Fri 27 - First Direct Arena, Leeds
Sat 28 - First Direct Arena, Leeds
November 2017
Wed 1 - International Centre, Bournemouth
Thur 2 - O2, London
Fri 3 - O2, London
Sat 4 - Sheffield Arena, Sheffield
Sun 5 Sheffield Arena, Sheffield
Tue 7 - Civic Hall, Wolverhampton
Wed 8 - Arena, Newcastle
Thur 9 - Arena, Newcastle
Fri 10 - Barclaycard Arena, Birmingham
Sat 11 - Barclaycard Arena, Birmingham
Sun 12 - Barclaycard Arena, Birmingham
Tue 14 - Motorpoint Arena, Cardiff
Wed 15 - Motorpoint Arena, Cardiff
Thur 16 - Motorpoint Arena, Cardiff
Fri 17 - Hydro, Glasgow
Sat 18 - Hydro, Glasgow
Sun 19 - Playhouse, Edinburgh
Mon 20 - Playhouse, Edinburgh
Wed 22 - Peterborough Arena, Peterborough
Thur 23 - Peterborough Arena, Peterborough
Fri 24 - Manchester Arena, Manchester
Sat 25 - Manchester Arena, Manchester
Sun 26th - Opera House, Blackpool
December 2017

Fri 1st - Arena, Cardiff
Sat 2nd - Arena, Cardiff
Tue 5th - Guildhall, Portsmouth
Wed 6th - Guildhall, Portsmouth
Fri 8th - BIC, Bournemouth
Sat 9th - BIC, Bournemouth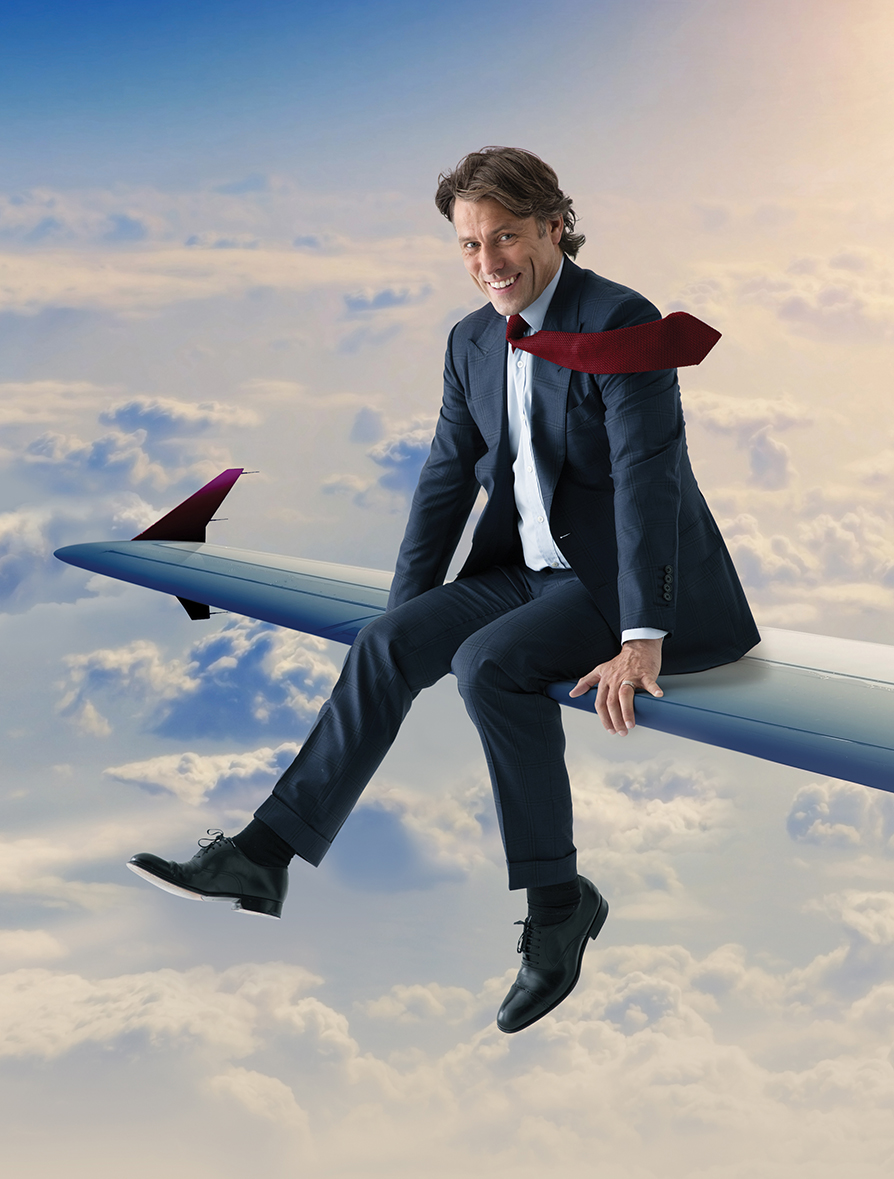 Prince Raspberry Beret

now

Miley Cyrus Malibu

19:48

George Ezra Budapest

19:45

Jason Derulo Want To Want Me

19:38