Dunn and Baker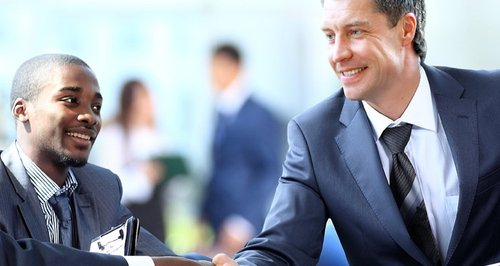 Established in 1885, QualitySolicitors Dunn & Baker have been providing legal services to private clients and the business communities of Devon for over 100 years.
From their offices in Exeter, Cullompton and Newton Abbot they have the resources to help their clients meet the challenges that they face in the legal world of the 21st century.
They make sure you can always talk directly with your lawyer. Dealing with your questions is never an inconvenience – that's why they promise a 'same day response'.
When they start work, 'no hidden costs' means you need never worry about a nasty surprise – an unexpected bill. And they always use simple words, not legal jargon – so you always understand.
Find them on Facebook and Twitter