Housewares Sidmouth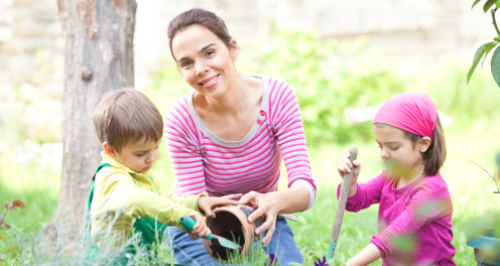 Whether you are in need of toys in Sidmouth for a gift, kitchenware for your new abode or gardening equipment to make your little piece of paradise that little bit more special, think Housewares (Sidmouth) Ltd.
Situated on Sidmouth High Street and with over 15000 items for the house and the garden all under one roof, they are one of East Devon's fastest growing houseware suppliers, gaining a reputation for excellent customer service as well as an incredible range of stock.
As a family run business, they understand that it is important to their customers to not only be able to find a good quality array of stock in one convenient place, but also have that experience enhanced with an excellent quality of customer service.
That's why, when you visit Housewares (Sidmouth) Ltd, their friendly, helpful and experienced staff will be able to provide you with fast and reliable assistance on all of your houseware shopping needs.
Go to them if you are searching for any of the following:
• Gifts
• Houseware
• Paint
• Gardening and Garden Equipment
• Kitchenware
• Toys
• Heaters
• Kettles
• Clocks
Find them: