Ralph Winter Carpentry & Joinery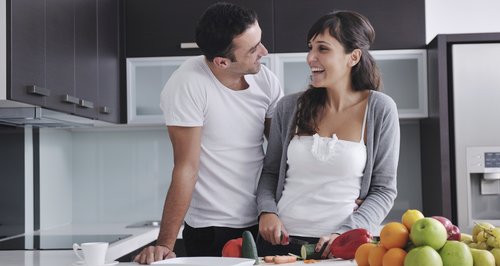 A good recipe keeps it nice and simple and that is the principle of Ralph Winter Kitchens Exeter.
So how do they define nice and simple? Ralph Winter pride themselves in just offering you a wide choice of quality design options, a wide choice of materials to create your unique kitchen and all the advice and support you will need to create the perfect kitchen.
Ralph Winter Kitchens Exeter provide the unique blend of over twenty years of experience in joinery and kitchen fitting which now, through expanding the company, is incorporating its skills and professional knowledge to offer you a wider choice of bespoke kitchen designs from a range of manufacturers offering quality components from both Germany and across the UK.

Buying a new kitchen can be major expense and therefore to make the right choice you will want to ask questions, explore ideas and talk through the problems that might arise. What is wrong with your current kitchen? Storage? Inefficient? What are you really wanting to achieve with your new one?
Ralph Winter Kitchens, Exeter provides a local, quality service, that will support you all the way from the complete kitchen planning and initial design through to the final installation. If you want to install your new kitchen yourself you can have that reassurance and confidence to do this, knowing that if, at any time you have a problem, an expert will be there to help and guide you.
Patience is often said to be a virtue while you patiently wait for your new kitchen. At Ralph Winter Kitchens we are able to remove that frustration and can often have your kitchen delivered within four weeks.