Man Who Died At Luton Police Station Is Named
15 June 2015, 06:03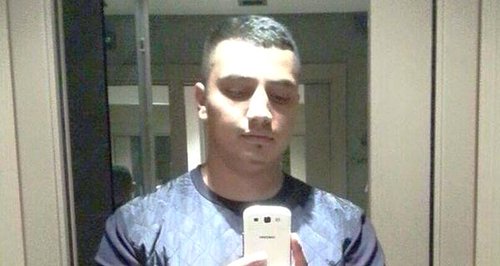 A man who died whilst in custody at Luton Police Station has been named locally as Istiaq Yousuf.
The 25 year old was arrested at the Purley Centre in the town at 8.45am on Saturday (13th June) in connection with an incident of alleged domestic violence.
Bedfordshire Police said Mr Yousuf later became unresponsive in his cell and died.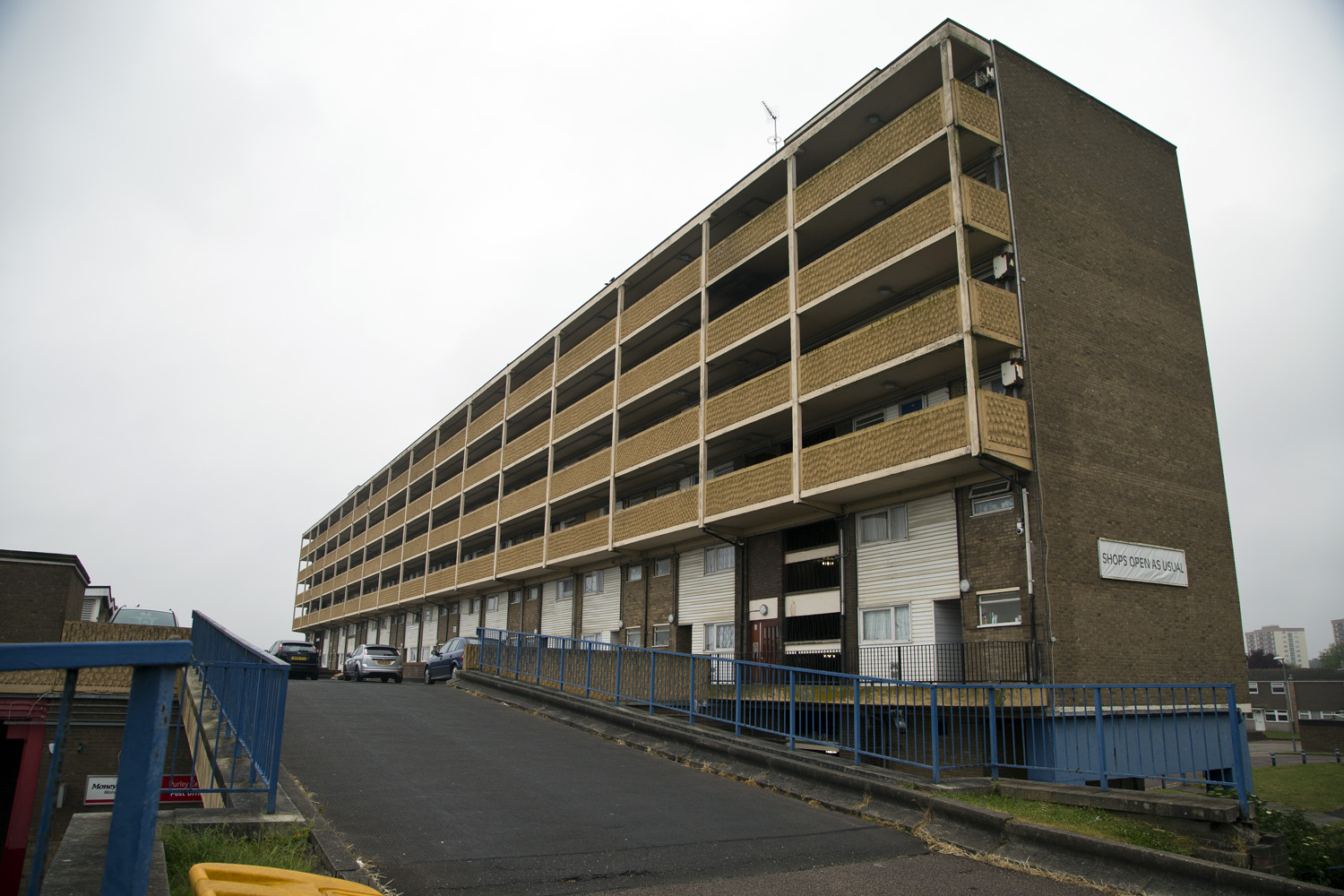 The force has now referred itself to the police watchdog to be investigated.
Deputy Chief Constable Jon Boutcher said: "Bedfordshire Police has contacted the Independent Police Complaints Commission (IPCC) after the death of a 25-year-old Luton man after he was taken ill in police custody on Saturday (13 June).
"The IPCC was informed of the incident, as is procedure when a person dies who has been in recent contact with the police. An independent investigation in to the circumstances surrounding this death has been launched.
"No further details will be released in relation to the deceased until a formal inquest has been opened.
"Our thoughts are with the family at this sad time and we will do all we can to co-operate with the investigation and help provide the family, the Coroner and the IPCC with accurate information about how and why he tragically died.
"Without prejudice to the on-going investigation, from what we know at this time there is nothing to suggest this tragic death was caused by any police action, but we are keeping an open mind and we are determined that a full and transparent investigation is conducted so that the causes of this sad loss can be established for the family.
"As there will be an IPCC independent investigation in to the circumstances surrounding this death it would be inappropriate to comment further at this time."
Mr Yousuf's death follows that of dad-of-two Leon Briggs, 39, who had been detained at the station under the Mental Health Act in November 2013.
Five officers were suspended and the case referred to the IPCC. Its report has yet to be published.