Affinity Dental Care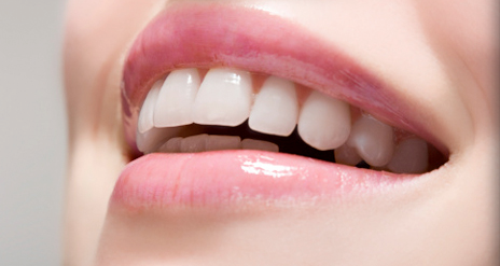 At Affinity Dental Care they take pride in what they do, they love every aspect that comes with Dentistry, and they believe in building relationships with their patients as they know continuity is important.
They offer the treatment that fits with your wants and needs including tooth straightening, tooth whitening, implants and even snore guards. They also understand that you might not always want the advanced technology so they can also offer less complex treatment but at the same high standard. They put your well being and health and at the centre of everything they do.
They also understand that your time is precious and they do our utmost to keep on time.
Within the practice they keep up to date with the latest technology and their whole team regularly undertakes more than the required amount of continuous professional development and training to ensure you are in safe hands!
Find them on Facebook and Twitter @affinitycares