Alistair Bone Estate Agents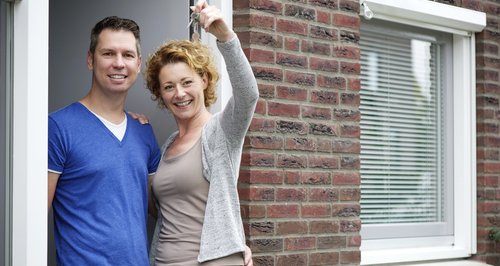 Looking to sell your home? Alastair Bone Estate Agents want to help you sell your property to those eager to buy.

From their office in Longlevens their team of experts can offer help and advice on selling your home and how to target your potential buyers.
From a property valuation to exchanging keys, Alistair Bone can aid you every step of the way. And if you're a house buyer, they offer properties in and around Gloucester, just pop in and they'll help you find the home you're looking for.
They also offer Property Servicing for any home or garden maintenance needed. Contact them for more information.