Shaun James Murder: Update
19 May 2015, 10:27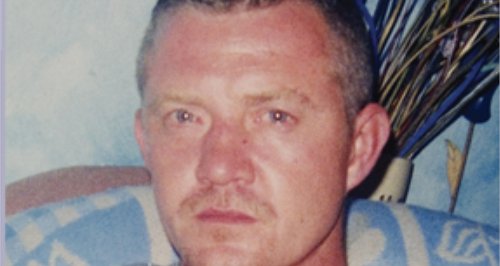 Police have told Heart all five men arrested in connection with the murder of Cinderford man Shaun James have had their police bail extended until June.
A 60-year-old man from Cinderford detained on suspicion of murder and four men (a 53-year-old Cheltenham man and three men from Cinderford aged 46, 63 and 51) arrested on suspicion of conspiracy to murder will now return to Gloucestershire Constabulary's custody suite next month, pending further inquiries.

Shaun James was 32 when he was run over in Steam Mills Road in Cinderford on the evening of December 15 2002.

Police who investigated the case at the time believed the incident was a hit and run traffic collision but were unable to identify the driver. A cold case review of all forensic and witness evidence by the Major Crime Investigation Team, using the benefit of new technology and investigative techniques, together with new information that has come to light over the years, led to it being reclassified as murder.

A £5000 reward has been offered for information that leads to a conviction. A further £5000 reward has also been offered by Crimestoppers.

Police are still urging anyone with information about the case to call the incident room number 01452 754544.