Gloucestershire Police Urge People To Stay Vigilant
24 May 2017, 08:09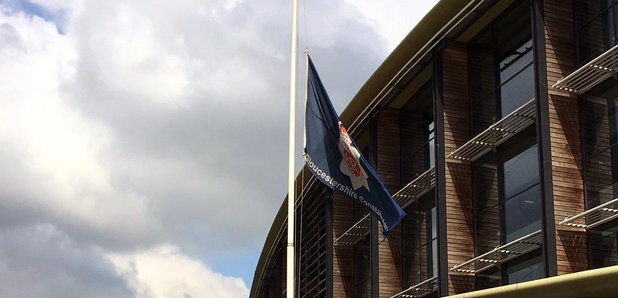 Gloucestershire Police have issued a statement following a change to threat level across the UK
Following the Government's decision last night to raise the threat level to critical, officers have been assessing the situation in Gloucestershire.
ACC Gary Thompson says it is important not to worry: "We are responding to the national situation following the threat level being raised to critical which means we are making the necessary arrangements to ensure people living, working and visiting Gloucestershire are safe.
"For operational reasons we can't share the details of this, but please be assured we are drawing on all the necessary resources to allow our officers to do their job and keep you safe.
"Nationally, Operation Temperer has been actioned which means the police service can ask for support from the military. Just to be clear, this does not necessarily mean you will see armed forces on the streets of Gloucestershire.
"We understand that people will be concerned about what's happened and raising the threat level is likely to also increase worries. However, it has been done because the security services need to ensure the public are vigilant.
"You are our eyes and ears, in our efforts to keep us all safe. If you are concerned, please dial 999 immediately or you can call the anti-terror hotline 0800 789321."