Heart's Snow Hero
Listener Liz Bradford from Quedgeley took on the ultimate challenge of becoming Heart's Snow Hero by going down an Olympic bob-sleigh run at 120kmph in the Austrian Alps! Watch the video below and listen back to her journey from zero, to Snow Hero!
In 1988 a Gloucestershire plasterer Eddie Edwards decided he wanted to become the UK's first Ski jumper... He had no experience, others laughed - yet he flew to success! With this in mind Heart wanted to find our very own Snow Hero and search for a brave listener to take on a huge Snow challenge!
From everyone who entered, Liz Bradford, a hairdresser from Quedgeley was chosen and followed in the footsteps of Gloucestershire's very own hero 'Eddie The Eagle Edwards' a took on an Olympic Bobsleigh run.
Heart's Snow Hero...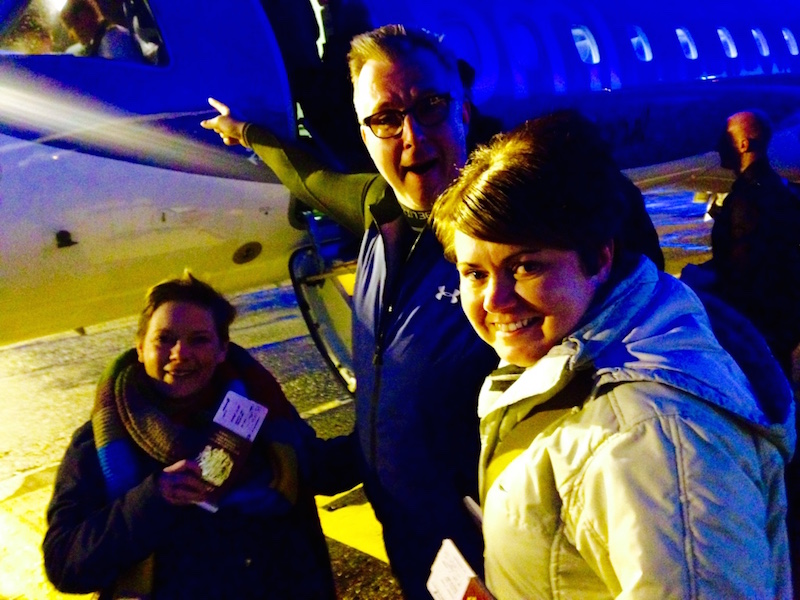 Heart Breakfast's Warren Moore and Liz
On becoming Heart's Snow Hero Liz says "OMG, yes I CAN'T WAIT to be Hearts Snow Hero. The thought of putting the skin tight suit on isn't really a great one, but I'm willing to give it my all and do the challenge I will probably scream A LOT."
Liz and a friend joined Heart Breakfast with thanks to bmi regional, headed to Innsbruck in the Heart of the Austrian Alps ready for her adventure to begin. They enjoyed a two night stay, in a four star Hotel with breakfast included thanks to Innsbruck Tourismus.
They explored several locations across the Alps and took part on the Heart Breakfast Show, tracking Liz's journey to become Heart's Snow Hero!
Heart's Snow Hero, Liz, had no trouble jumping into the bobsleigh and powering down through the ice canal, experiencing a difference in altitude of 100 meters.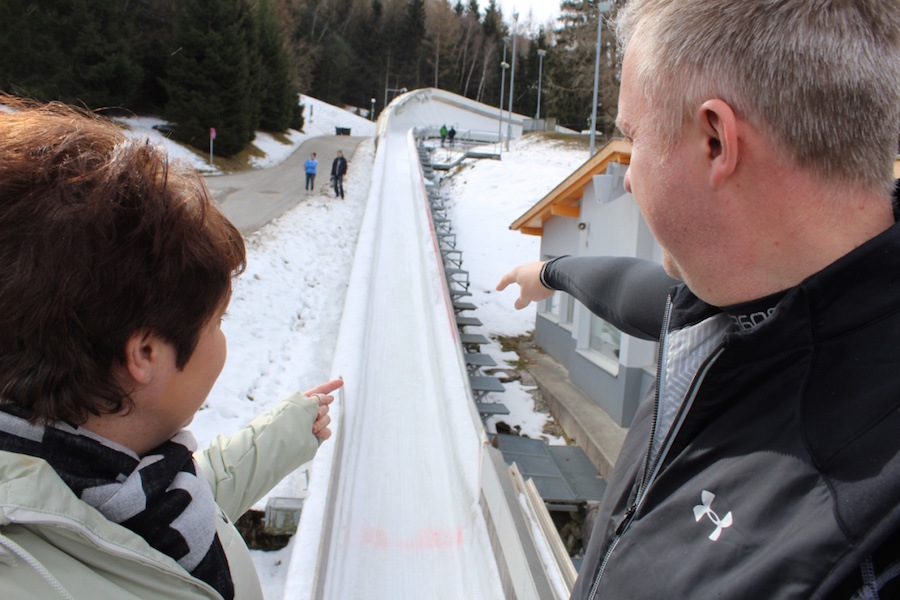 Liz reached a top speed of 119kmph as she blasted her way down through a dizzying 10 curves, 14 corners, and the breath taking... "Kreisel".
Liz Bradford's official time was 59 seconds! From a seated start which is absolutely incredible considering the official Olympic time on the same track is only 54 seconds
See the Picture gallery of all the action click below:


Listen back to her journey with each part of her Story So Far:
With thanks to: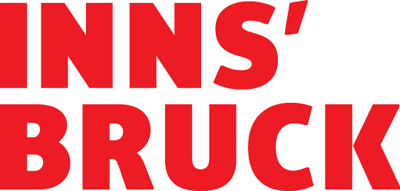 Innsbruck Tourismus: Dreamlike places for snowboarders and skiers to be found in the ski resorts of Innsbruck

bmi regional: Fly with bmi regional to seven European destinations from Bristol, inclduing Munich, Frankfurt, Milan, Paris, Hamburg, Aberdeen & Dusseldorf.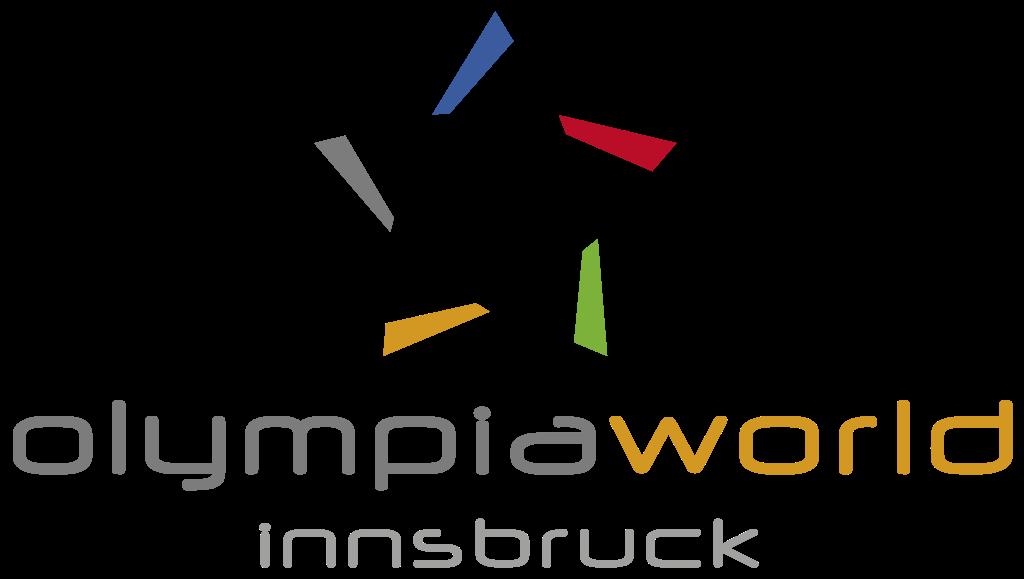 Olympia World: Austria's Home of Winter Sports