Its Tough Love With Siri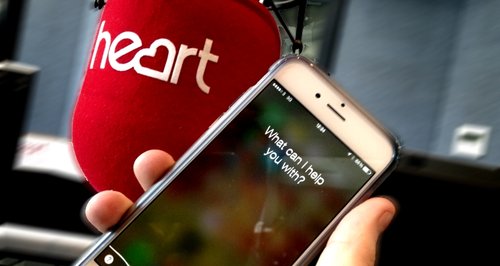 Got a burning question that you need someone impartial to answer? Someone without care? Someone like Siri...
From relationship issues, to family problems. Siri can solve any problem! If you have a problem you would like Siri on Heart Breakfast to answer, then leave us a message on the contact form below and we'll get Siri to answer your problem!
Heart tough love with Siri every Friday at 8:20am!