Ditch The Distractions At Sound Island Festival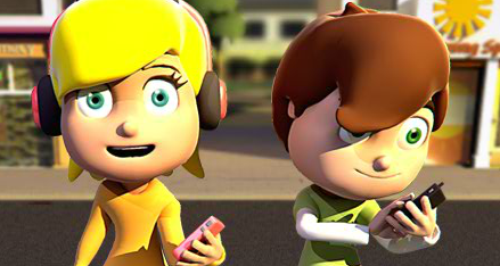 Whilst you're jamming along to your favourite Heart tracks on your iPod sometimes it's too easy to not pay attention when crossing the road.

And that's when Ditch the Distractions come in - a campaign that wants you to be aware of distractions that can be a danger when you're out and about in Kent.
Make sure you head to their stand at the Sound Island Festival, as they'll be giving you lots of information and advice, such as simply pausing your mp3 or putting your phone away will improve your safety!
Ditch the Distractions is a KCC Road Safety campaign, aiming to raise awareness that traffic incidents are the greatest risk to young people's health and THE biggest cause of death and injury to school students.
Talking on the phone, finding a new track on your mp3 or messing about with your mates whilst crossing is dangerous!
Why not download the Ditch the Distractions posters to get your school or even workplace clued up on road safety!
Stop texting - Pause mp3 - Stop fooling around!