Maintain - Total Property Care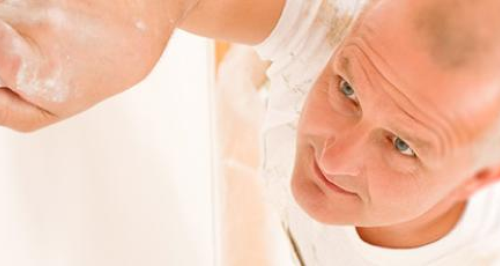 Maintain Total Property Care can get you in contact with reliable, efficient, highly-skilled and affordable people to maintain your properties.
With builders, roofers, decorators, plumbers, electricians and other operatives all of their engineers and other workmen are able to complete their jobs without the distraction of having to deal with administration as they provide full back-office support.
They are totally committed to resolving your property problems as cost-effectively and swiftly as possible. Their aim is to leave you at the end of the job having had a pleasant experience. They believe that is the key to happy and long-term relationships.