93,000 Children In Kent Living In Poverty
24 January 2018, 08:13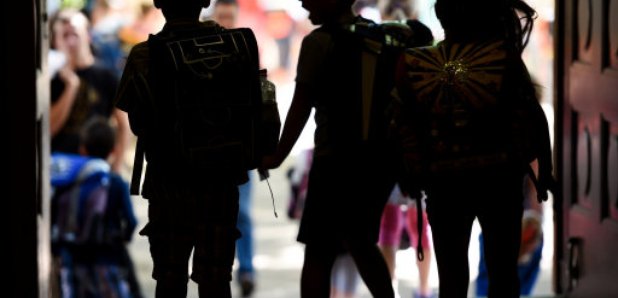 New figures show one in five children in Kent are growing up in poverty.
Research by the End Child Poverty coalition showed 93,000 are living in households that are struggling to cope.
There's now calls for the government to step in and take action.
Ministers were uged to end the freeze on children's benefits so that families no longer see living standards "squeezed" as prices rise.
Child poverty - covering those in a family living on less than 60% of median household income - is highest in large cities, but Thanet is ranked worst in the South East.
Sam Royston, who chairs End Child Poverty, said: "It is scandalous that a child born in some parts of the UK now has a greater chance of growing up in poverty, than being in a family above the breadline.
"There can be little doubt that the Government's policy of maintaining the benefits freeze despite rising prices is a major contributor to the emerging child poverty crisis."
The coalition is made up of almost 100 organisations including children's charities, faith groups and trade unions.
A Government spokesman said: "The best route out of poverty is through employment, and since 2010 an extra three million more people are now in work and 600,000 fewer children are living in workless households.
"But we recognise that budgets are tight, and that's why we're helping families keep more of what they earn. We've doubled free childcare - worth £5,000 per child each year - while our £2.5 billion pupil premium programme is supporting two million disadvantaged schoolchildren across the country."