Court Shown Footage Of Moments After Molly's Murder
24 January 2018, 12:05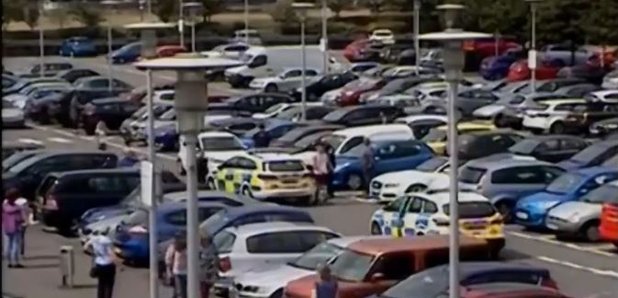 Footage of a man in a blood-stained top moments after he stabbed his ex-girlfriend to death in Medway has been shown to a jury.
Joshua Stimpson carried out a frenzied attack on Molly McLaren with a kitchen knife as she sat in her car on June 29 last year.
Covered in blood, the 26-year-old was arrested shortly afterwards in the car park at the Dockside retail outlet in Chatham, Kent.
Prosecutor Philip Bennetts QC argued Stimpson had "carefully considered the execution of Molly" and said he was "following her movements, waiting for the moment that he has chosen to kill her".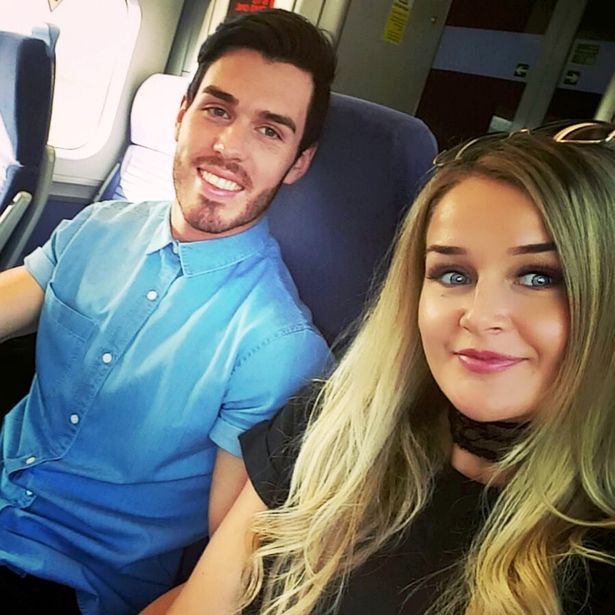 Jurors at Maidstone Crown Court saw CCTV footage on Wednesday of Ms McLaren working out at a PureGym in the retail outlet.
They saw Stimpson arrive shortly after and put his exercise mat near hers.
They were then played body camera footage from police officers who arrived at the scene, and saw Stimpson covered in blood.
The court heard on Tuesday that at 10.45am Ms McLaren texted her mother saying: "Mum he's turned up at the gym and come next to me", before phoning her.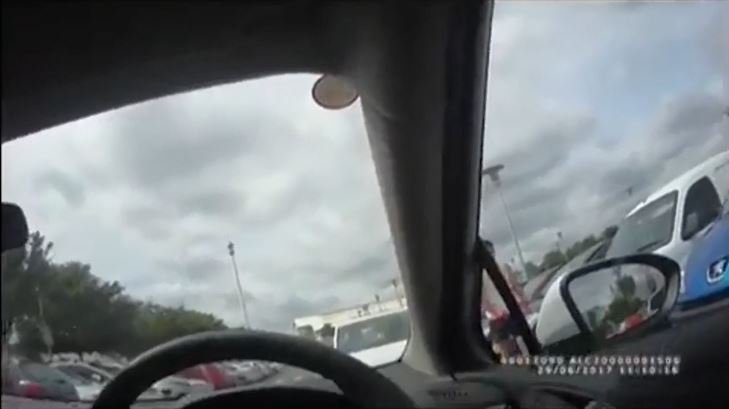 Her mother told her to go straight home.
After getting in her car, she was stabbed to death by Stimpson, who the court heard had bought a knife in an Asda store two days before the attack.
Stimpson admits manslaughter but denies murder, arguing diminished responsibility.