Drunk Driver Strangled Police Officer
13 February 2018, 11:13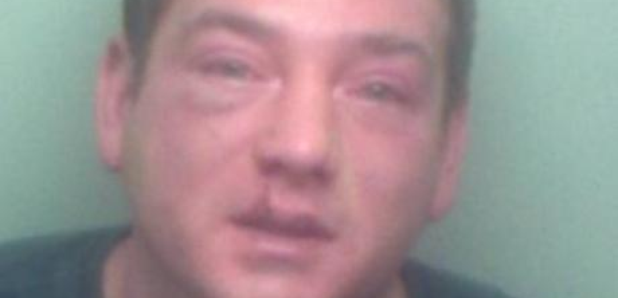 A drunk driver who tried to strangle a police officer in Gillingham has been jailed for more than a year.
Steven Lambkin assaulted her after being pulled over in Ash Tree Lane last October.
The 36-year-old from Chatham pleaded guilty to assault and being over the drink drive limit.
He was witnessed almost swerving into oncoming traffic in his van after leaving a pub in Canterbury Street after 10pm in October last year.
Lambkin left his van and grappled with two officers after being pulled over in Ash Tree Lane, dragging both into the middle of the busy road.
He pushed one of the officers to the floor before falling on her and grabbing her throat with both hands.
The second officer stopped the attack.
Other patrols arrived and Lambkin was arrested for drunk driving, assaulting an officer and attempting to cause grievous bodily harm.
Both officers suffered minor injuries while Lambkin resisted arrest.
He was sentenced to 15 months in prison after pleading guilty to each offence.
Investigating officer Detective Constable Kati Edge said: "Lambkin was drunk and volatile, choosing to put others at risk by driving under the influence and cause fear and violence by attacking our officers.
"Every day officers from Kent Police go into unpredictable, challenging, and often volatile situations, however, being attacked in any way or injured will never be accepted as being part of the job.
"Lambkin will now serve a custodial sentence and I hope he uses the time to change his unacceptable behaviour."