Ex-Soldier Could Be Behind Armed Raids
30 January 2018, 09:13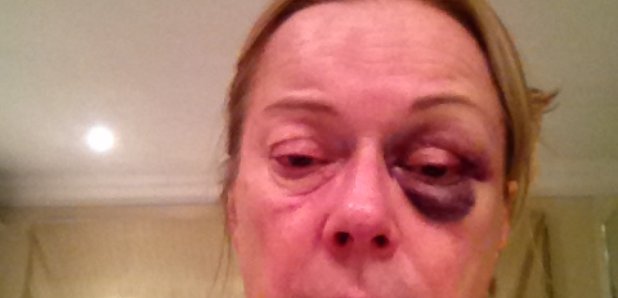 A highly trained soldier or a man with a police background could be behind a series of armed raids in Kent and across the south east.
It's thought a man with a sawn-off shotgun has been targeting houses since 2014, including properties in Maidstone and Sevenoaks.
Police have released more information about the suspect to try and track him down.
Susan Morris was attacked in her home in Surrey when her husband was out.
WARNING: some people might find some of the content distressing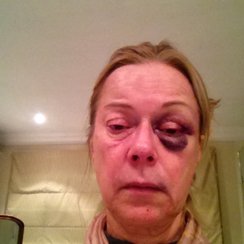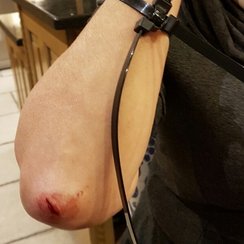 CCTV has been released of a man police would like to speak to.
Detective Inspector Dee Fielding from Surrey Police tells us more.
More than a million pounds worth of valuable has been stolen.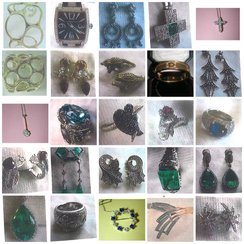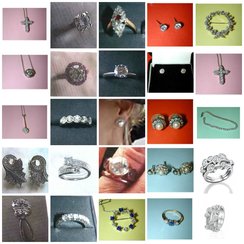 Another victim also spoke out about what happened.
Another victim also wished to remain anonymous.
Police want to hear from anyone who might know the suspect.