Gillingham's Community Football A Success
11 March 2018, 09:19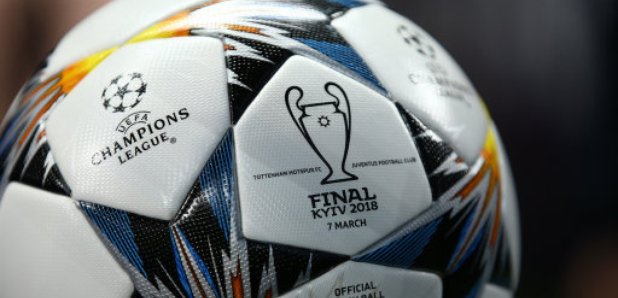 A community football club that helps vulnerable people across Medway could expand across Kent if it gets more funding.
Street Soccer Foundation was set up in Gillingham last year and is now one of 30 charities across the UK bidding for extra money.
CEO & Founder of The Street Soccer Foundation, Keith Mabbutt, said:
"We are incredibly humbled to have been recognised in this way for the work we do, helping to support homeless and vulnerable young people from across Kent & Medway.
We combine a mixture of professional football coaching with employability-driven workshops and positive mindset training and through the power of football, we ultimately look to support young participants into Work, Education or Training.
"As the sole representative for the region, we are now urging people across the County and the South East in general to get behind us in this competition and vote for The Street Soccer Foundation.
"£200,000 would enable our Foundation to expand its current delivery programme across Kent and into other areas where young people are at a serious risk of homelessness. The additional courses we would be able to run would allow us to help up to 400 more vulnerable young people who desperately need support to dramatically transform their lives."