Kent MP Accused of Inappropriate Behaviour
1 November 2017, 12:34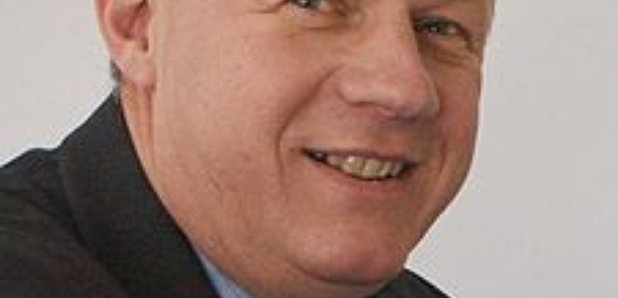 Theresa May has ordered an investigation into allegations that her effective deputy, Ashford MP Damian Green, made inappropriate advances to a female activist.
Kate Maltby has accused the First Secretary of State of touching her knee during a meeting in a pub in London in 2015, and then sending her a "suggestive" text message a year later.
Mr Green said any allegation that he made sexual advances to Ms Maltby was "untrue (and) deeply hurtful".
He is the most senior politician yet to be caught up in a tide of allegations and rumours relating to sexual harassment and abuse swirling around Westminster.
Ms Maltby, 31, said that 61-year-old Mr Green was an old friend of her parents who she had approached for advice after becoming involved in Tory activism.
A Downing Street spokesman said that Mrs May had asked Cabinet Secretary Sir Jeremy Heywood to "establish the facts and report back as soon as possible".