Man Jailed For Growing Cannabis Plants
24 October 2017, 12:30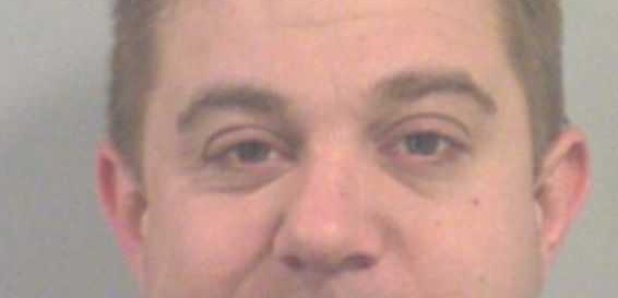 A man has been jailed for growing more than 200 cannabis plants in a deserted house near Tonbridge.
Nicholas Cox, of no fixed address, was handed a three-year sentence at Maidstone Crown Court after admitting producing cannabis at the property in Colts Hill near the village of Five Oak Green,
The 36-year-old, was found lying on a mattress when police officers raided the property last month.
They seized 215 plants and found large amounts of crop that had been hung from string near heaters to dry out.
Speaking following the sentencing, Kent Police Detective Chief Inspector Jon Armory said: "This was a large semi-detached house, which gave the appearance of a family home with a garden and land. The reality was that it was unoccupied.
"Outside, buildings had been set up for the sole purpose of cultivating cannabis, with a CCTV camera system covering the gates and outbuildings.
"Cox was at the heart of this criminal enterprise. He was already serving a suspended sentence for offences of a similar nature."