Man Stabbed By Gang With Baseball Bats
12 February 2018, 06:11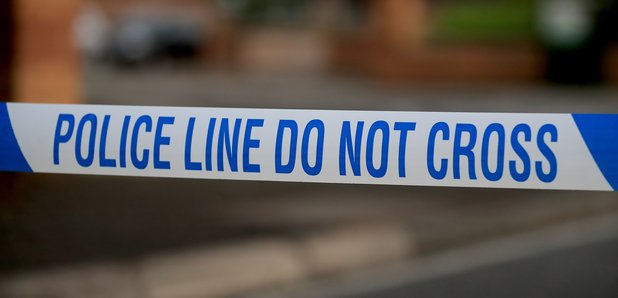 A man's been stabbed by a gang of up to 10 men who chased him into a pub near Gravesend.
Some were armed with baseball bats and knives when they attacked him at the Ship Inn in Southfleet on Saturday.
Police think it was an isolated attack and say no one's been arrested.
The 43-year-old ran into the pub in Red Street to escape the men, but was repeatedly struck and suffered a deep cut to one of his hands.
Chief Inspector Gary Woodward of Kent Police said: 'This appears to have been a pre-meditated attack by people known to the victim, and which unfortunately ended up in a pub where none of those involved had been drinking.
'This was a frightening incident for the Ship's other guests to have experienced, and we have already spoken to a number of them as well as to the pub's staff to establish exactly what happened and to try to identify those responsible.
'We believe it to be an isolated attack and I would like to reassure the general public that incidents of this nature are rare.'
Nobody else who was in the pub at the time was injured.
Anyone with information is urged to call the appeal line on 01474 366149 quoting reference 10-0858. Alternatively call Kent Crimestoppers anonymously on 0800 555111.