Teen Dies In Head-On Crash
20 February 2018, 08:41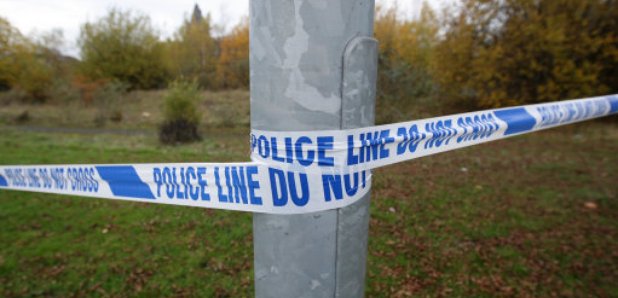 A 19-year-old man has died in a crash which closed a road near Canterbury for six hours yesterday.
A Ford Fiesta and Land Rover Discovery collided on the A257 around half a mile from Littlebourne at just after midday.
Investigating officer Sergeant Chris Wade from the Serious Collision Investigation Unit (SCIU) said: 'It involved a blue Ford Fiesta and a black Land Rover Discovery.
'The Fiesta was travelling towards Canterbury when it was in collision with the Discovery, which was travelling in the opposite direction.'
A woman, in her 30s, who was driving the Fiesta and a 17-year-old boy, who was also a passenger in the car, were taken to a London hospital with serious injuries and remain in a stable condition.
A third man, aged 21, and also travelling in the Fiesta, was taken to a local hospital along with a 46-year-old woman who was driving the Discovery.