Teen In Court Over Parsons Green Attack
13 October 2017, 12:42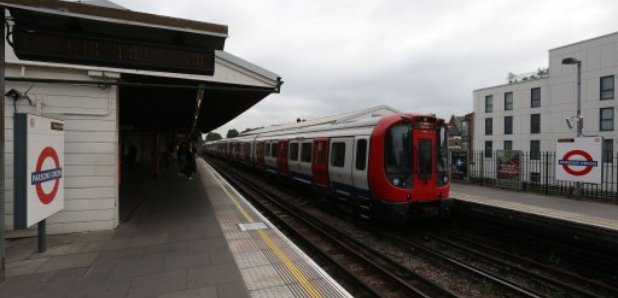 A teenager who was arrested at the Port of Dover in connection with the Parsons Green terror attack which injured 30 people has appeared at the Old Bailey via video-link from Belmarsh high-security prison.
Ahmed Hassan Mohammed Ali, 18, is charged with attempted murder and using the chemical compound TATP to cause an explosion that was likely to endanger life.
The Iraqi national, of Cavendish Road, Sunbury, Surrey, has been told he will go on trial in March next year.
Prosecutor Lee Ingham told the court: "The allegation is the defendant built and placed an improvised explosive device on a train and, at or around Parsons Green train station, it partially exploded and the intent was there should be a larger explosion with intent to kill and cause serious injury to people and property."
The prosecutor said the case was regarded as being "motivated by politics" and falls under the Terrorism Act definition.
The defendant spoke only to confirm his name before Mr Justice Haddon-Cave set a timetable for the case.
A two-week trial was set to take place on March 5, with a plea and case management hearing on January 19.
The defendant was remanded in custody.