Wife's Plea To Find Missing Diver
13 March 2018, 11:12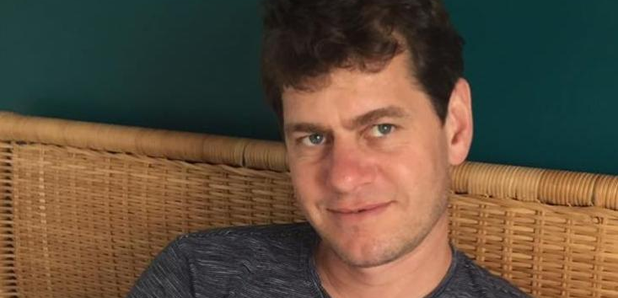 A woman has made a desperate plea to find her husband who's gone missing while scuba diving off the Kent coast.
A huge search and rescue operation is underway to find Ben Moss who was last seen near Dover yesterday morning.
The dad-of-three from Faversham was thought to have been diving with a partner to wreckage near the patrol memorial at St Margaret's-at-Cliffe when he vanished.
As the search enters its second day, his wife Rosie issued an appeal for help on Facebook.
She said: "This is a desperate plea. My husband and my babies' Daddy is missing. He was last seen scuba diving off the Dover coast at 11.30am yesterday.
"Please please look for him if you or anyone you know are out on the water or by the coast.
"The coastguard suspended the search at 9pm yesterday but will be back out shortly. Please no search parties, let them work.
"Hope is fading but while there's some hope I will dare to believe he is coming home to us. Please help me find him. Our hearts are breaking."
The coastguard helicopter and lifeboat crews are now searching the area.
A Coastguard spokesman said this morning: "The Dover RNLI lifeboat, Dungeness RNLI lifeboat, Walmer RNLI lifeboat, Langdon Coastguard Rescue Team, Deal Coastguard Rescue Team, and two Coastguard Search and Rescue helicopters all assisted in the search for a missing diver.
"The search area was saturated with nothing found, at this time the search suspended.
"Teams are remaining vigilant in the search area."