Oh Water Surprise... For James - Water Skiing!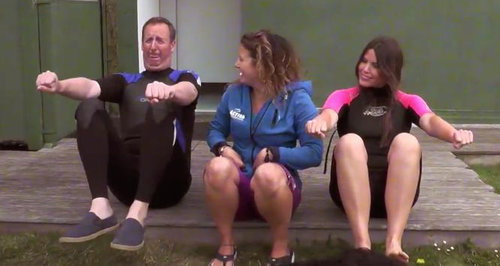 Find out how James got along with Becky's challenge!
Oh Water Surprise kicks off with Becky challenging James... To Water skiing! He was challenged to water ski for 30 seconds - Did he manage it? Find out here!
WIN: The Flyboarding Experience!
We're sorry, this competition is over.