Oh Water Surprise!
Find out how James & Becky got along with ALL of their challenges!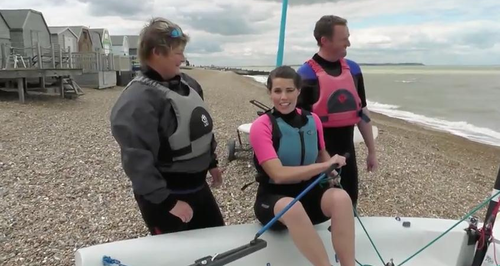 They both accepted the challenges, but who sank, and who swam?!
Find out how James got along with Becky's challenge!
Did Becky rise to James' challenge of sailing? Find out how she got along here!
They thought it was all over... Maybe not! Find out how James AND Becky got along with surfing!
Recently Played Tracks
4am - 6am
Text 'HEART' to 82122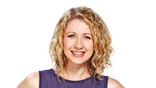 Stay tuned...
Now playing: The best feel good music