Top 5 Pieces Of Royal Wedding Tat
12 March 2018, 17:06
We've been noticing more and more bits of Royal Wedding Tat as Harry and Meghan's wedding date gets closer! Here are our Top 5 bits...
1. The Harry & Meghan Wedding Ring Cereal...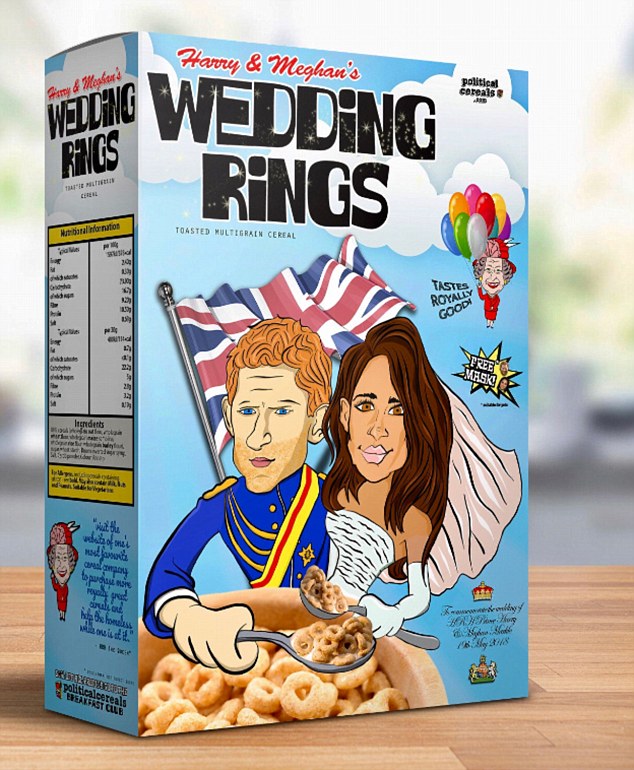 Aren't these just Cheerio's?
2. The Classic Meghan and Harry mugs...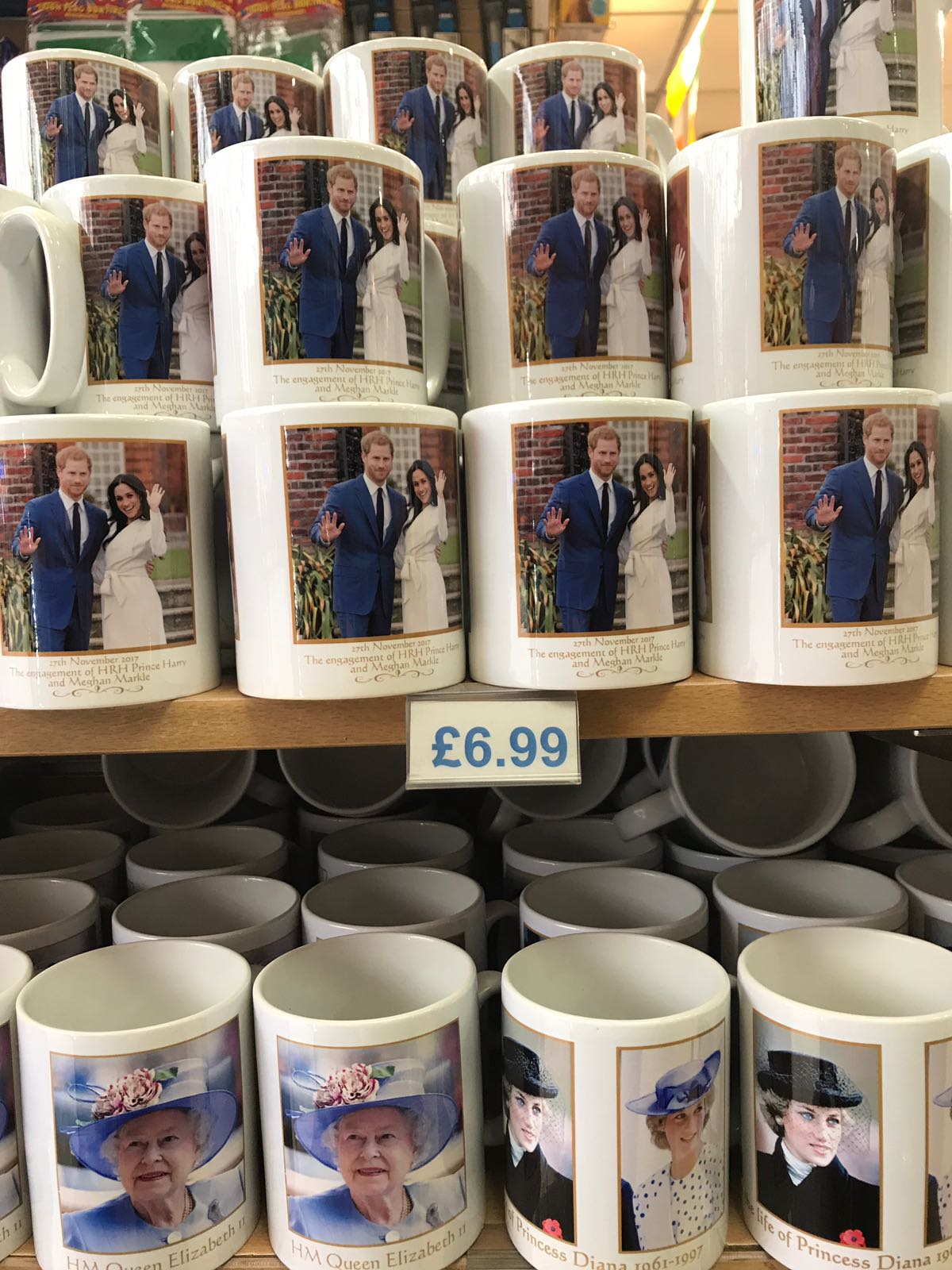 This is technically an engagement mug but it still counts!
3. Harry and Meghan dolls...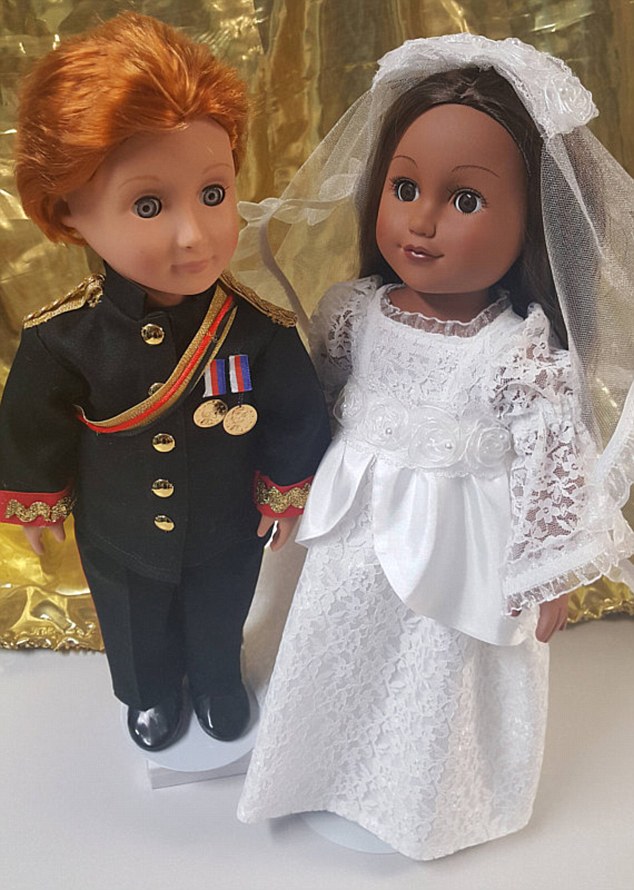 These are a bit creepy...
4. The Harry and Meghan Wooden Spoons...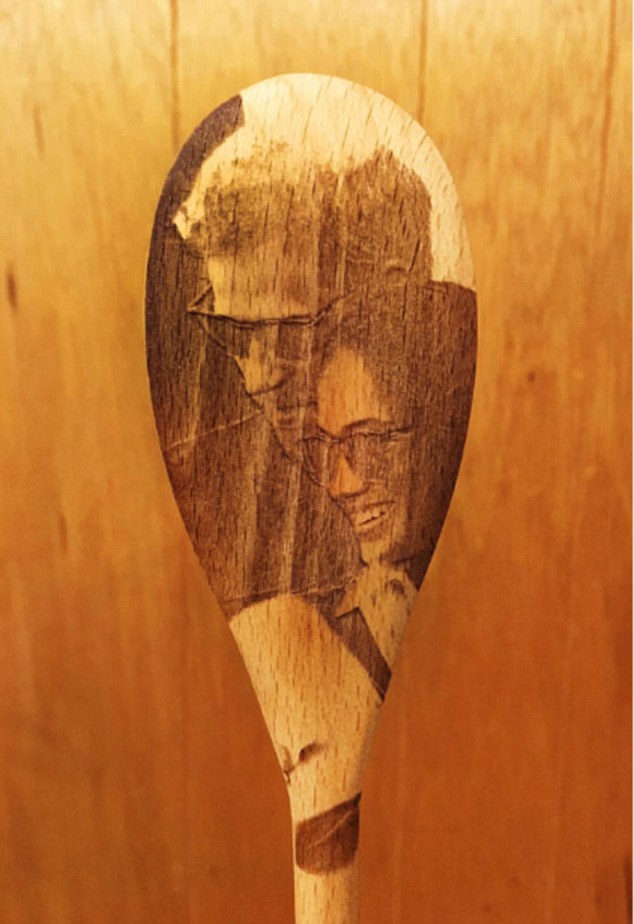 Who wouldn't want to stir their porridge with one of these?!
5. A Harry & Meghan Dress Up Dolly Book...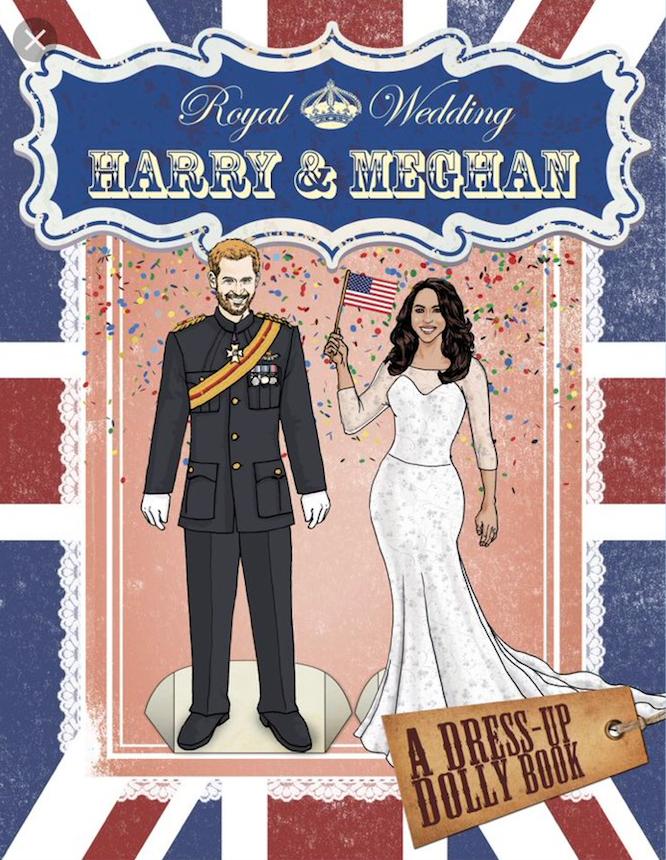 Anyone think Harry looks a bit like Andy Murray here?
Can you do better?? Send us your Royal Wedding Tat on Facebook or Twitter (@heartkentradio) with the hashtag #TweetYourTat