Could This Incredible New Tool Mean You Never Break Down Again?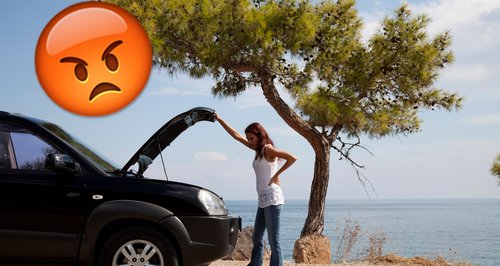 Does 'AA' stand for 'ABSOLUTELY AMAZING' in this case?! We think it might...
Could this little gadget be about to revolutionise the way we get from A to B?
Forget Superman to the rescue, a new dongle could soon be saving the day for drivers everywhere!
The clever piece of equipment, created by breakdown company the 'AA', works like a health check-up and will allow drivers to monitor the health of their vehicle daily.
The handy gizmo will allow firms to alert drivers of any problems remotely, via wifi, so if there's an issue, you should know about it before it gets really bad.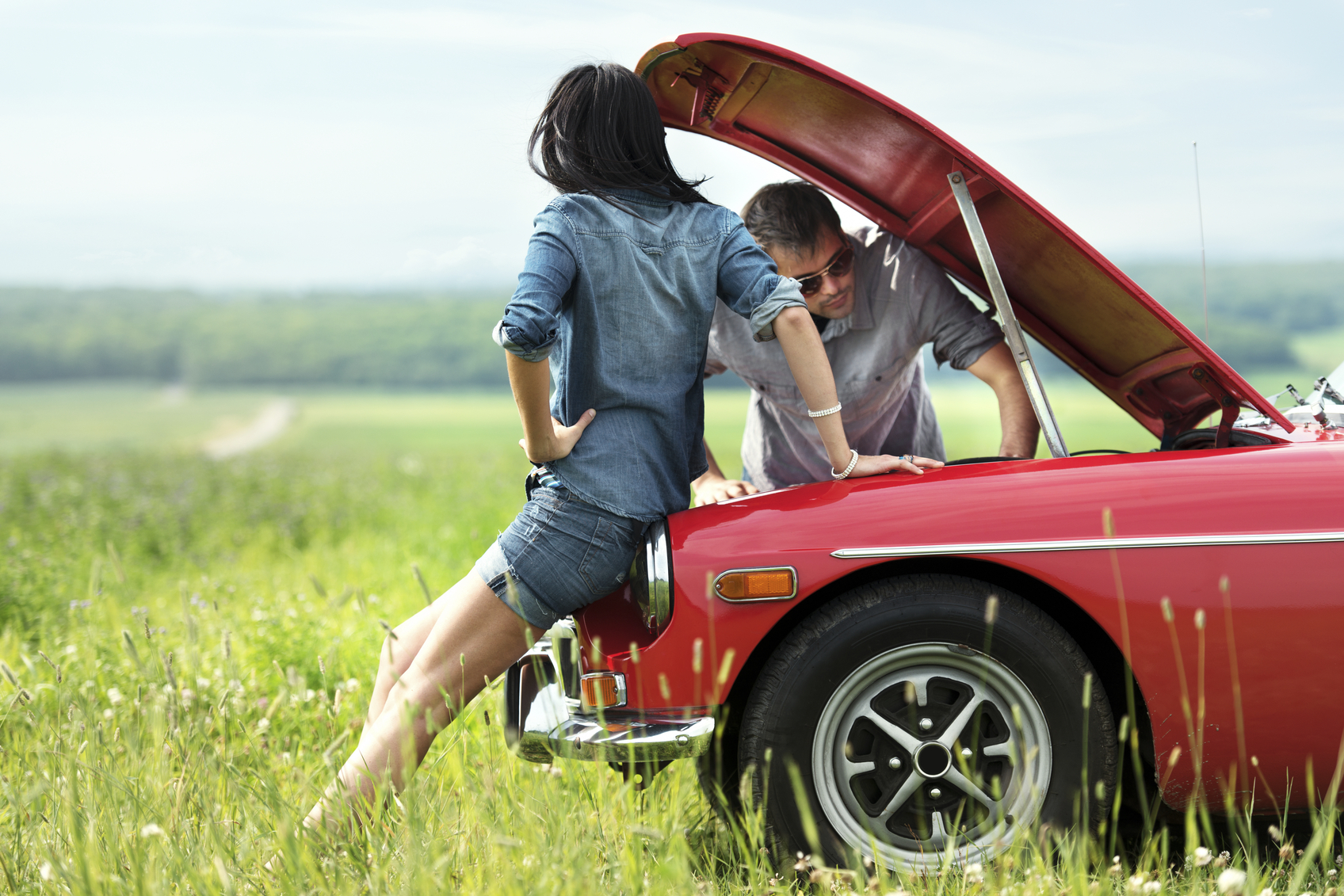 So we can thankfully wave goodbye to the days of pulling over by the side of the M4 and waiting for hours for the fixer-uppers to arrive.
"The connected car service opens up a host of opportunities," says 'AA' spokesperson, Mr King. "We hear much about driverless cars but in the interim there are great benefits that the connected car can bring."
Going forward the 'AA' will magically know which car is in trouble and can even send a recovery vehicle to sort the issue BEFORE it even occurs. WOW!
A new dawn had truly arrived! Motorists, so forth and drive freely and more safely!