This App Can Get You Into First Class Airport Lounges Totally FREE!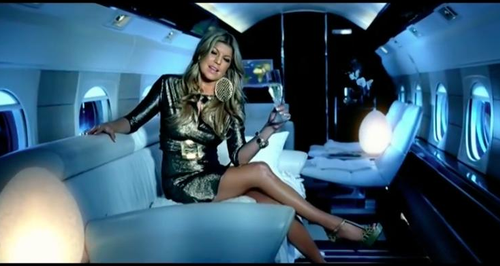 Ever wanted to live the first class dream on your holidays? One guy has figured out how to, without even buying a ticket!
Wouldn't it be great to get the perks of having a first class plane ticket without the price tag?
A Polish tech genius has created an app that allows you to get into first and business class airline lounges even if you have an economy ticket!
The app apparently works by generating a scannable barcode that most airport lounges require on entry.
You type in the details of your flight and some other required information and it generates the scannable image on your phone for you.
It's as easy as going through a train station barrier, simply scan your phone through like you would with your boarding pass.
But sadly the app isn't available for everyone, and thats because it was created by a cheeky hacker!
We can only dream that one day we'll be able to enjoy pre-flight champagne and massages too...lets just stick to shopping in the duty free for now though.