Avoid The MOT Trap If You Do THIS One Thing!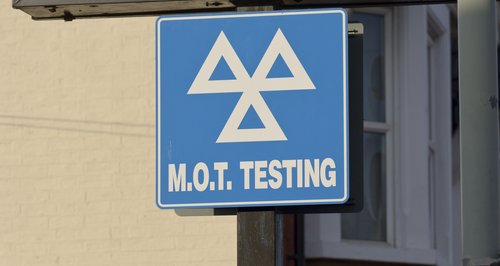 MOT's are such an annoyance and can cost a bomb unless you are armed with some savvy tips!
When the dreaded time of year comes to renew our car's MOT, we all hold our breath and hope we won't be left with a hefty bill.
Often, repairs are needed to pass your MOT, and it's easy to assume the worst and think that your local garage is trying to get more money out of you than necessary.
Most of the time that's not the case at all and we all have our trusty handyman we like to turn to with our car troubles.
But just in case you're gut says otherwise, then we know just the place to go for an impartial assessment of your vehicle.
Up and down the country, council's run MOT test centres which purely give honest advice and run independent tests.
They aren't equipped to actually fix any vehicles so aren't in the business of making money.
If you book into one of these council run centres, you know that you definitely won't be misled into thinking you need to spend more money than necessary - they simply tell you whats wrong!
Their only vested interest is passing or failing you, then it's up to you to take it to a garage and tell them exactly what needs doing.
Genius!
See a full list of council MOT test centres here.