Would You Buy 24 Carat Gold Eye Mask To Make You Look Younger?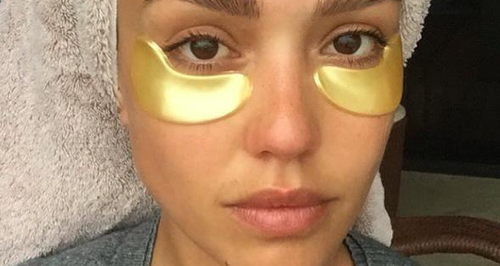 How far would you go to get that glowing complexion, that youthful glow?
The latest craze to hit the celebrity beauty frontline are these 24 carat eye masks, infused with collagen which claim to get rid of dark eye circles and eliminate puffiness.
Actress Jessica Alba, British model Rosie Huntington-Whitely and Australian model Simone Holtznagel have all posted snaps of them wearing the gold masks.
The patches are made by Lonvitalité, with the aim of replenishing moisture and collagen under the eye, helping you get rid of the 'day-after' look.
And it's not too expensive either, at around £17 per pack of six, so it's something we can enjoy too!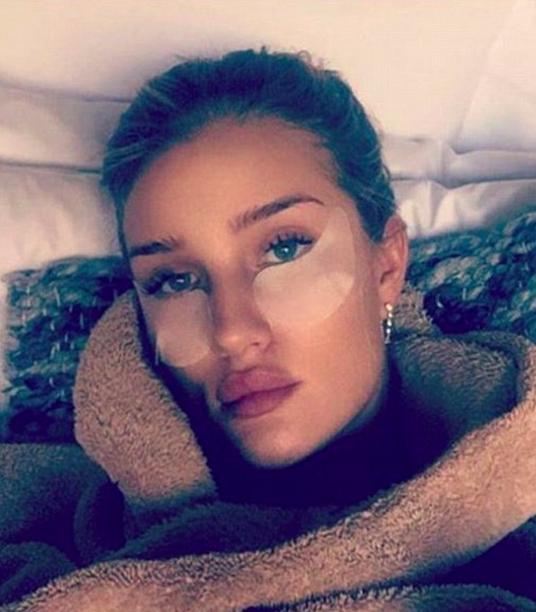 Rosie Huntington-Whitely has praised the gold eye masks. Picture | Instagram
Is this something you'd do? Or is this just beauty madness?