How To Look Good After A Long Haul Flight
Being in a plane for a hours on end can be very dehydrating and leave your skin looking dry and dull. Read Heart's Nicola Bonn's top tips for looking fresh and beautiful after a long flight.
1. I never wear makeup on a long haul flight but wait to apply it until just before I land. I personally like to apply a good face oil before take-off which will hydrate and leave your skin glowing. My favourite is Nude Progenius (£58 Nude. It contains omega 3, 6, 7 and 9 and instantly absorbs.

2. Always stay hydrated on a long flight. Try to cut back on the free G and Ts and drink lots of water.

2. On the subject of water, I always take a facial spray with me when I fly. The cabin can get very stuffy and the spray will keep you feeling refreshed. L'Occitane have just released a gorgeous Angelica Hydration Facial Mist which retails for £10 at L'Occitane. You can of course keep things simple (and cheap) and buy a classic Evian Water spray for around £4.

3. If you'd like a great multi-purpose product to take on the plane, I recommend the Gamila Secret Rosemary Cleansing Bar which is £21 from House of Fraser.This 100% natural, luxurious handmade beauty bar uses a pure blend of plant-based ingredients, including 15 hand-picked herbs. It provides gentle & indulgent cleansing for the face, body, hands & sensitive sun-kissed skin. Rosemary gives the skin an energy boost - much needed after a long flight!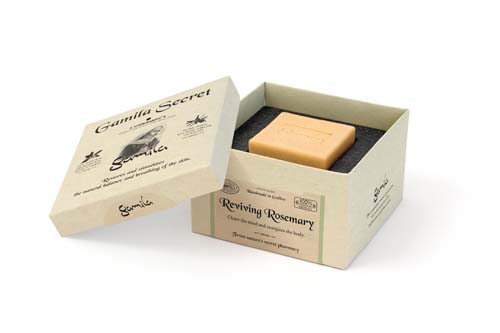 4. Long haul flights can be particularly uncomfortable for the ankles and feet due to the build of fluid. The night before your flight pop a Circulation Patch-It (£3.99 from Holland and Barrett) onto the soles of your feet to stimulate the key reflexology points to help support healthy blood flow.
5. Before landing is a good time to do a face-mask as it will re-hydrate the skin. One of my favourite moisturising face-masks is Energy's Resonance Vital Renewal Face Masque £12.85. This organic face mask is full of amazing ingredients such as broccoli oil for moisture and Californian mineral earth to aid toxin removal. The best thing is that you don't need to remove it and can just allow it to sink into the skin.
So if you're going on a long-haul flight this summer, make it your opportunity to do a bit of pampering and start your holiday with glowing skin.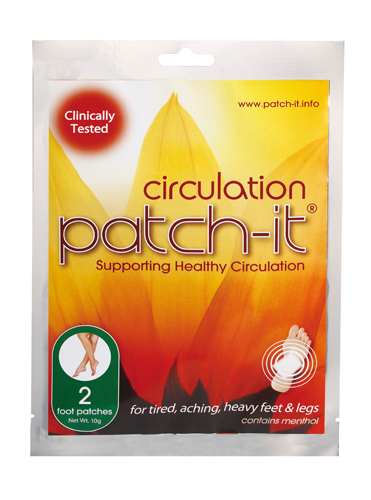 http://www.bonnbeauty.com/