Channel Your Inner Little Mermaid With These Aquarium Nails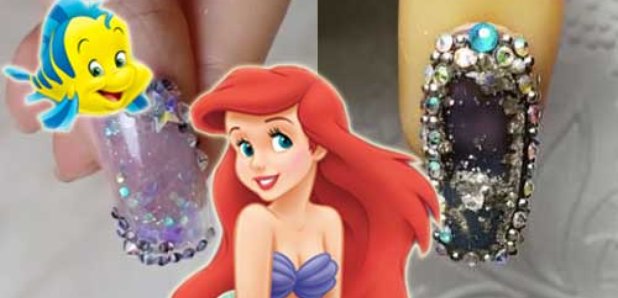 Ever dreamed about being Ariel and splashing about all day in the ocean? Well this is the closest thing to it!
You can make like the flame-haired Disney mermaid and play at being a real-life Ariel with this incredible new nail trend.
As beauty trends get more and more intriguing, this one definitely takes the crown for most inspiring nail trend of 2017 yet!
Prepare to be captivated for hours as you twist your elegant fingers and watch the sparkles fall.
So how does it work? Well it's basically the art of capturing glitter and liquid inside your nails so that they moves around and leave you mesmerised for hours!
Okay, so we can't promise it will get you your very own Prince Eric, but they might help!
Ariel's sure impressed!