Men's Skin Care: George Clooney And Ryan Gosling
Men's beauty regimes are nothing like women's. They need to be hassle free and reliable. So if you man is time strapped, then look no further than our guide to men's skin care, courtesy of the gorgeous Ryan Gosling and George Clooney.
Ryan Gosling: Tinsel Town's Golden Boy

Skin
With all those Hollywood heartthrob film roles as well as countless red carpet appearances, Ryan Gosling needs to ensure he's always looking his best.
Dull skin can be a sign that you are aren't getting enough sleep, or that you are dehydrated. We all know the importance of getting eight hours sleep every night and drinking at least eight glasses of water a day, but in reality, this can be tough to achieve! Nowadays we're all extremely busy, but luckily there are some quick cheats fixes we can use to help us out!
Elemental Herbology's Cell Food contains proteins, vitamins and anti-oxidants which will revive tired skin wonderfully. Buy it here, priced at £45.00 for 30ml.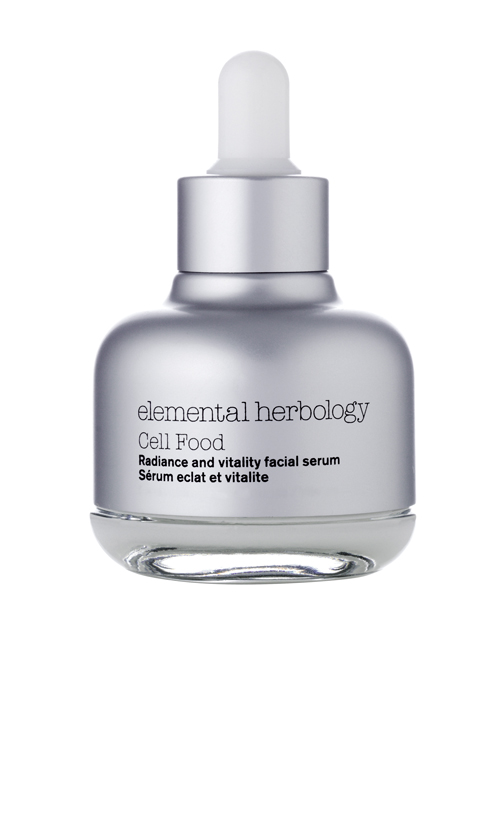 Fragrance
Eau de Toilette doesn't come much more masculine than "Le Male" by Jean Paul Gaultier (the clue's in the name)! With notes of vanilla and lavender, the man in your life can get his daily dose of masculinity with this cult scent.
Even the bottle is shaped like a masculine torso, in case you were in any doubt! Priced at £62.00 for 125ml and available as both a bottle or a spray.

George Clooney: Hollywood's Silver Fox

Eyes
Clinique's Even Better Eyes Dark Circle Corrector may not be a product designed specifically for a men, but it's so effective that we're championing it anyway!

Small, but definitely powerful, the product has the ability to magically brighten dark and worn out eye areas. The specially designed tip means the gel glides over the eye-area easily and instantly hydrates and refreshes. No wonder it's won countless awards! Available here and priced at £29.00 for 10ml.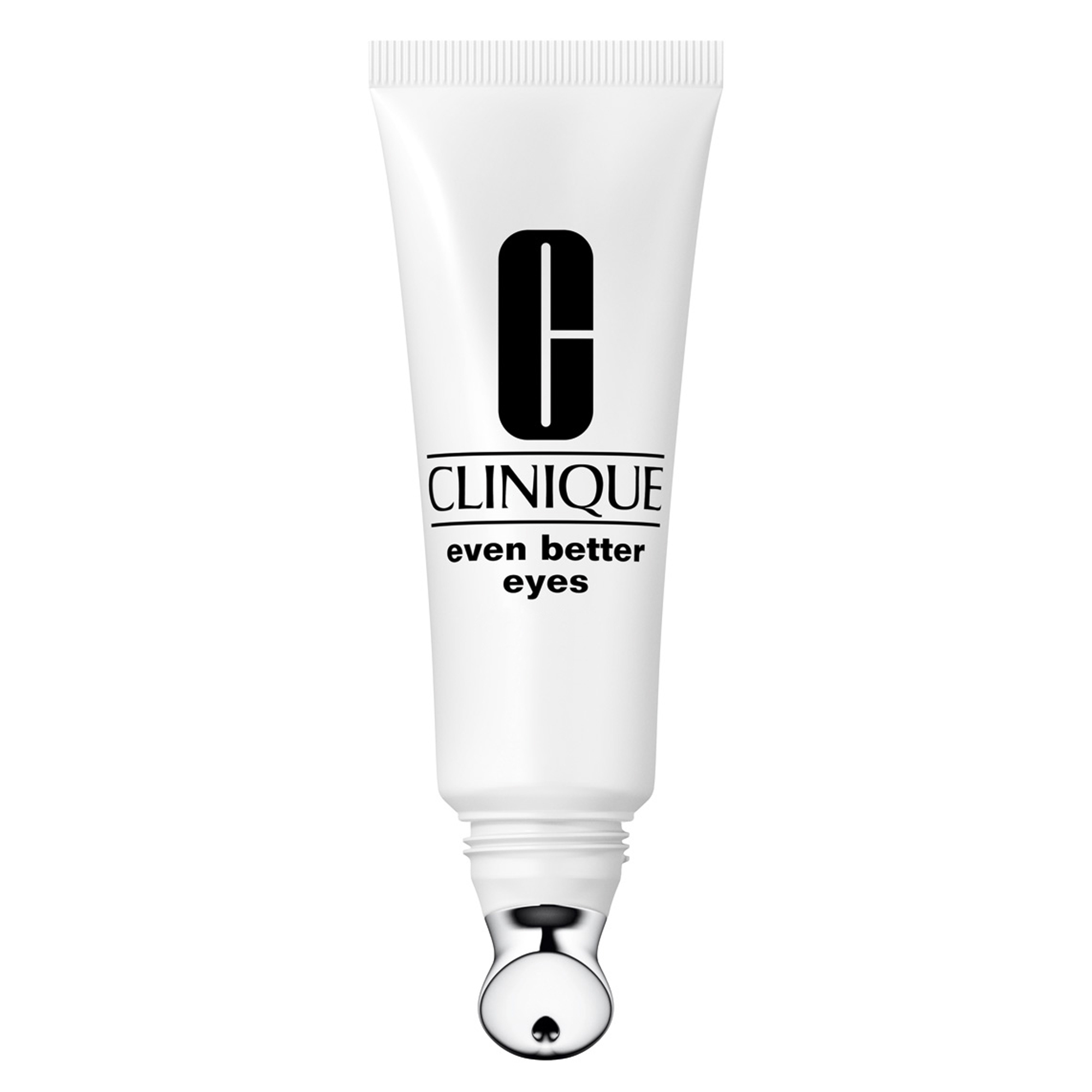 Lips
Men's lips aren't about colour or the high shine factor, but that still doesn't mean they don't need looking after. However, what with continual exposure to air conditioning and heating, dry cracked lips can occur all too easily.

Keep your lips supple and conditioned with Kiehl's Lip Balm #1. Buy it here, priced at £9.50 for a 15ml tube.