The Most Iconic Beauty Of The Last Century Has Been Revealed And It's NOT Marilyn Monroe!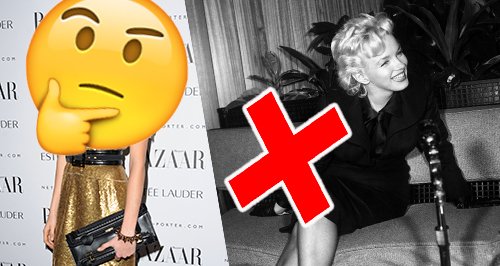 Over the past 100 years there have been many iconic women in popular culture, but who has been voted the MOST iconic?
Cara Delevingne has been voted the most iconic beauty of the century!
A recent poll by cosmetics brand NKDb of a thousand Brits aged between 18-65 put the 24-year-old model in the top spot ahead of glamorous film star Marilyn Monroe who won second place.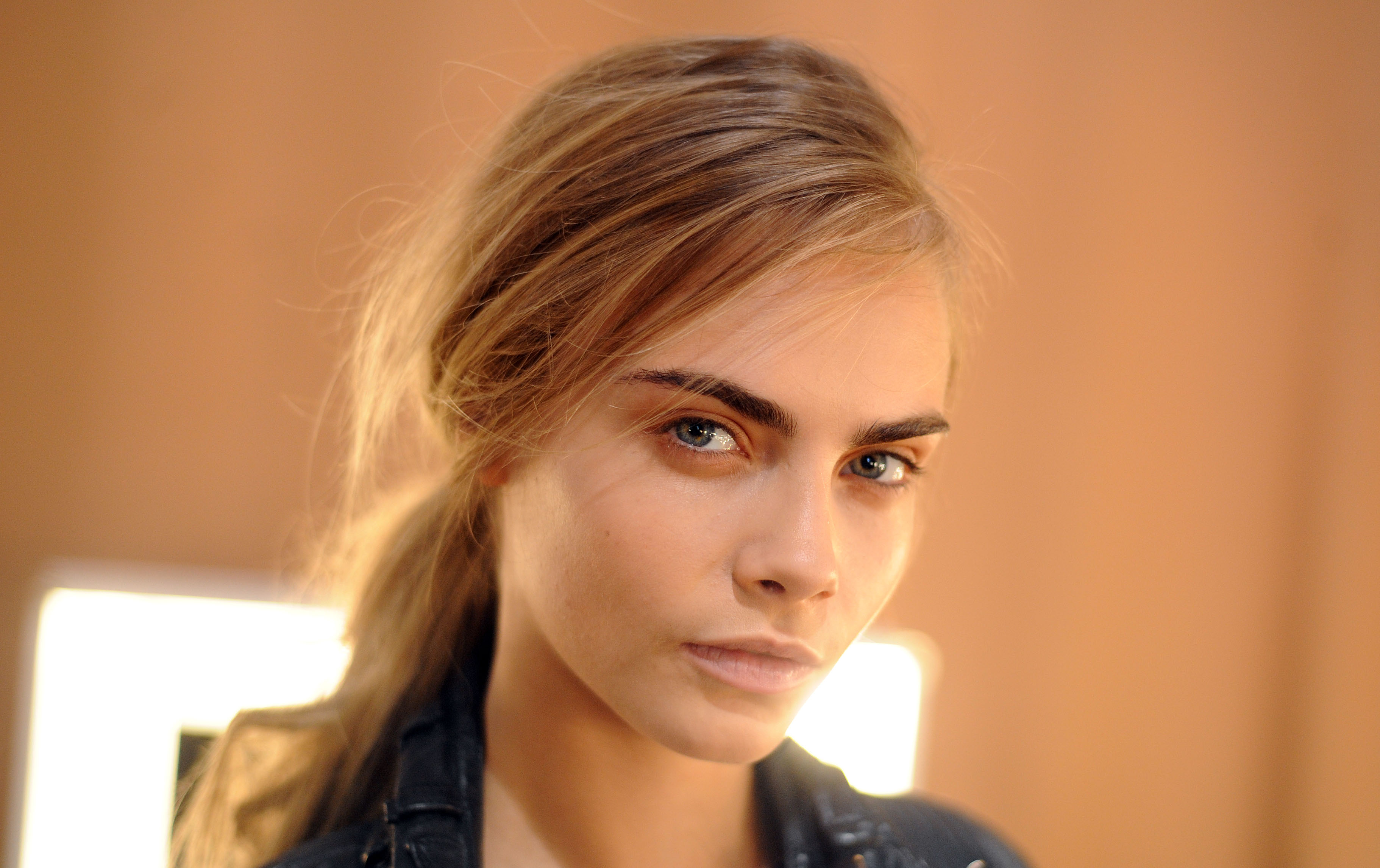 Photo: Getty
The bushy-eyebrowed model has certainly had her fair share of front covers in her career and is definitely an iconic face in the fashion world as the face of brands such as Puma, YSL and Rimmel.
But who else made the cut? Here's the top 10:
1. Cara Delevingne
2. Marilyn Monroe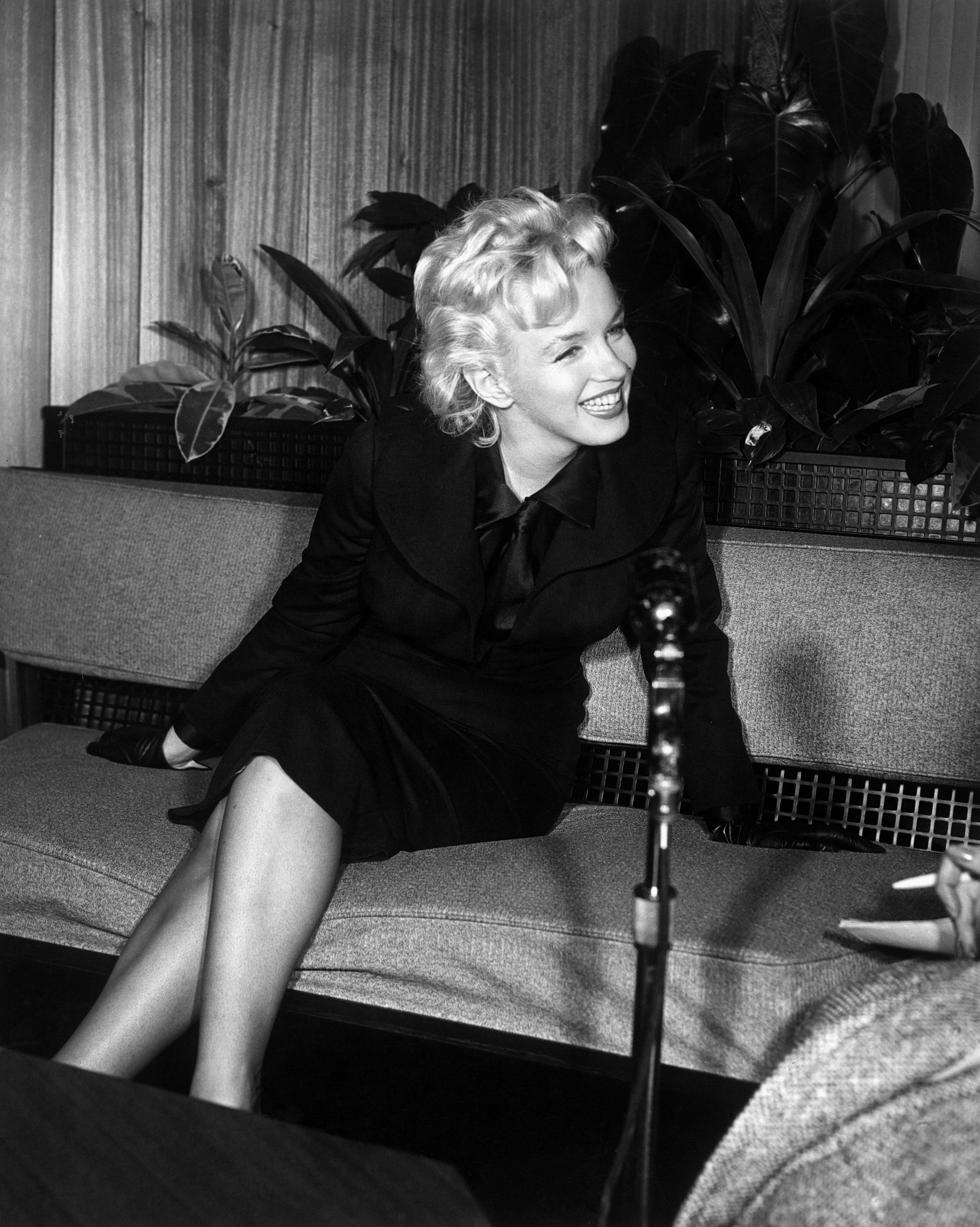 Photo: PA
3. Kim Kardashian
4. Audrey Hepburn
5. Twiggy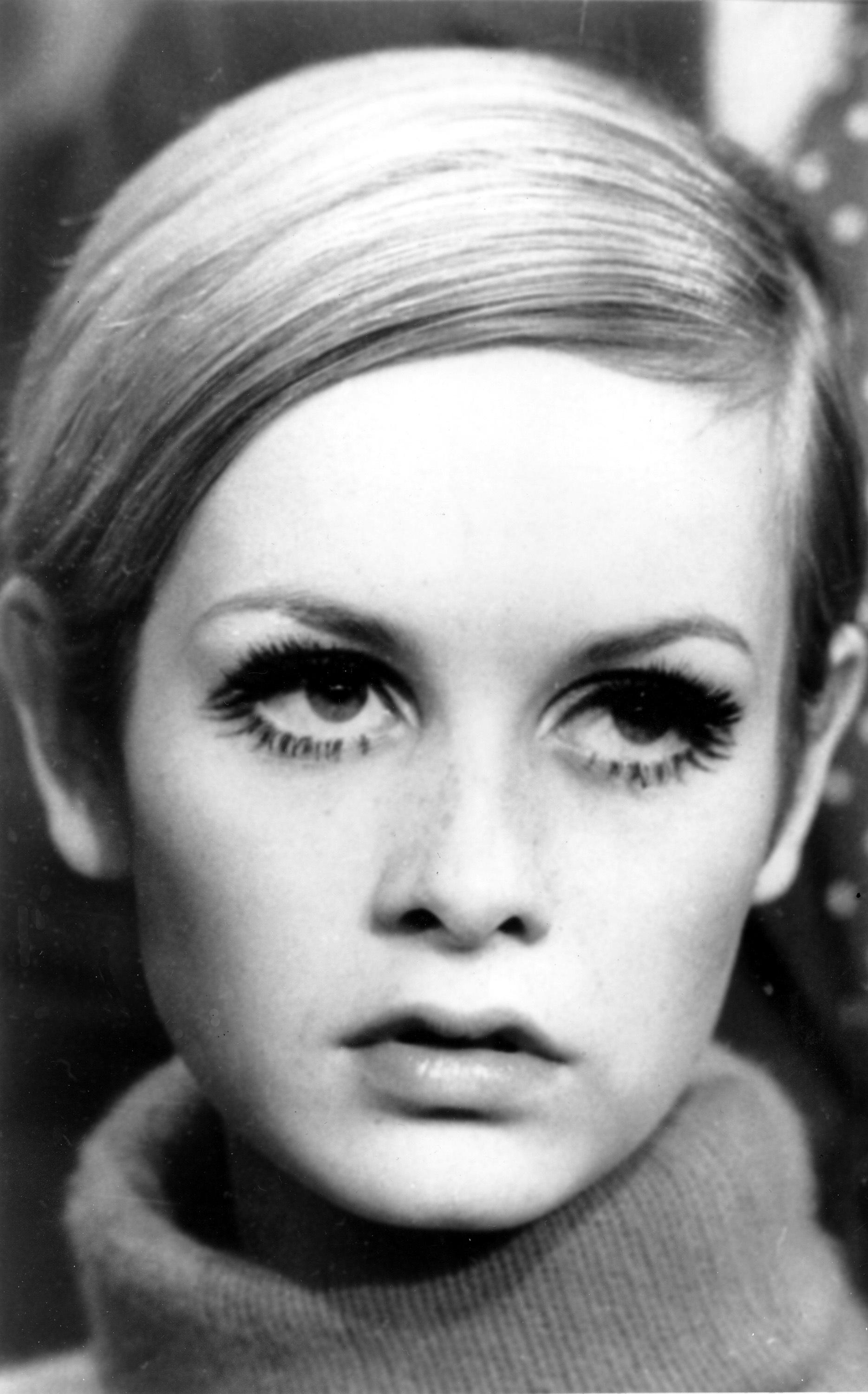 Photo: PA
6. Elizabeth Taylor
7. Kylie Jenner
8. Dita Von Teese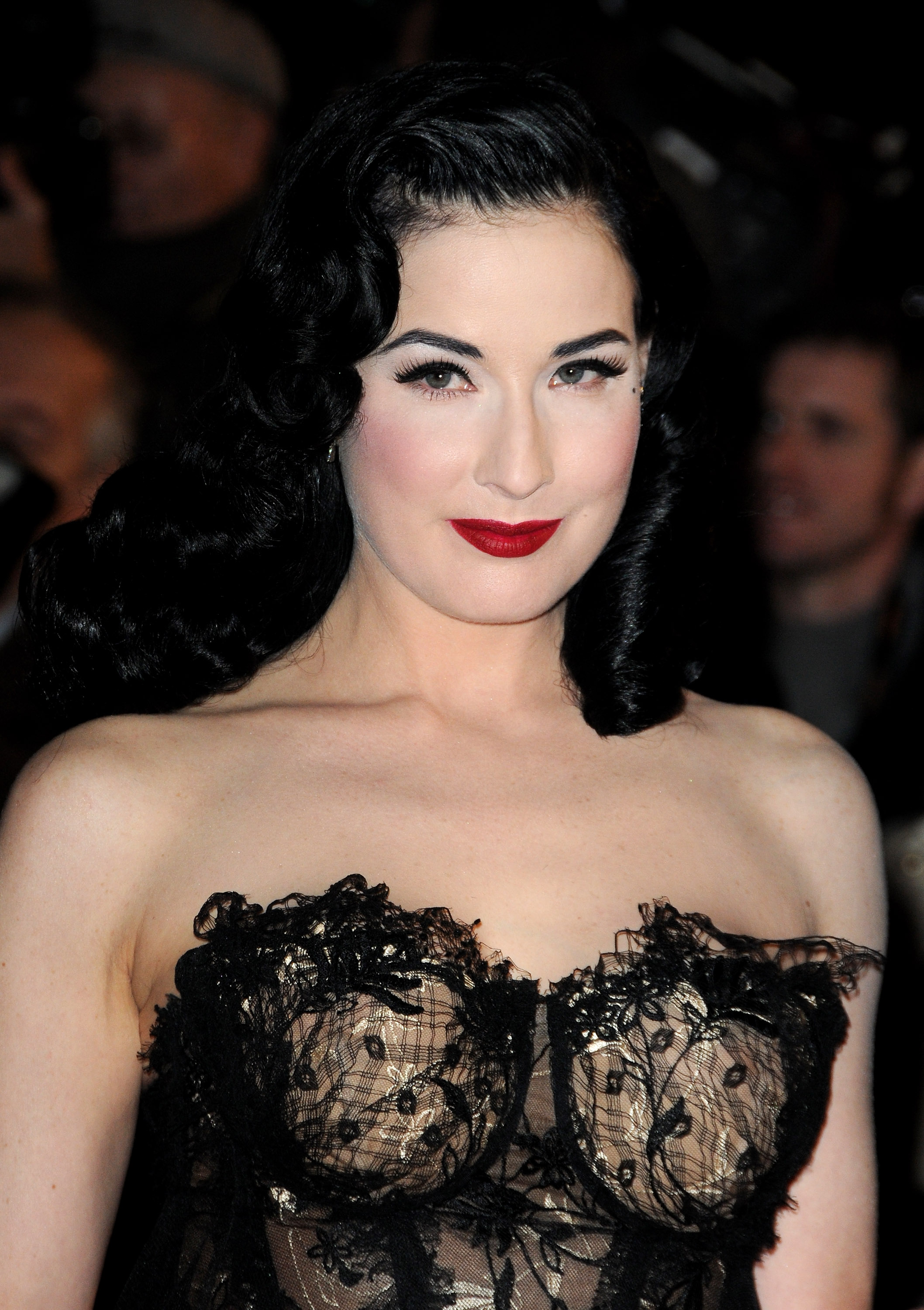 Photo: Getty
9. Gwen Stefani
A pretty solid list! And great to see a mixture of iconic women from different eras in the top ten.
From retro beauty icons such as Audrey Hepburn through to modern day mega-star, Kim Kardashian.
But do you agree with the list? Let us know below...