Photographer Proves That Stretch Marks Are Beautiful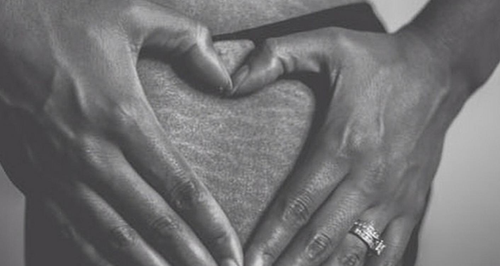 Women love to hate their stretch marks (and their bodies in general) - but this photographer has had enough of ladies lathering themselves in creams to get rid of their scars and is encouraging women to love their lines and not be embarrassed to show them off.
Yep, Petra Collins who has over 270,000 followers on Instagram is getting a lot of love on her 'real' photographs of the female body – and positive comments from women feeling empowered.
Petra is also about celebrating beautiful women of all shapes and sizes...