The Grammys Best And Worst Dressed: You Decide!
Who shone and who stepped out in the most ridiculous outfits on the red carpet? Get voting and tell us who you think deserves that 'Best Dressed' crown?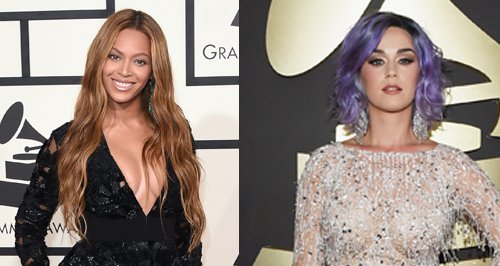 The couple have said they'll donate revenue from this video to the "LGBT+ Switchboard" and charity "It Gets Better".
Recently Played Tracks
To listen live, choose your preferred station:
Stay tuned...
Now playing: The best feel good music