7 Steps To Silky Smooth Beach Ready Legs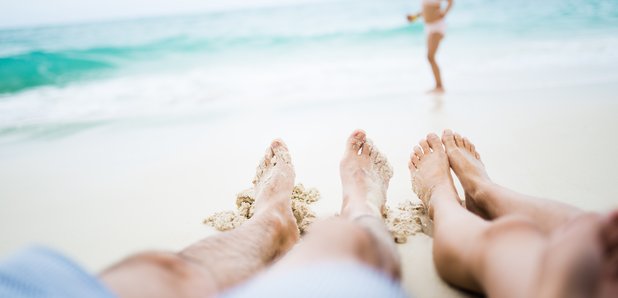 From epilation to exfoliation and moisturising plus adding a hint of colour, if you follow our 7-step process you're destined for glowing summer legs just in time to make your beach entrance.
Step 1: Cleanse With Sanctuary Spa Wet Skin Moisture Miracle
For the softest, sun-kissed summer legs, avoid using a shower gel that's too harsh. You don't want to strip your skin of its natural oils and the experts at Sanctuary Spa have created a product that perfectly locks in your skins hydration for lusciously smooth legs priced at £5.
Step 2: Scrub With Sanctuary Spa BEING Scrubs
Scrubbing before applying fake tan is essential to get rid of dead skill cells and get an even colour. The best way is to start exfoliating a few days before applying the tan, on alternate days, and on the day of application, this way your legs will be truly smooth. Sanctuary Spa have a range of body scrubs in scrumptious flavours such as water Lotus and pomelo and salted caramel and macadamia all priced at £9 each.
Step 3: Remove Unwanted Hairs With Gillette Venus & Olay Sugarberry Razor
For the most quick and easy hair removal razors are always the best option. This razor costing only £11.55 from Gillette Venus not only will get your legs looking smooth in no time but locks in the skins moisture for a silky pair of pins ready for the beach.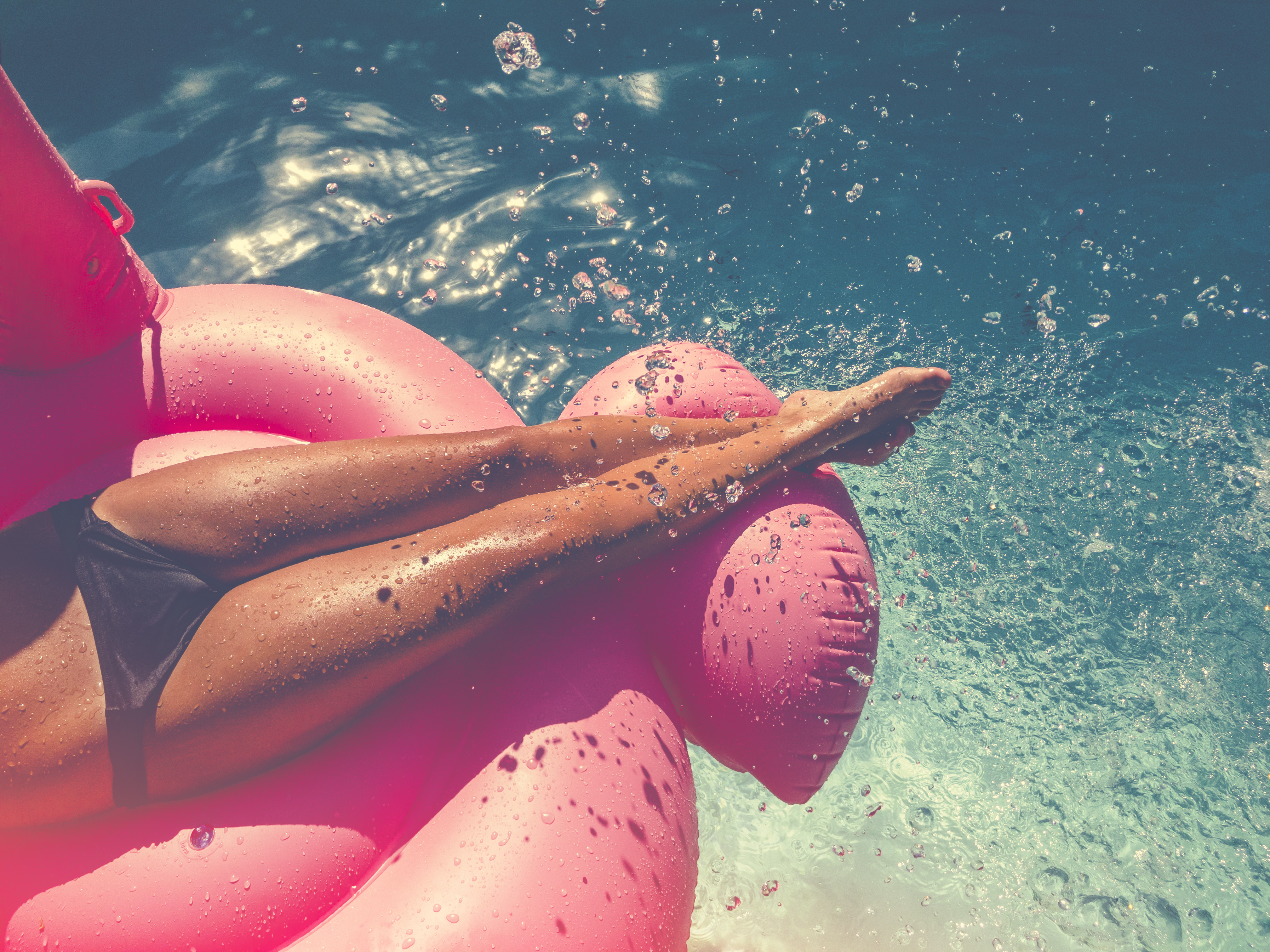 Step 4: Close Your Pores With Ice Cubes
To avoid your moisturiser and fake tan to clog up your pores (and leaving unsightly yellow dots on your legs), quickly pass an ice cube all over your legs. This will close your pores instantly - and frozen water doesn't cost a penny!
Step 5: Moisturise With H20+ Sea Salt Hydrating Body Butter
Apply H20+ Sea Salt Hydrating Body Butter and work this intensively nourishing cream into your legs until completely absorbed. Wait 15-30 minutes before applying your tanning gel as this will maximise the absorption of your body cream. H20+ Sea Salt Hydrating Body Butter is priced at £16 and available from Boots.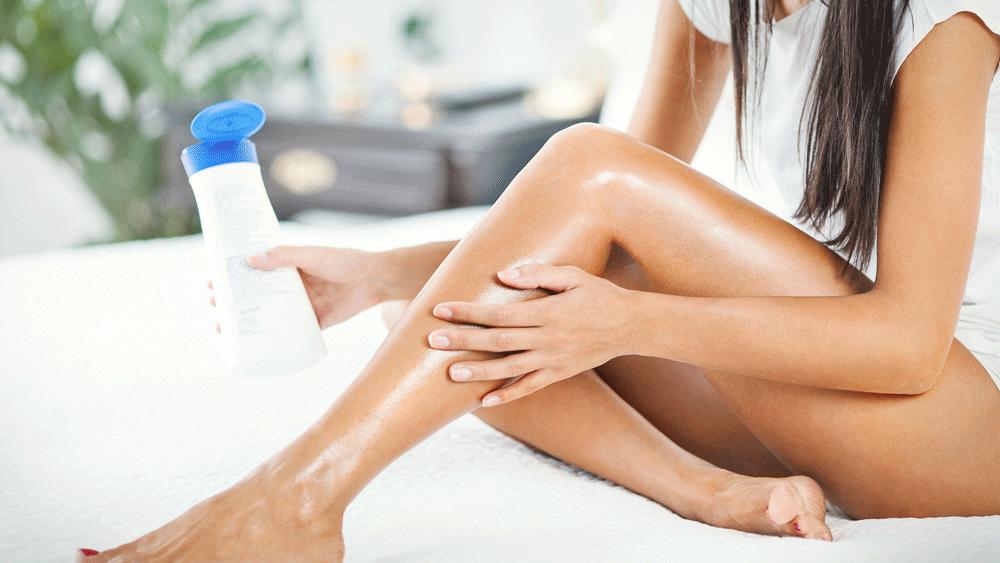 Step 6: Apply Garnier Summer Body Lotion
Now your legs are looking fabulous it's time to get some colour! For the most natural bronzed look moisturisers are a great alternative to fake tanning lotions as they build up a subtle tan over a few applications. Garnier's Summer Body Lotion in Deep Sun Kissed costing £7.79 will help gradually build a dark tan while keeping your legs soft.
Step 7: Tone, Firm And Glow With Dr Ceuticals Tone & Shimmer Leg Cream
The day after applying the tan, keep your legs moisturised and glowing with Dr Ceuticals Tone & Shimmer Leg Cream. This light moisturiser tones and firms the skin whilst adding a beautiful sheen to the legs is available at Boots stores and priced £16.99.