There's Something Special About This Disney Princess...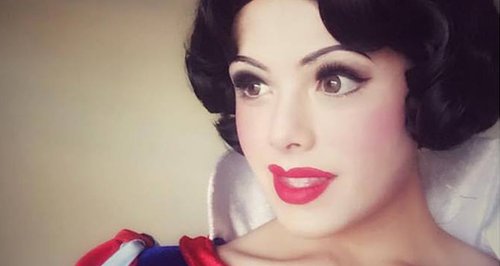 If you passed this Disney Princess in the street, you probably wouldn't batter an eyelid. Actually, you probably would because her beauty is outstanding and it's not everyday that you'd get to see actual Snow White going about her daily business - but you get the gist.
So you may be surprised to learn that this Snow White is actually... a 21-year-old man called Richard Schaefer from Orange County, California.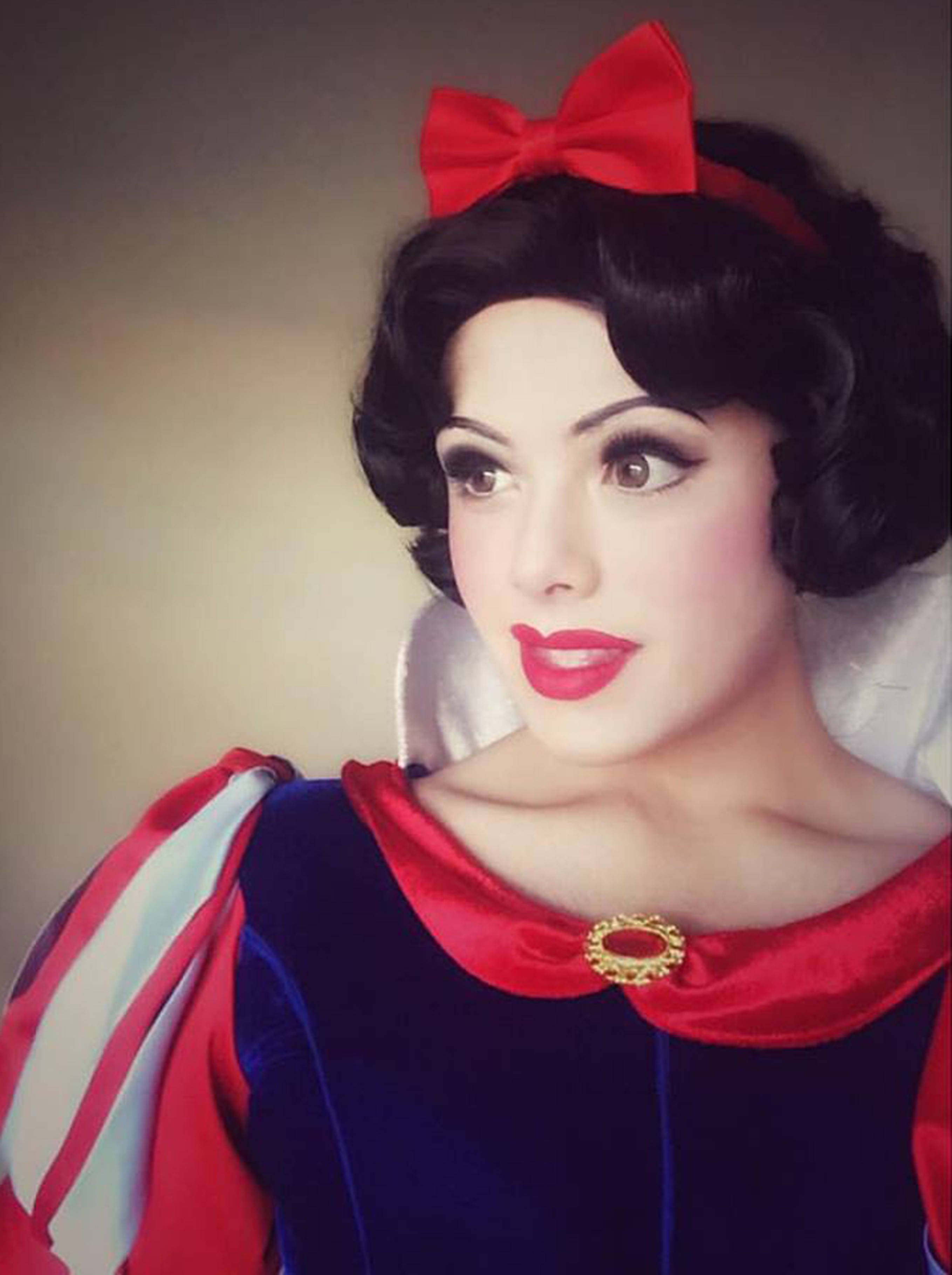 Picture | Hotspot Media
Richard is a freelance make-up artist and is super talented at transforming himself into Disney Princesses.
It all began when he started cosplaying as Disney princes and princesses four years ago and says that people are always surprised to discover that the perfect, real-life princess is in actually a man.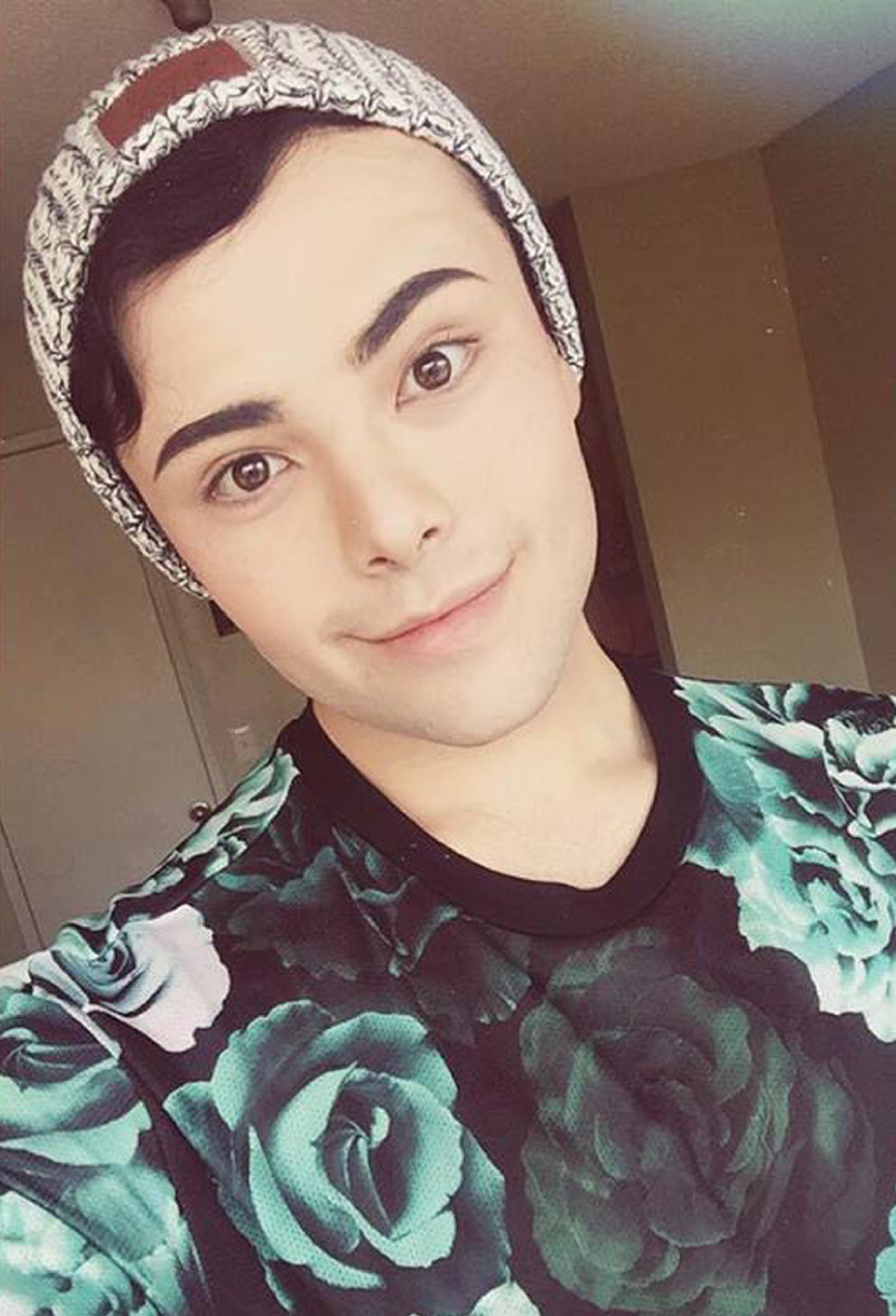 Picture | Hotspot Media
"I think it's a real compliment when people think that I'm a female cosplayer because it means that my transformations must be convincing," he says.
Each look takes around two hours to put together and Richard often makes his own costumes. How cool is that?!