This Nifty Trick Will Give You Brighter Nails Whilst Brushing Your Teeth!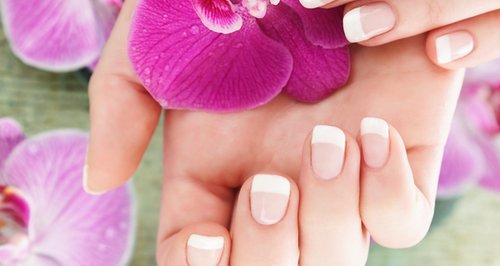 Next time you go to polish those gnashers why not give yourself a speedy manicure too?
If you find yourself often getting nail envy but you don't necessarily have the cash to splash, then you're in for a right treat with this nifty hack.
Apparently, the key to brighter and whiter nails has been sat in your bathroom the whole time - it's TOOTHPASTE.
Yep, that's right next time you reach for that tube of Colgate, try rubbing some into your nails while you're at it for an instant manicure.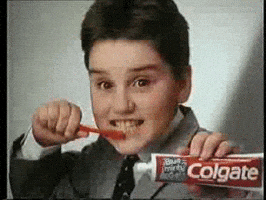 According to the American Dental Association, most toothpastes include mild abrasives that can help to both reduce and remove surface stains on your teeth.
However, a recent trial by Women's Health showed that these same abrasives also work wonders for your nails too!
All you have to do is scrub a pea-sized amount onto your nail beds with a toothbrush and make a circular motion, just like you would with your teeth.
Let the lather sit for five minutes and once you're done you'll find your nails are sparkling so bright you can ditch the french polish!
So whether you're rocking the naked nail or just simply want cleaner, brighter fingers, this is one beauty hack worth trying.