Disney Princesses Get A Makeover To Make Your Blood Run Cold This Halloween!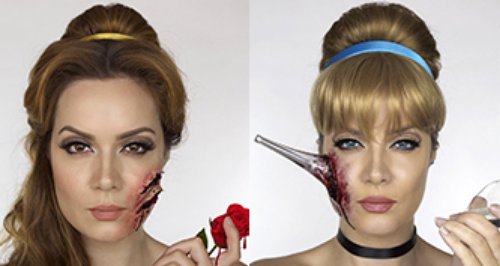 Our favourite Disney Princesses have had a Halloween makeover so see Snow White, Cinderella, Belle and the gang like you've never seen them before...
Halloween is literally round the corner and what better way to get the scary festivities started than with our favourite Disney princesses getting a spooky makeover.
Thanks to one professional makeup artist, Shonagh Scott, five of our favourite Disney princesses have been turned into the victims of horrible accidents this Halloween.
The disturbing series of transformations, named 'Happily Never After' sees, Shonagh transforms herself into the classic princesses - such as Cinderella and Snow White - but with a gruesome twist.

Beauty and the Beast's Belle has two deep wounds on her face after being scratched by the Beast...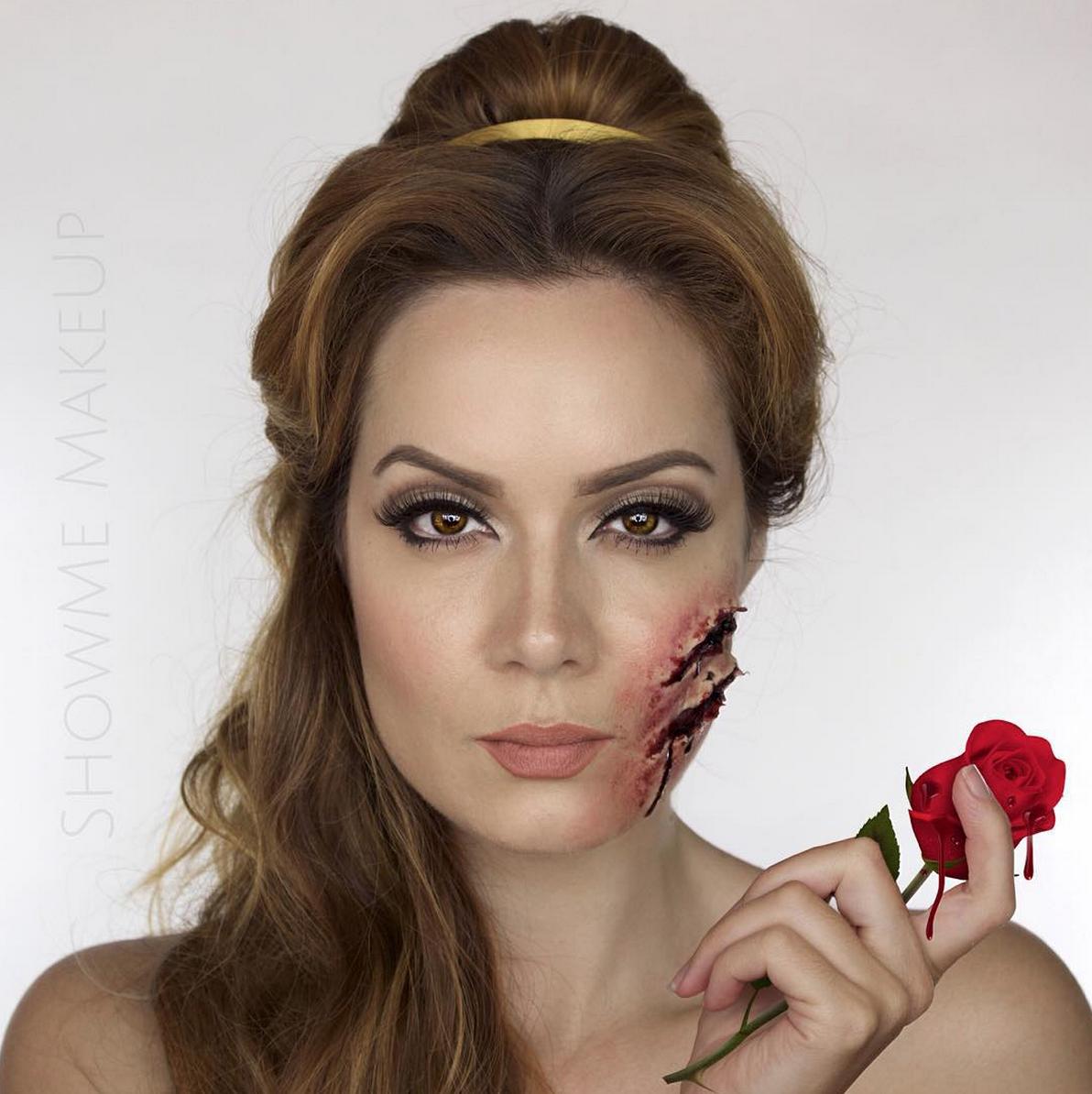 Cinderella trips up running away from Prince Charming when the clock strikes twelve, impaling her face on her own glass slipper...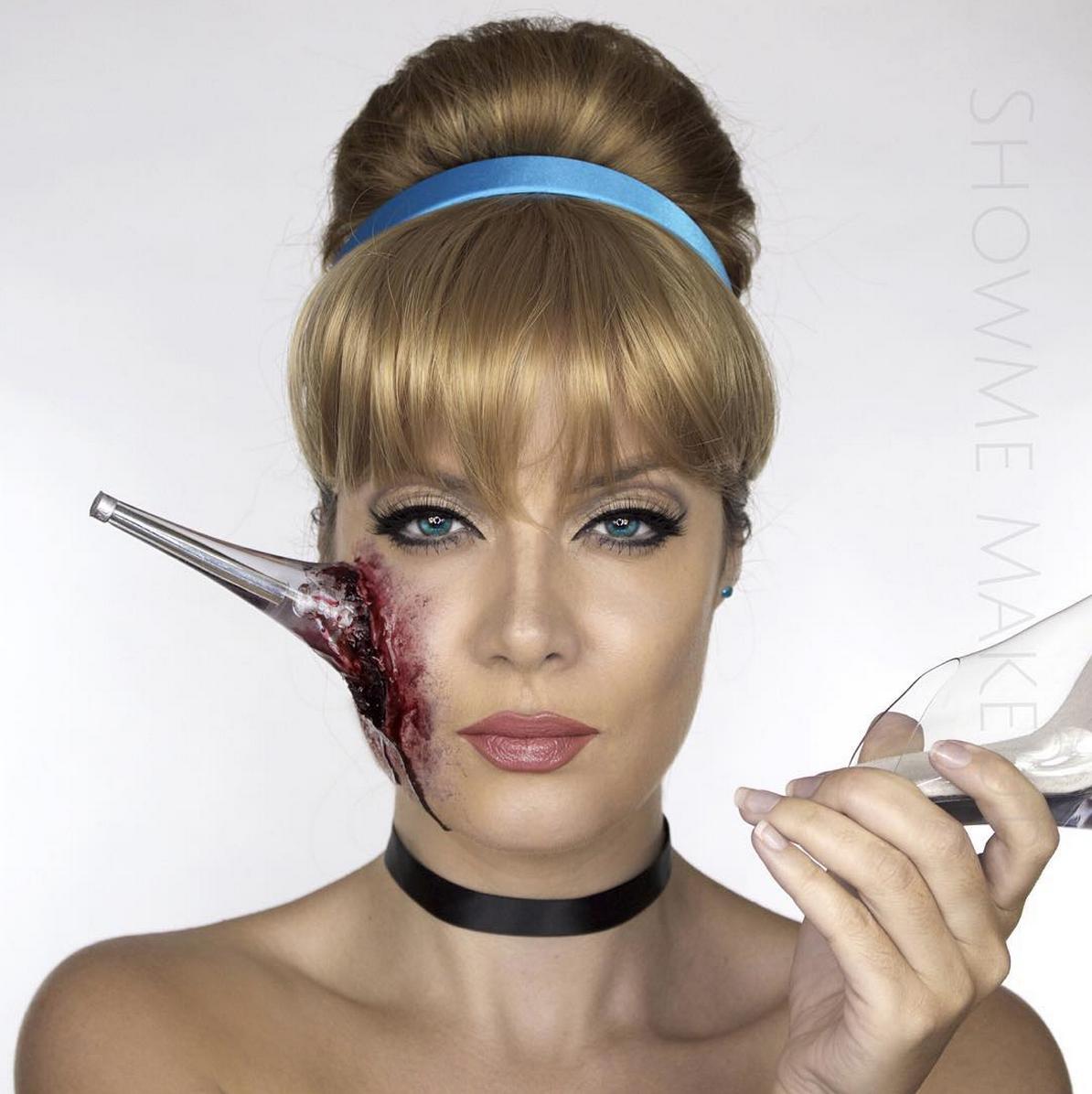 Ariel from 'The Little Mermaid' doesn't just lose her voice in this Halloween version of the story, the sea witch Ursula actually rips out her voice box. Be careful what you wish for on October 31st!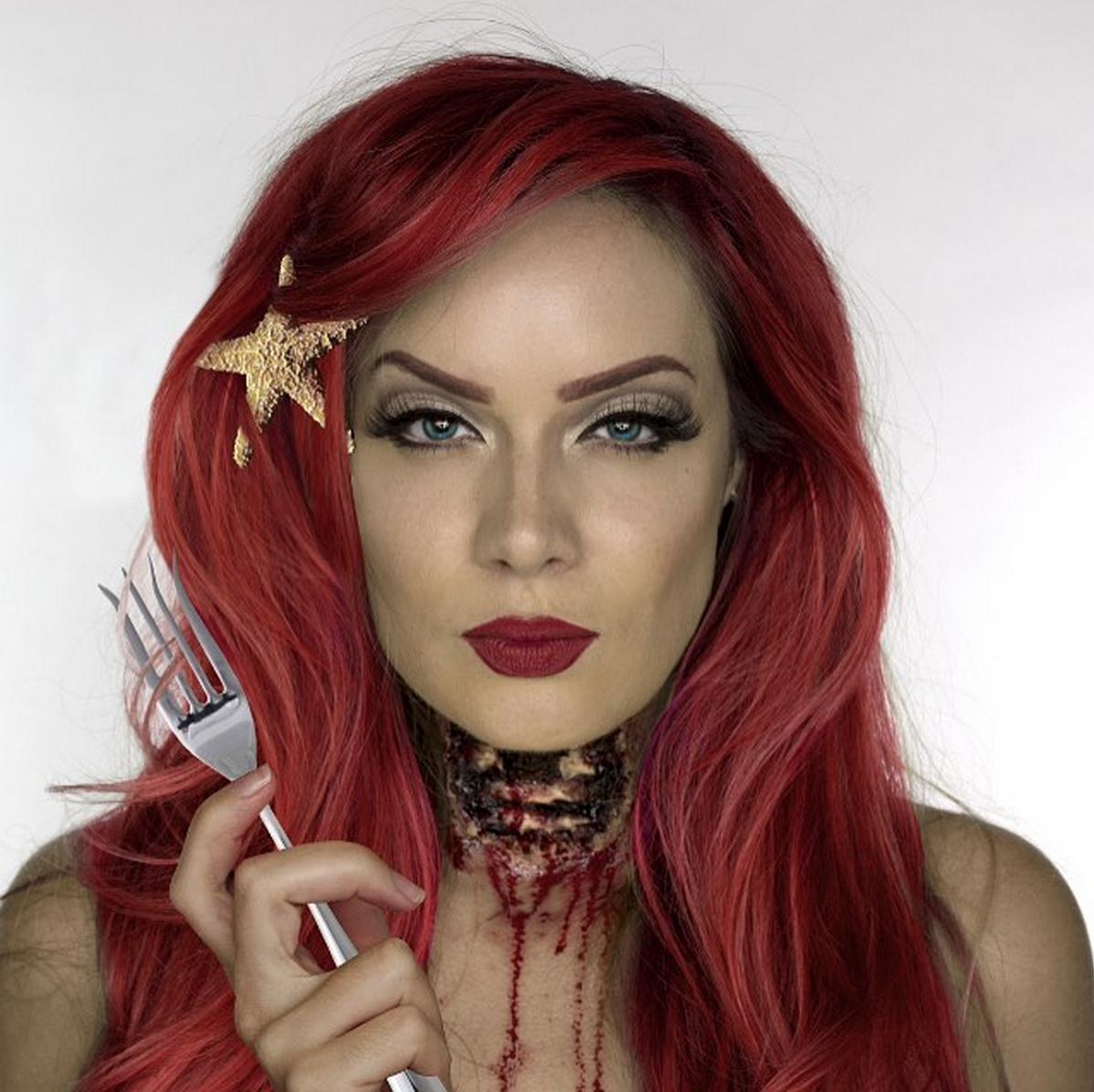 Kids' favourite, Elsa is literally 'Frozen' as she poses with an icicle sticking out of her neck and frost-bitten fingers. Ouch!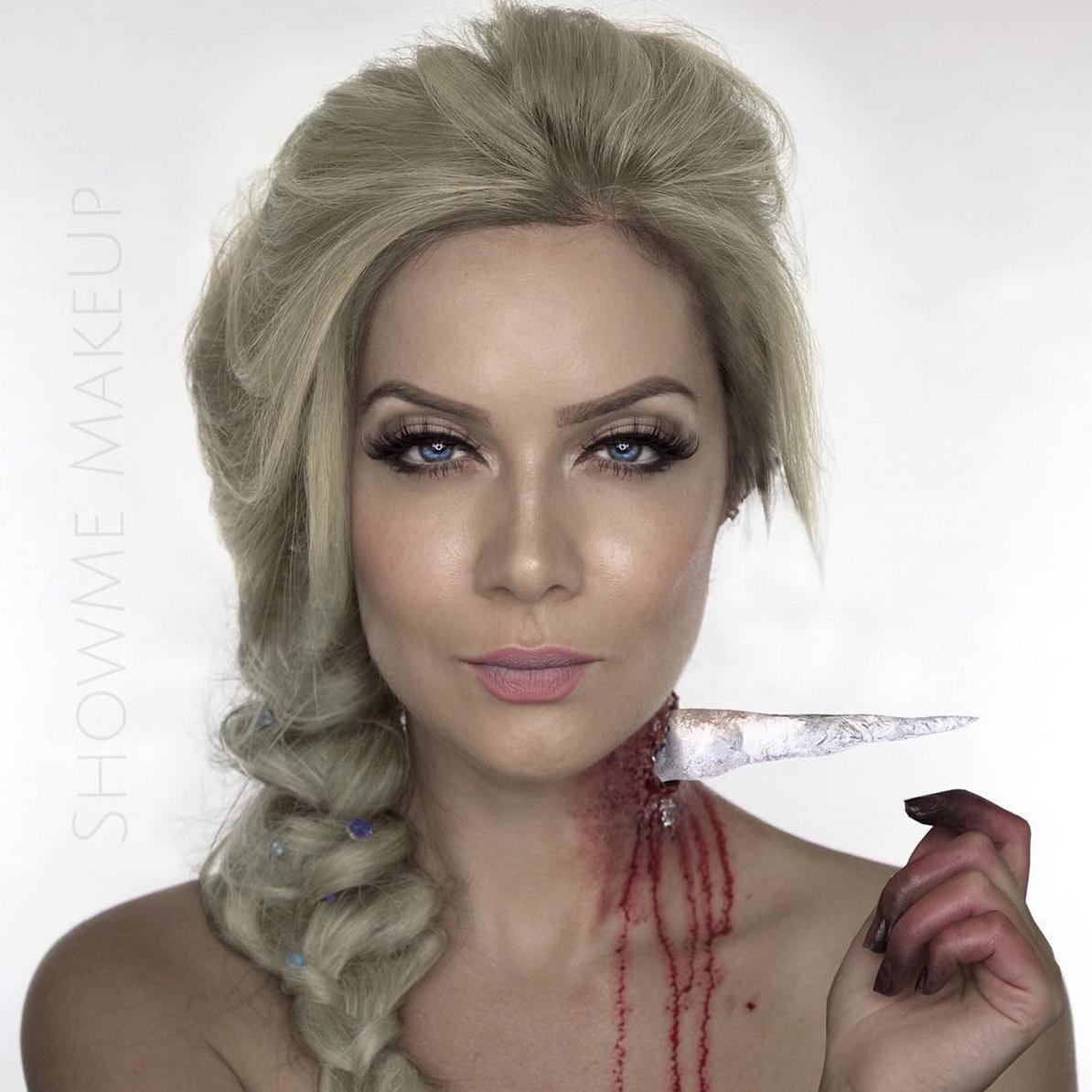 And poor Snow White has a chemical burn on her face as a result of eating the poisoned apple. Where are those seven dwarves when you need them?!