Hair: Go Darker For Autumn
Heart's Beauty Editor Stef Bottinelli has never believed in going darker for Winter and lighter for Summer, but this year she has decided to take the plunge. Find out how the former light blonde got on...
"Are you nervous?" asks Trevor Sorbie's International Technical Director Nathan as I arrive for my hair appointment at their Covent Garden salon in London.
Yes I am a little apprehensive, as today I'm here to have my light ash blonde hair darkened for the first time in years, but Nathan's question actually puts me at ease. He clearly understands how women feel when they go for a hair change and I'm feeling already safe in his hands.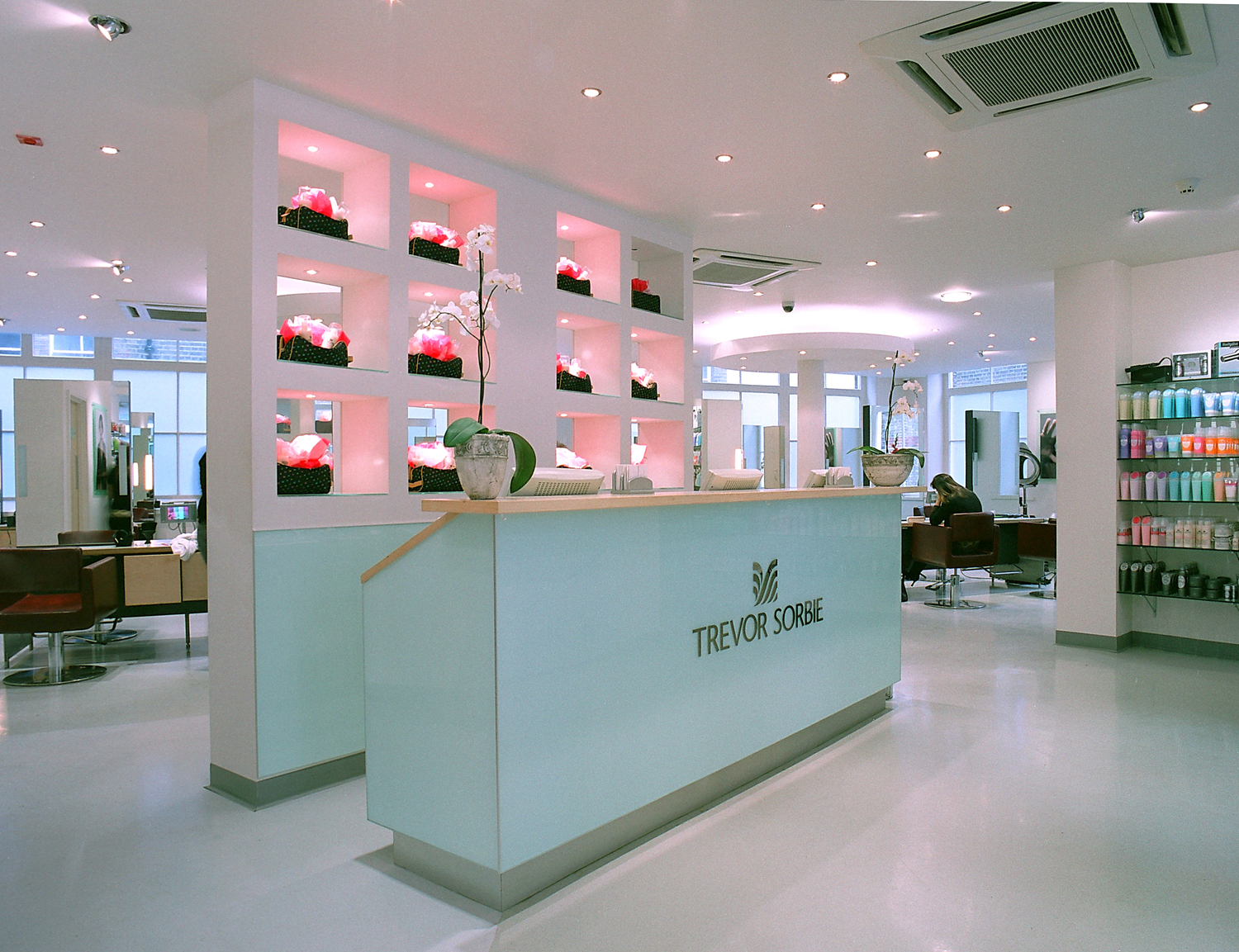 Trevor Sorbie salon in Covent Garden, London
I've never really understood why women go light for Summer and dark for Winter, but as we approach the colder months I've decided to try it for myself.
Going darker does not necessarily mean changing one's hair colour drastically, it can be achieved gradually which is what I'm doing today.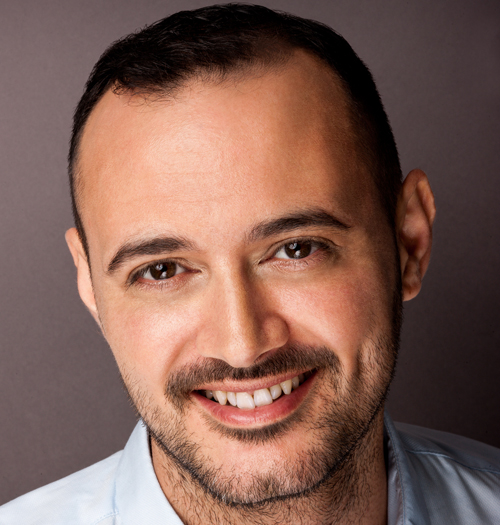 Nathan at Trevor Sorbie
Nathan and I discuss my colour change and decide to add a light brown/dark blonde tone underneath, leaving the highlights on top. Strands will also be darker at the base, with the hair going lighter at the ends to create an overall natural effect.
To avoid the change being too dramatic, much of the blonde is going to be left around the face, using a pastel toner to brighten up the already lightened strands.
The process takes a few hours to complete, as there are many stages to go through to achieve the desired look.
Nathan starts by applying the darker shade to my hair. Once that's rinsed off he adds a pastel toner to the blonde to get rid of brassy tones and then freshens up the ends with a mix of bleach and water.
It's time to reveal the truth. I'm no longer nervous as the whole process has been explained to me in detail and by this point I fully trust Nathan. And right I am, because I absolutely love my darker hair. The difference is quite subtle, but still noticeable and I love the depth of colour and warmth, so much so that I'm thinking of adding more lowlights soon.
Verdict: I love it! If you want to go darker, start little by little and build up the colour rather than go a much darker shade straight away, so that you can get used to your new look gradually, without getting the shock of your life! Also pick a hairdresser you trust - there's nothing quite like communication when going for a change.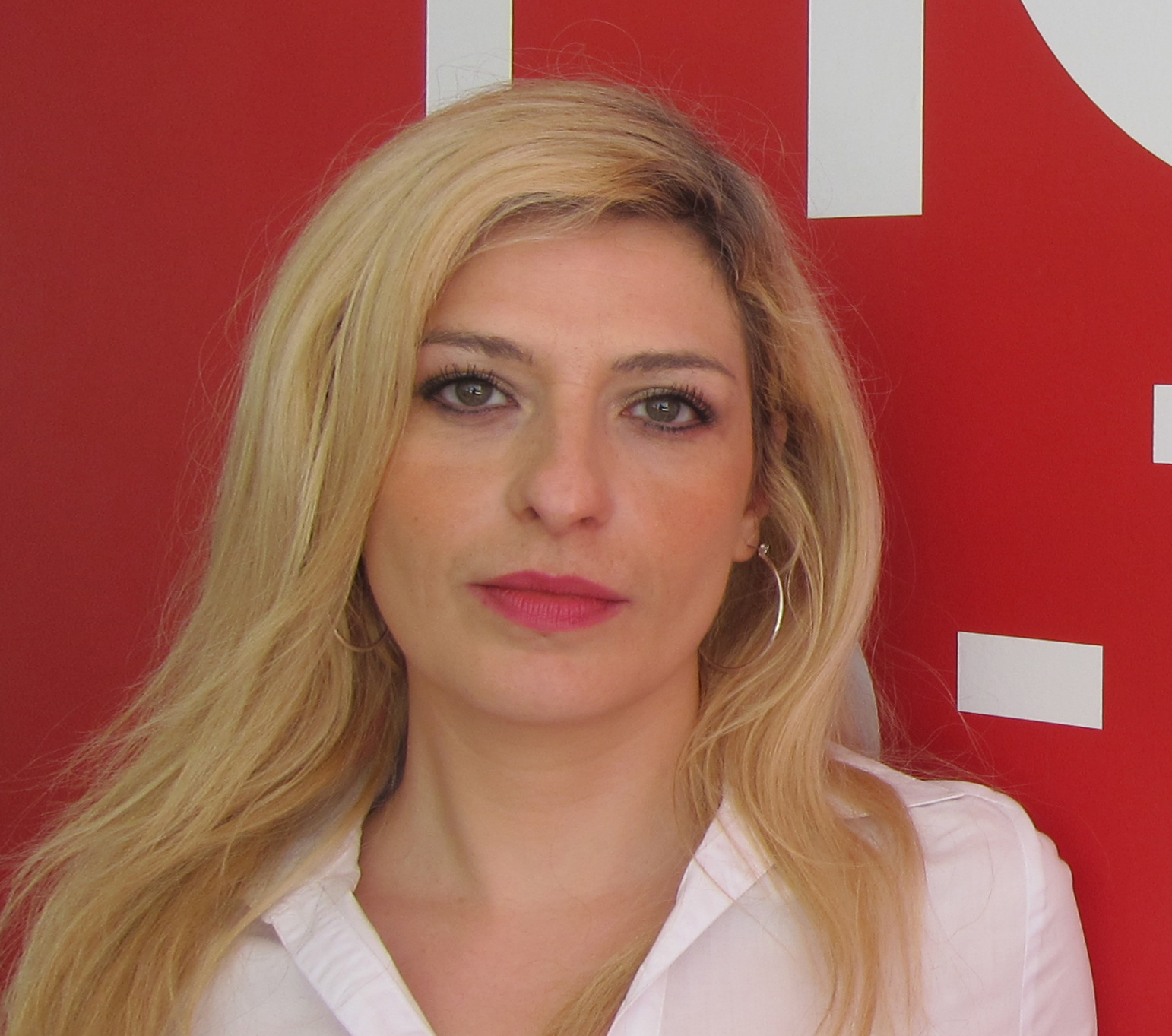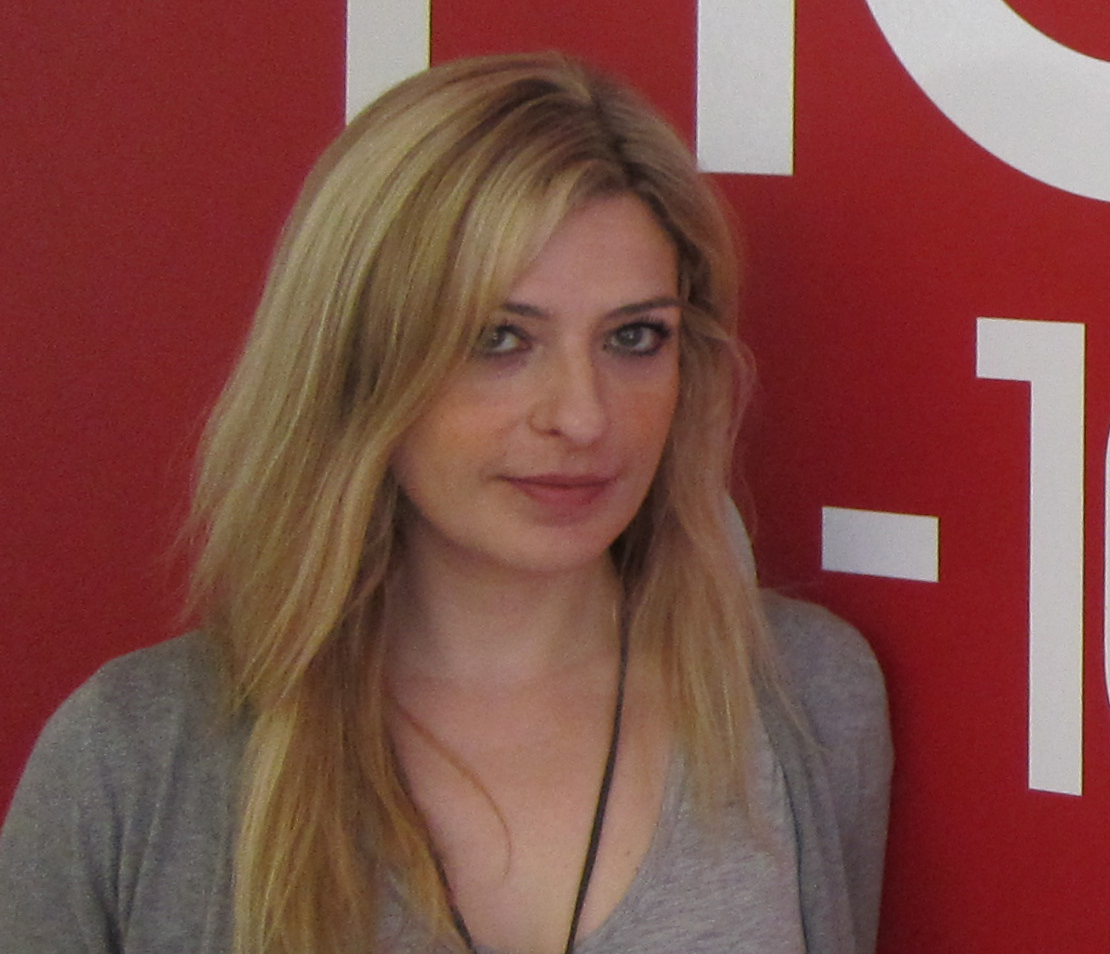 Stef before and after