People Are Using This In Their Beauty Routine And It's Not What You Think!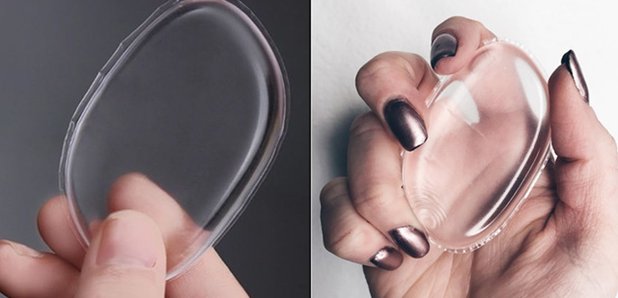 This bizarre new item is one for your make up bag!
Pictures of this odd looking beauty tool have been popping up all over the internet.
The 'Silisponge' is the latest in bizarre beauty trends and it is CERTAINLY not what you think it is...that's if you think it's something you might put down your bra!
You wouldn't be blamed as they do look suspiciously chicken-fillet-shaped but these are actually make up sponges.
Sold by Hong Kong based brand Molly Cosmetics, the Silisponge is designed to rival the popular 'beauty blender' sponges with a unique selling point.
No product gets soaked up by the sponge and wasted! With this sponge made from silicon, none of your expensive foundation gets soaked up and lost forever.
Many beauty bloggers from across YouTube have been putting it to the test against beauty blenders to see if it could be their new favourite way to get their face ready in the morning.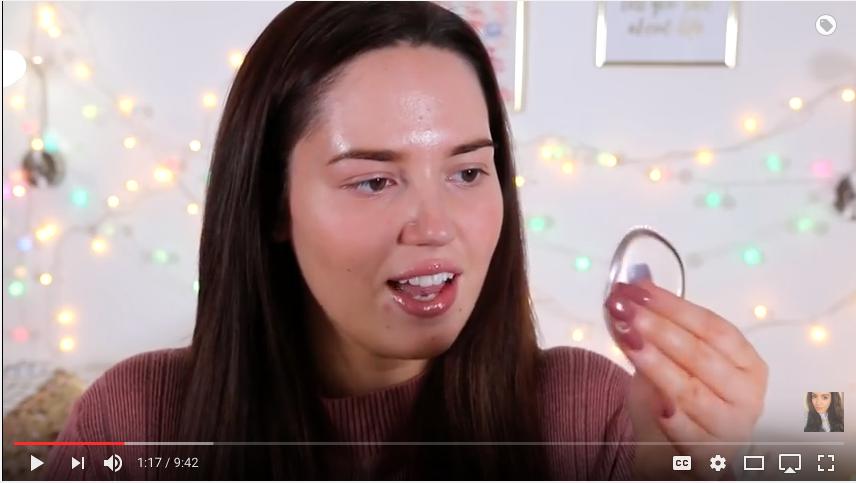 But one YouTuber, Gabriella Lindley (above), wasn't a fan after she put it to the test!
She said that the Silisponge made her face feel a bit 'cakey' and 'orange' because where the sponge would soak up some of the excess make up, the silicon version smeared it around on the surface.
We're not convinced...
Sadly, Molly Cosmetics have sold out of silisponges right now, but keep an eye out on their website for when more come back in stock!