Vintage Beauty Tips: Elizabeth Taylor, Grace Kelly And Ella Fitzgerald
Let's face it, nothing beats old school Hollywood glamour! Step back in time and see for yourself with our retro beauty tips with a modern twist!
Elizabeth Taylor: Raven Haired Beauty Of The Silver Screen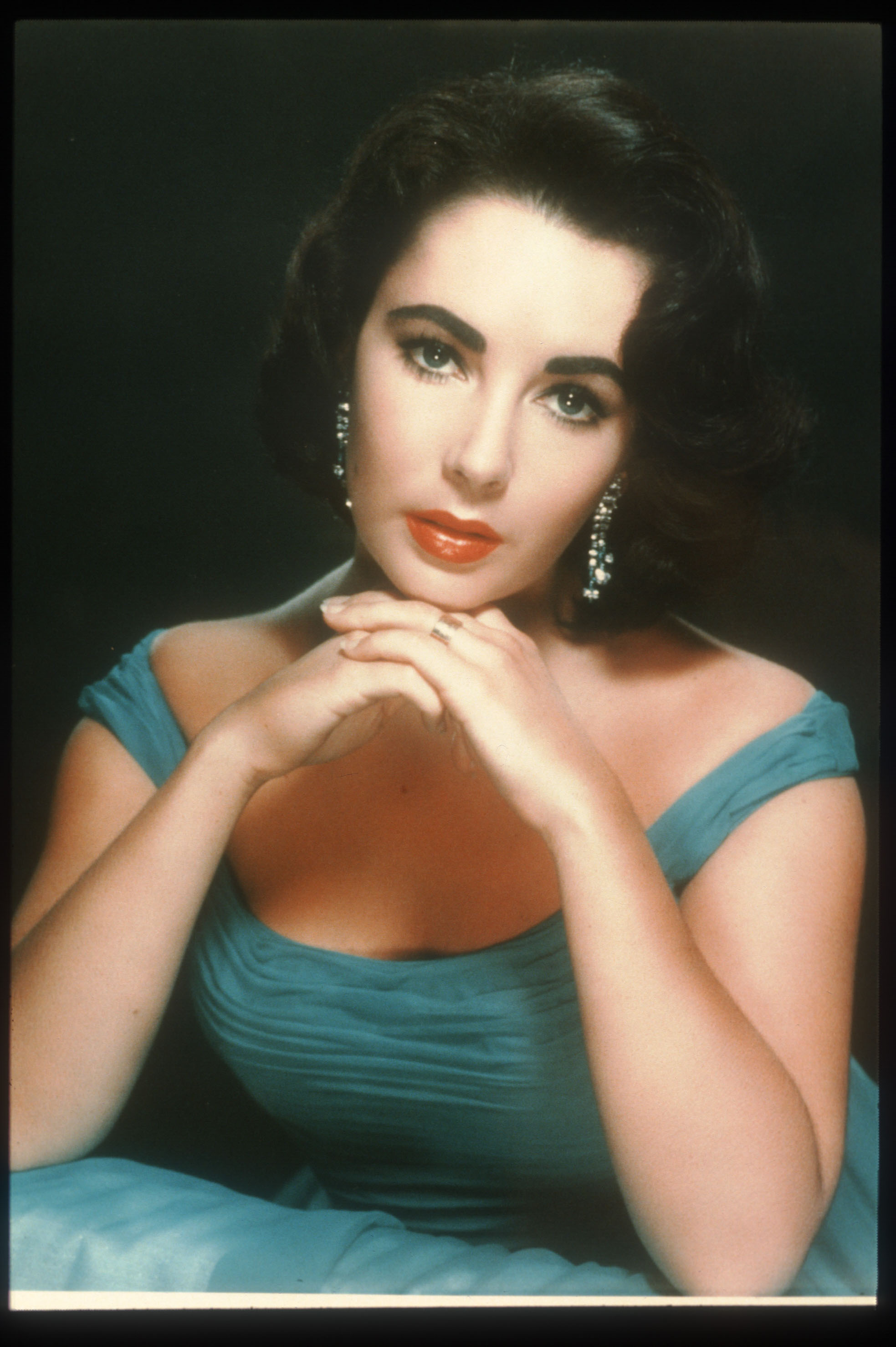 Hair
Victory curls were hugely popular in the 1940s and 1950s. Back in their heyday this amazing hairstyle was created through painstaking pinning methods and sheer hard work.

Originally this highly fashionable hairdo were shaped by taking sections of the hair, winding each piece into curls and then pinning these in rows around the head.

Ladies would then have to simply wait patiently for around eight hours whilst this set, before undoing and repining into victory curls - fashioning the top section into a wave and allowing the rest to hand loose around the shoulders.

These days our modern lives are far too busy to find the time for such labour intensive art! However, thankfully you can create the same 40s effect using curling tongs.

Simply divide your hair into inch-wide sections, wind around the curlers and hold. Once you've created your curls sweep a couple up around the crest of your head, holding in place with kirby hair grips, whilst leaving the rest down. Et voilà!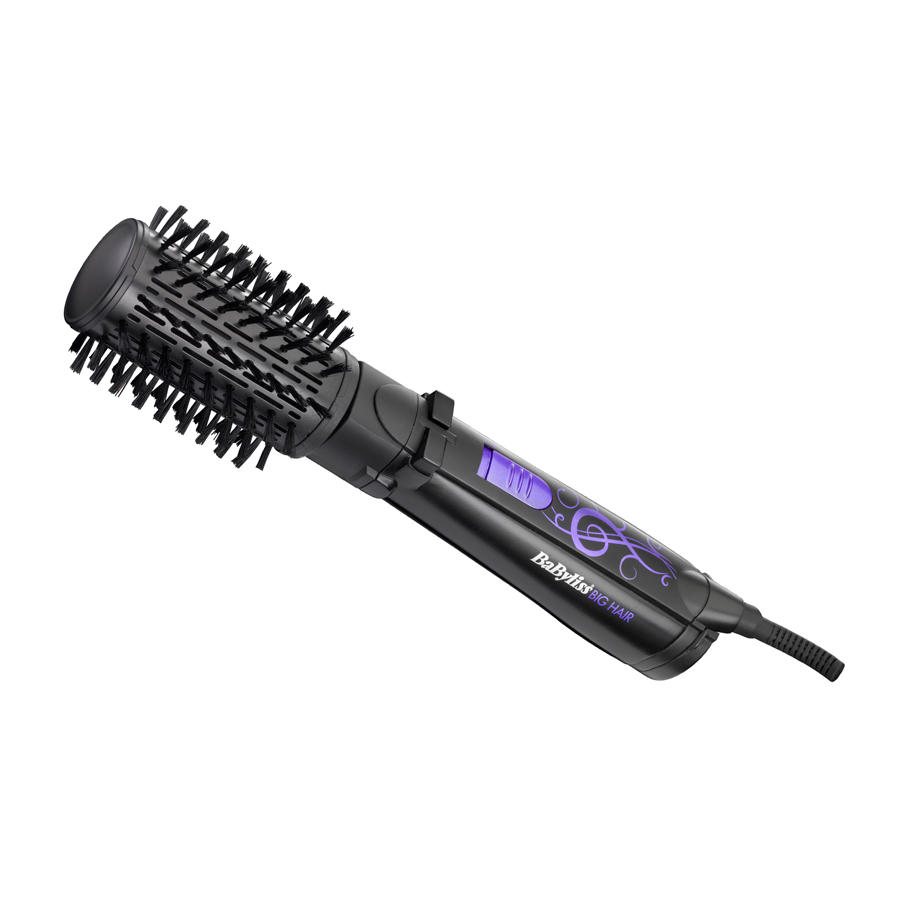 Style your own glamours victory curls with the BaByliss New Big Hair ceramic airstyle brush, perfect for creating volume and drama. Buy it here, priced at £45.00.
Eyebrows
Elizabeth Taylor was a renowned beauty. The 'Who's Afraid of Virginia Woolf?' actress personified a typical look of the 50s. Taylor's high cheek bones meant her face structure was incredibly defined, and this was complimented by her high, arched brows.
Strong eyebrows are incredibly hot right now, thanks to model of the moment Cara Delevingne bringing then back in a big way!
You can create your own defined brows with Benefit's amazing Brows-a-go-go eye and brow shaping kit. The neat product is wonderfully compact and ideal handbag size, so you can perfect and prim on the go! Buy it here, priced at £27.50.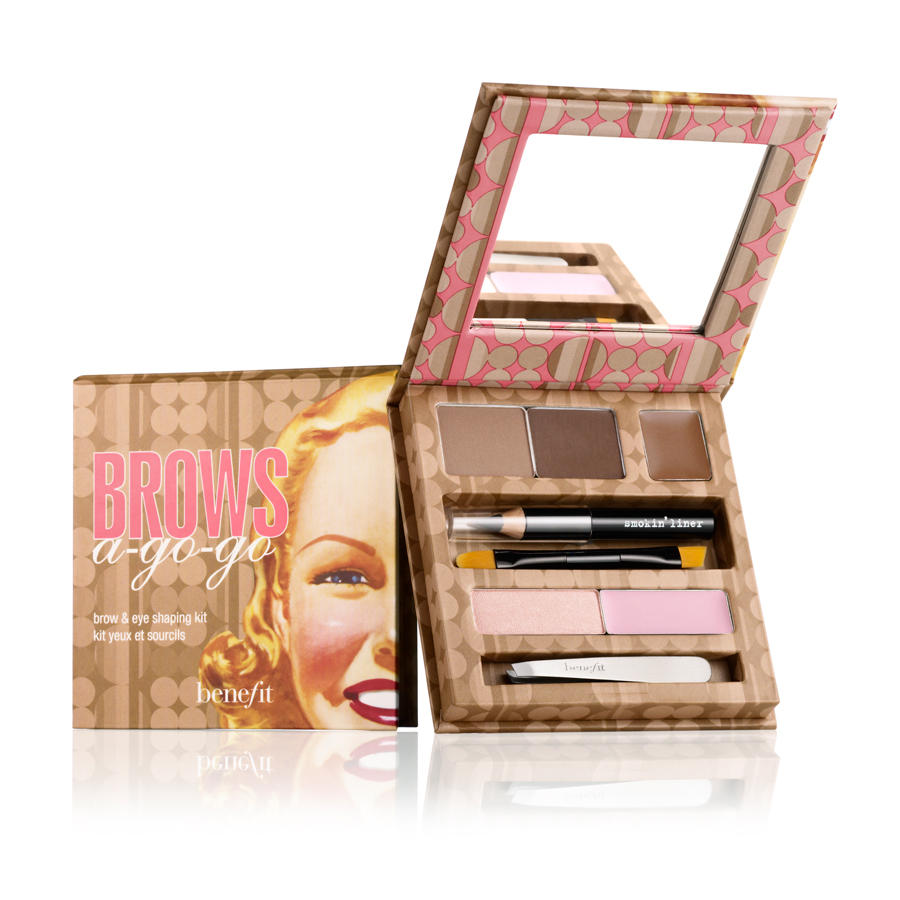 2. Grace Kelly: Classic Blonde Bombshell And Hollywood Siren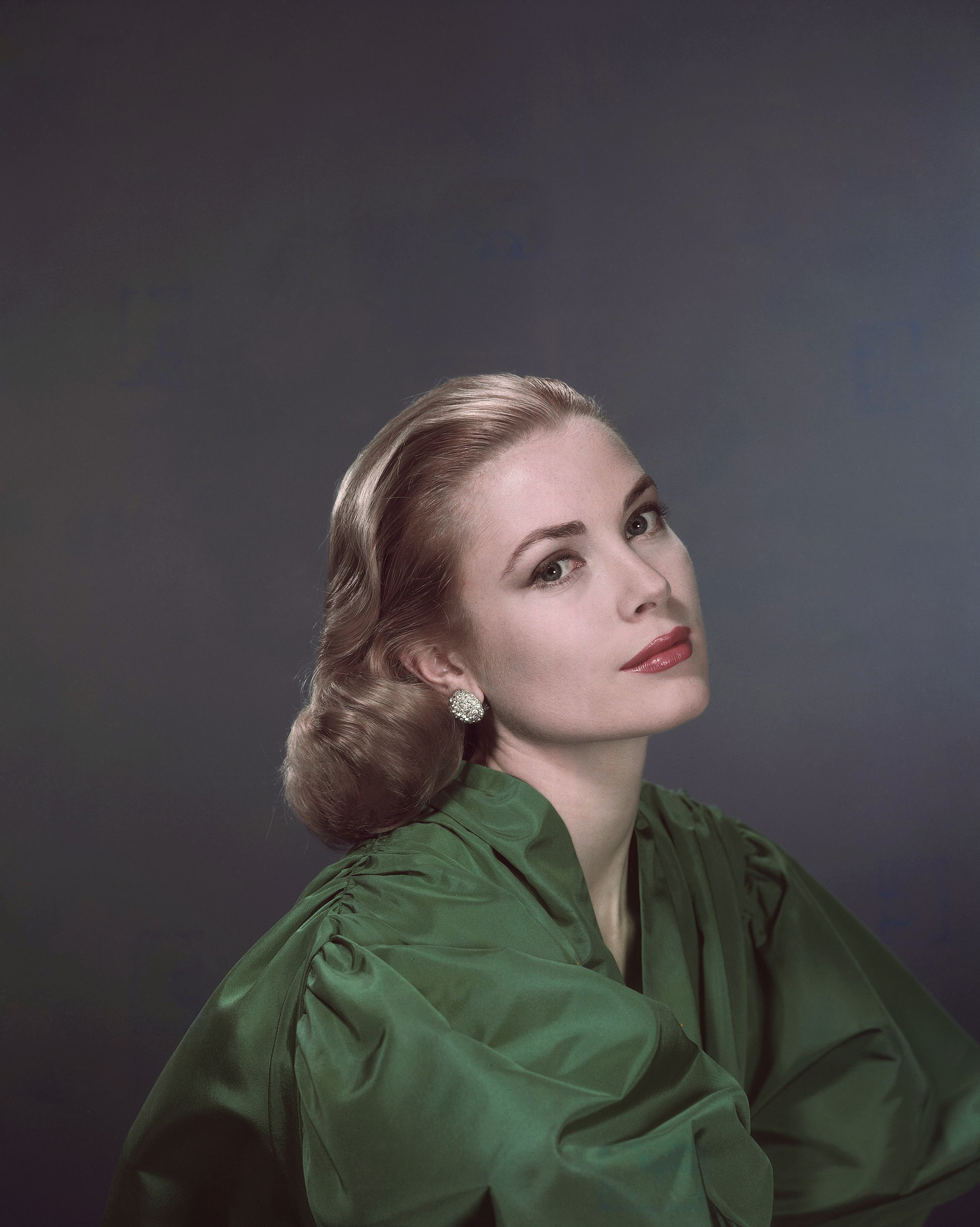 Skin
The gorgeous Grace Kelly was known for her flawless complexion.
The very makeup first tip for taking care of your skin, is always make sure you buy a foundations with at least SPF 15. If your complexion is extra fair, like Grace's then feel free to err on the side of caution and buy an even higher factor.
A classic choice of liquid foundation (and a favourite in the Heart office), is Girogio Armani's Maestro Fusion foundation. Available in 15 shades and priced at £39.00 comes with SPF 15 Ultraviolet protection and adapts to your own skin tone. Buy it here.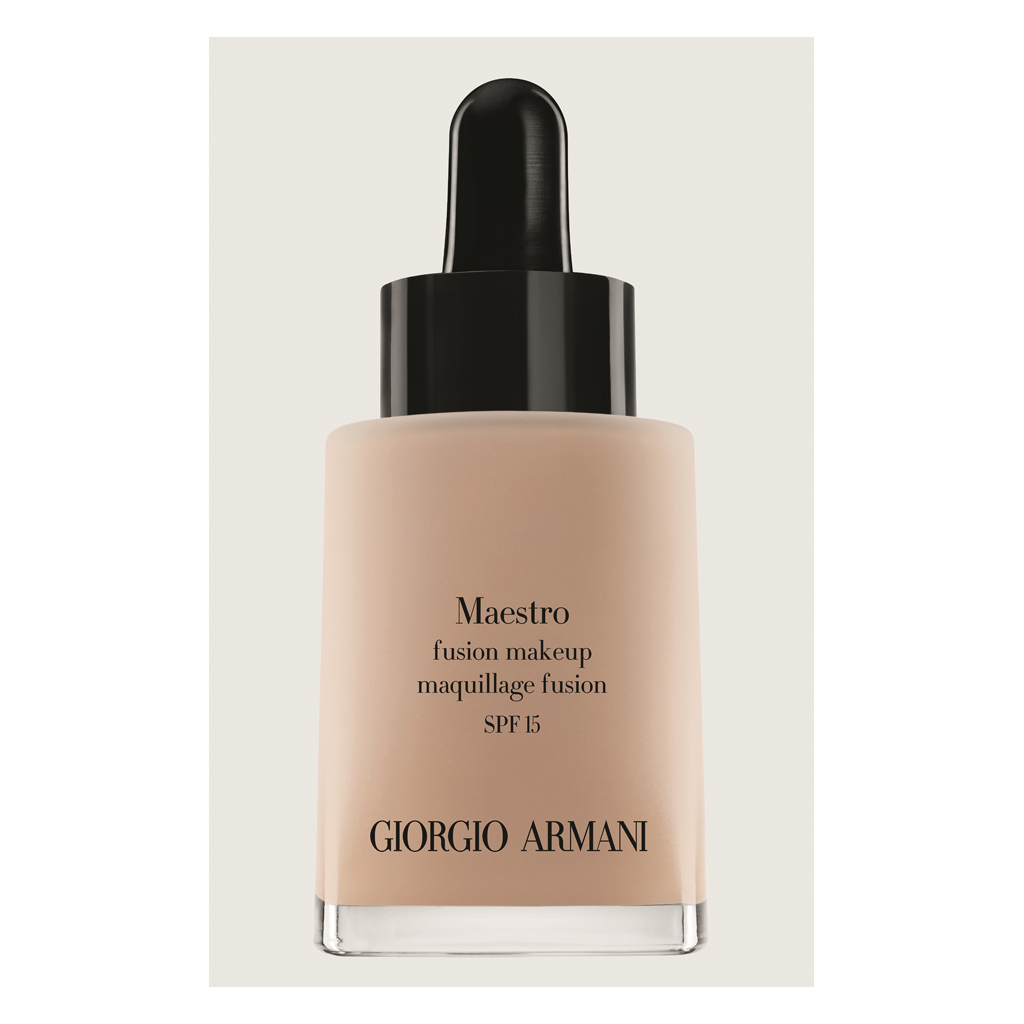 Lips
Grace Kelly preferred a paler lip with a rosy hue. For that glossy finish with a touch of colour, we love the A Great Kisser range of tinted lip balms. Time to pucker up! Buy them here, individually priced at £5.00.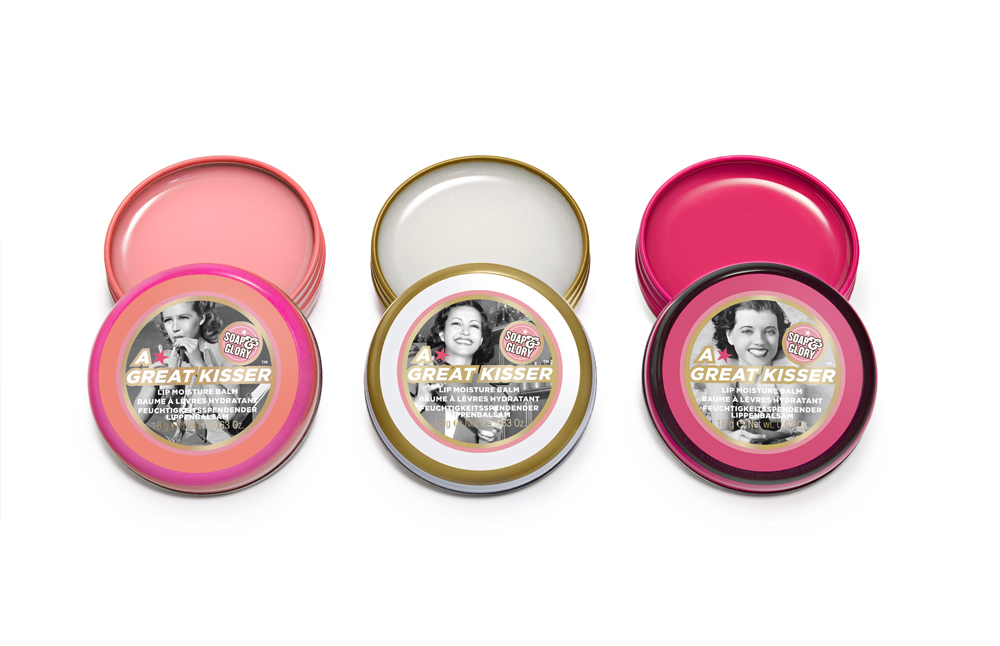 3. Ella Fitzgerald: Retro Fabulousness And Queen Of The Music Hall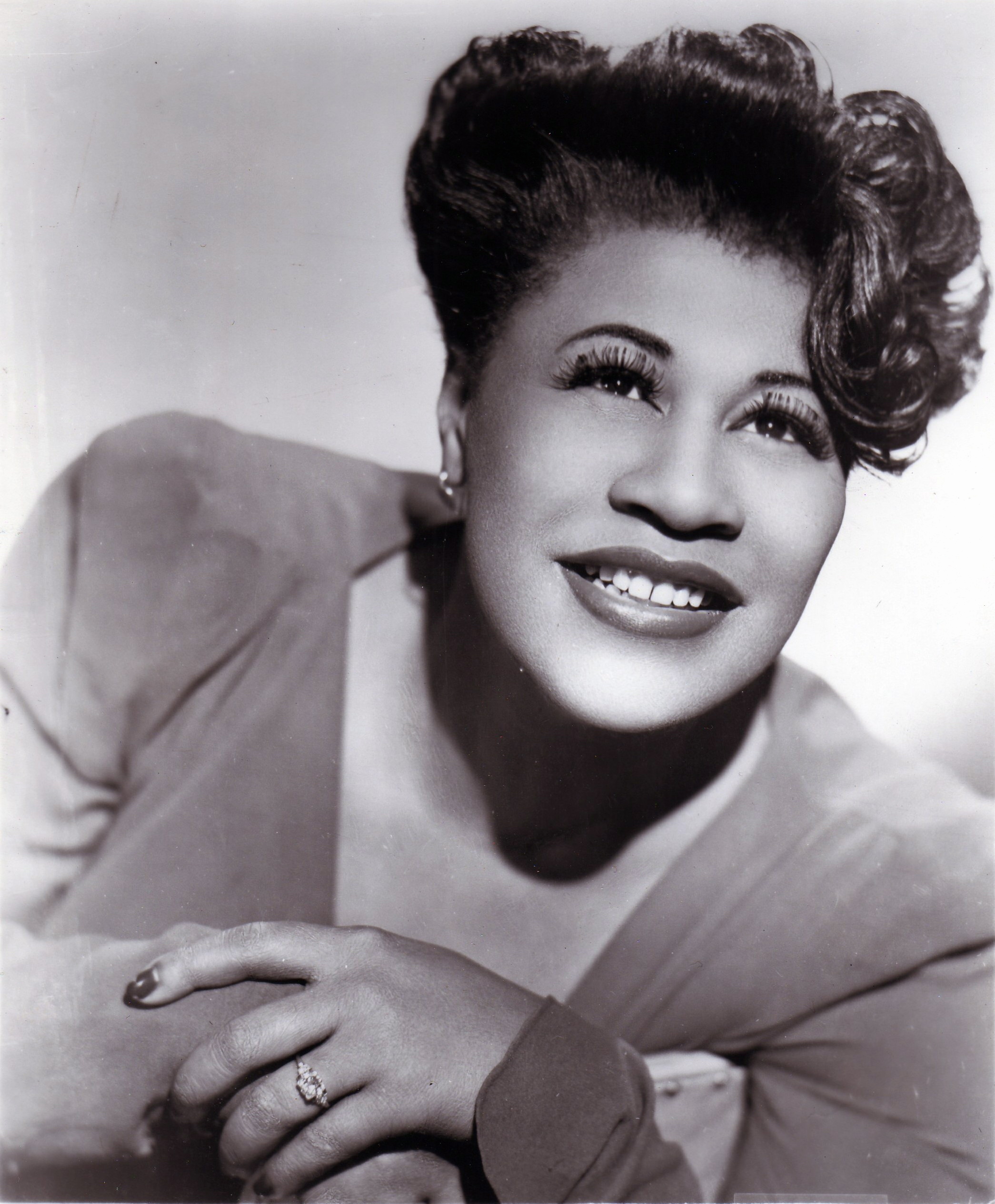 Eyelashes
Jazz legend Ella Fitzgerald knows the undeniable power of entrancing eyes.
When performing on stage, it's important to be able to capture your audience's attention and false lashes are a great cheats way to do this.
Create a similar high drama effect with Illamasqua False Eye Lashes. We're particular fans of Grandeaur. Well, if you're going to hypnotise your leading man... Buy them here, priced at £17.50 per pair.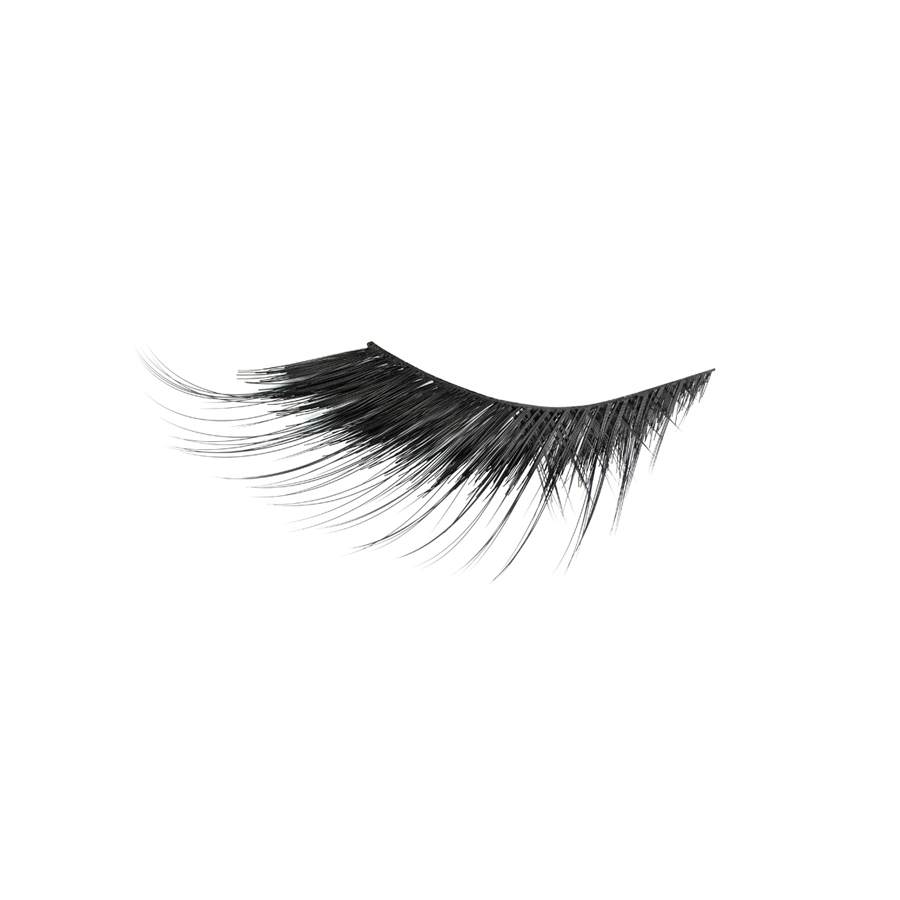 Hands
Retro beauties, knew the importance of maintaining standards and made sure they looked after every part of themselves.
Keep your hands luxuriously soft and well protected with Beau Jardin Rose & Geranium Hand Cream, created with 15% Shea Butter. We love the vintage packaging! Buy it here, priced at £9.00.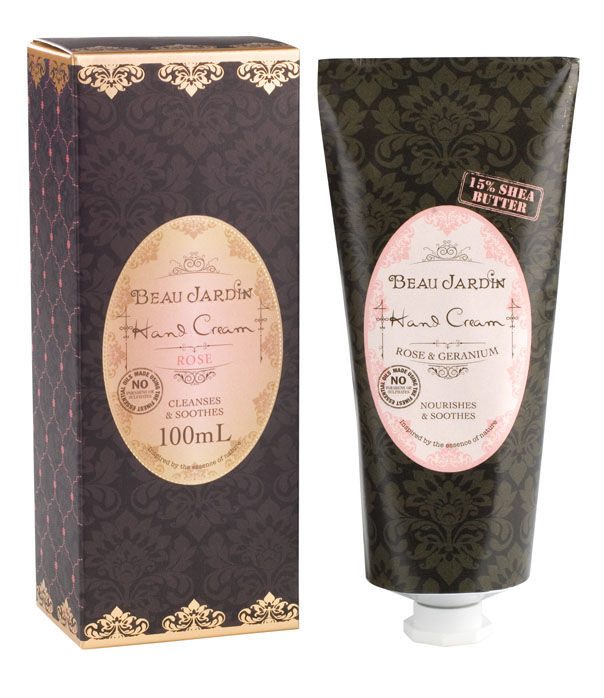 Nails
When it comes to retro nails, there's not beating around the bush, it's got to be red! Dior's Vernis in Trafalgar. This polish achieves the holy trinity of nail design, giving you high octane pigmentation, chip-resistance and long lasting colour.
Available online, priced at £18.00