Could The Biggest Make Up Trend In 2017 Be ZERO Make Up At All?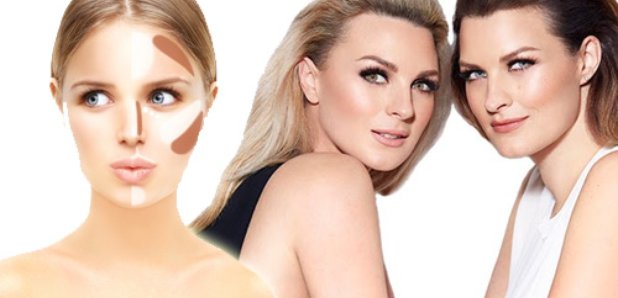 Could we be throwing out our contour palettes and waving goodbye to foundation all together?! SHOCK HORROR.
Put down the contour palette and step away.
It looks like the year of streaky cheeks and power brows could finally be over, as 2017 looks set to usher in a more natural look.
We caught up with makeup artists to the stars and Youtube sensations, Sam and Nic Chapman better known as Pixiwoo, to talk all things beauty as we wave goodbye to another year.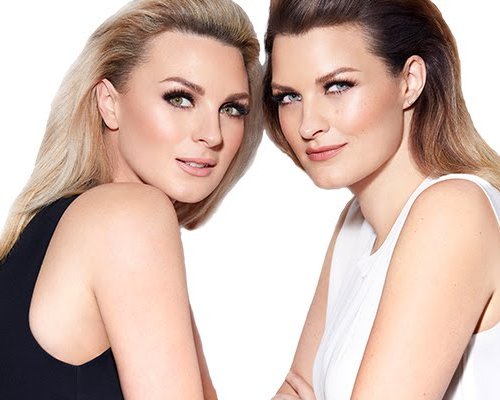 While 2016 has unarguably been a terrible year for most, it looks like the influential makeup duo, who have released their very own DVD 'Pixiwoo Presents: Hollywood Icons', are hoping dodgy Instagram makeup trends will be left behind as we head into the New Year, and promise that we'll be seeing bare faces and subtly brushed brows on the catwalk.
What's more, could we be waving goodbye to foundation all together?! SHOCK HORROR.
Only time will tell.
The Heart team have picked their brains to get the skinny on everything you need to get your make up bag prepped and primed for next year.
What kind of techniques can people expect to see on the DVD?
We see a lot of contouring, highlighting, strobing or whatever the new buzz word is that they're using to sell more products and we wanted to let everybody know that they're not new techniques and that they've been used forever on camera. A lot of these women, like Marilyn and Audrey invented them back in those early days with make up artists.
What do you think has been the biggest change in make up trends over the last 20 years?
I think the biggest change is that the cosmetic companies are much more savvy about selling more products to the consumer. So there's an awful lot of extra products being use whereas you wouldn't have done so before.
That's why now on Instagram you'll find the make up looks fantastic in a picture but if you were to go out in it, you'd just look incredibly over made up because there's too much product!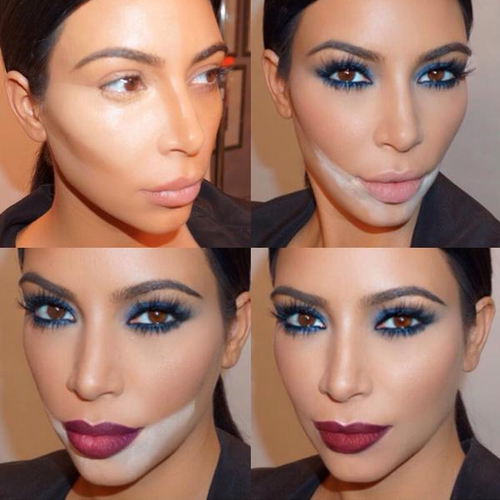 A number of beauty bloggers on Instagram have tried to replicate Kim Kardashian's famous contouring (Instagram)
What do you think will be the trend we'll all look back on and regret?
When we were growing up it was the power brow and the ridiculously orange faces, but for this generation I think it will be Instagram makeup for sure, just because it's designed to be photographed. When you go out into the daylight, which is a lot more unforgiving, you can see all the layers.
Who has given you the ultimate makeup goals in 2016?
We have a lot of time for Jennifer Lawrence, her beauty transcends make up.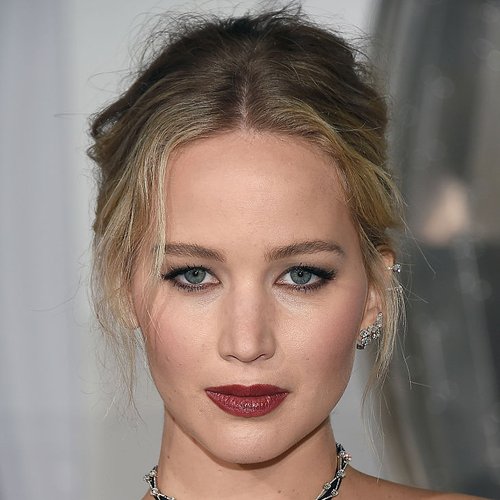 Sam and Nic applaud Jennifer Lawrence for her makeup this year (Getty)
What's your best advice for women wanting to experiment with their look in the New Year?
A lot of women can get uncomfortable about the idea of wearing heavier make up when they get older, and they go 'Oh I'm too old for that!' Sometimes people tend to get stuck in the idea that when they reach a certain age that they should wear less make up, and that simply isn't true.
Do you have any predications for what trends will really pick up in 2017?
All make up trends really tend to follow a cycle. So in in the summer it's always fresh glowing skin with a slightly coral lip for example.
As for eyebrows, you are going to see a lot more people just having them brushed with not so much product put through them, and if you need a little bit help then very subtly done. I think that will be the main thing that will change.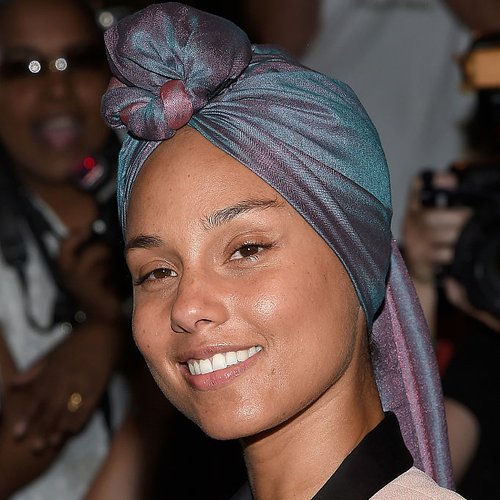 Alicia Keys is already leading the stars who are choosing to strip back on makeup (Getty)
From a makeup artist perspective the skin will be much softer. So they won't be contouring as much, which is already beginning to happen.
It's hard to know which way it's going to go because on social media they love contouring. Basically, whatever's happening online the makeup artists will be doing the opposite on the catwalk. You might not even see foundation!
"Pixiwoo Present: Hollywood Icons" also includes 6 get-the-look tutorials plus a beautiful exclusive Real Techniques blush brush to help you re-create these distinctive make-up looks at home. Available now at all good retailers priced £25.