This Discount Beauty Brand Has More Online Discounts And Savings Than We've Ever Seen!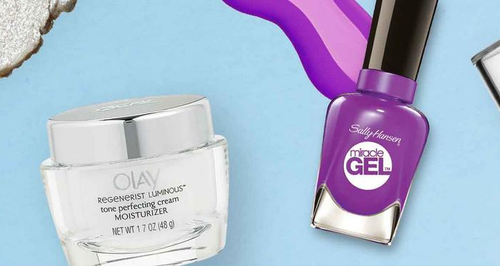 We all love a bargain, but as Christmas nears and the prospect of facing those over packed shops looms nearer, it's enough to a send a chill down anyone's spine... Luckily we have the answer.
With tutorials, and countless offers up for grabs, it's not hard to see why AllBeauty.com took the top spot in the Which? consumer run down, as voted for by YOU guys.
Simply open up the website and you can immediately see why the site has topped the leaderboard of 2016!.
Customers seem to love everything from the deals on cosmetics and beauty products, to the handy and easy to follow advice and tutorials that the site provides.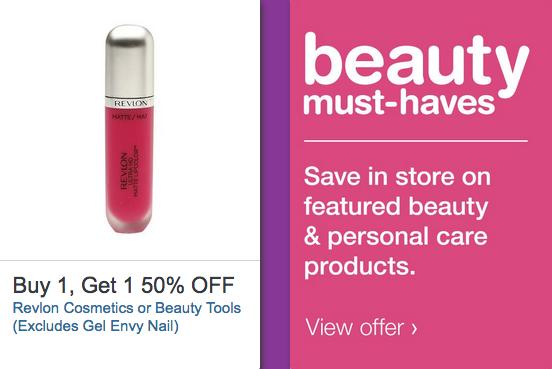 Not only that, but did we mention that their website is SUPER easy to navigate. Even your Nan would be able to mange it, trust us!
It's no wonder that we're all super satisfied with this amazing site and that it came top of the bunch in a survey of more than 10,000 people!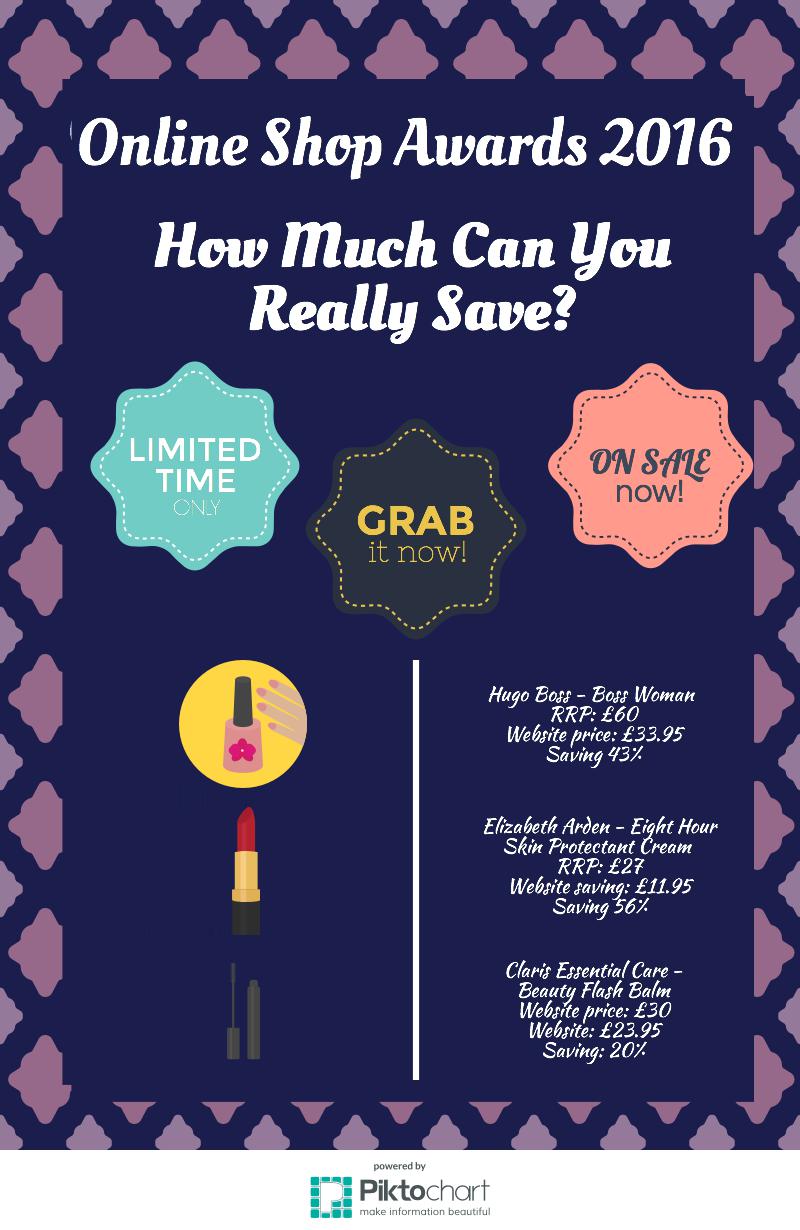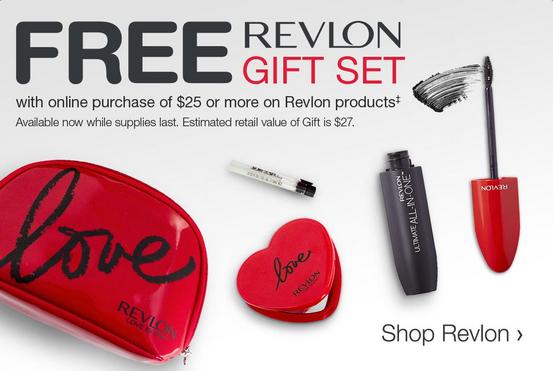 So as we all begin to prepare for the festive seasonal rush, why not save yourself a whole lot of hassle this year with this money-saving and time-saving online store!
Plus, to save you ever more time, here's Which's? rundown of the best 13 online shops of 2016.
This list is as follows:
Which? editor Richard Headland said: "The best online shops offer competitive prices and a seamless experience, while others need to up their game to avoid letting customers down."
We're definitely with you on this one Rich!