New Year, New Nails! Check Out The Next BIG Thing In Manicures For 2017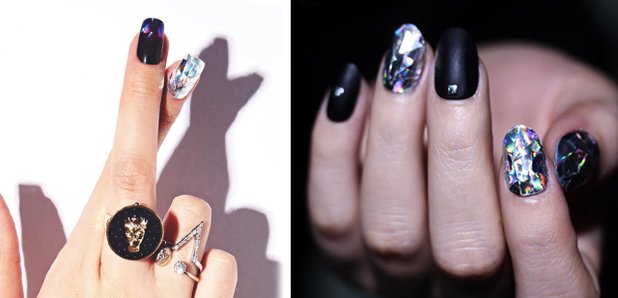 Last year brought us cheese nails and glittery beards but what's in store in the world of bonkers beauty for 2017?
Instagram page nail_unistella posts images of some pretty incredible nail designs... and also some oddball creations.
But we think they may have predicted the biggest new nail art trend for 2017, diamond nails.
And no, they aren't real diamonds so they shouldn't break the bank either.
The holographic design gets your fingers glittering like gemstones which is definitely a trend we can get behind - plus it looks great on short nails as well as long nails.
The owner of the account is from South Korea, but when they look this good, surely it will only be a matter of time before it lands in salons on our shores.
What do you think - diamond nails, yay or nay?